We were aware of CMP as a purveyor of high quality, high performance outdoor clothing, so we were really intrigued when they announced that they were starting to produce trail running kit. We got hold of a jacket and some shorts to test out.
First impressions
We tested the men's running shorts and the men's running jacket. The shorts were red and black, and the top was red with white / silver detail. Both seemed of good quality out of the packaging. They feel very light but at the same time the material seems strong and well put together.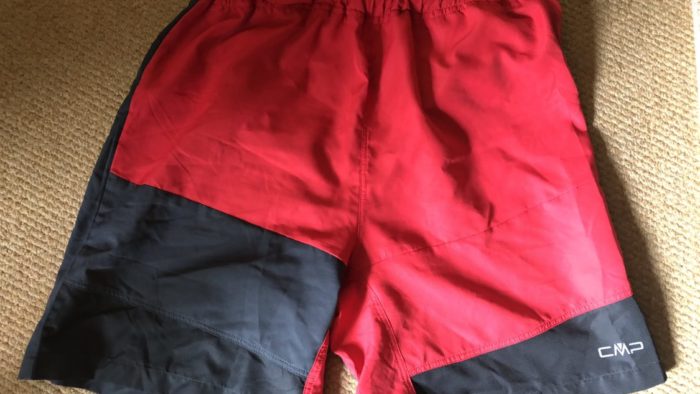 The shorts have a rubberised string within which can be tied at the front, they have a fairly baggy style and are very comfortable, and you obviously need to wear something supportive underneath them. They are very comfortable when running and when they get wet, they dry very quickly. I also like the fact there is a rear pocket, handy if you want to keep a car key or some tissue, which I do when on a run. Also it was not difficult whilst racing to undo the zip, remove and replace the item whilst racing. Some zips on shorts I have had in the past make this very difficult.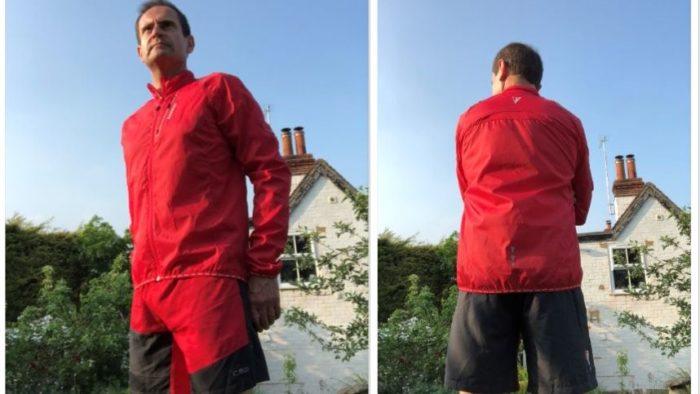 If anything however I'm even more impressed with the jacket. It is a very nice fit, also very light, it has built in airing vents / material on the back and under the arms. Again despite being light weight it is of good quality and good fit. The garment has a full length zip to the front, which works well and is not troublesome, it also has a very handy good sized pack pocket on the front left chest, the zip on here also works well. I literally did get caught in what only can be described as a monsoon the other evening whilst wearing the jacket, and, while it isn't heavyweight, it kept me dry, well aired and dried incredible quickly.
The verdict
So overall I am very impressed with these garments, they are well designed, look good and are good quality. If you are looking for something light and durable, this could be the range for you.
You can find out more about the CMP trail running range here.