RunThrough, the UK event organiser, have launched a brand new line of sportswear and running apparel under the label RunThrough Kit. It offers everything from t-shirts and running tops, to shorts and leggings, along with reflective running jackets, vests, hoodies, socks and other accessories.
Founded in 2013 the guys at RunThrough have rapidly expanded their operation to a point where they are now running 150 events up and down the UK, with in excess of 500,000 runners taking part. Co-founders Matt Wood and Ben Green, both former international runners, decided that creating a clothing line would be the ideal venture to coincide with what RunThrough currently offers its participants but they are also aiming for it to be stand-alone brand in its own right.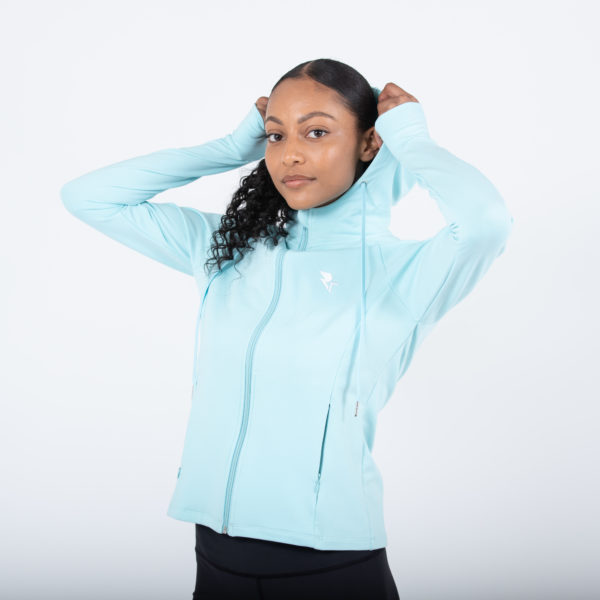 "We are confident that the products we have are comparable to, if not better than, others in the same sphere as us," Matt said, "With our passion and knowledge of the running industry it just made perfect sense to bring this to market and we believe with our ties to the industry we are here for the long term."
The guys launched their very successful RunThrough virtual running series after restrictions where put in place on mass gatherings earlier this year and at the same time Matt and Ben came to the decision that it was the ideal opportunity to bring forward the release of their extensive line of apparel; but it was by no means rushed, "We've been developing the kit intensely behind the scenes for the last year," Said Ben, "and we are happy we have finally got to the point where we are happy to launch. We didn't want to launch with just a couple of items; we wanted a full range of clothing so we had a fully functional kit shop at our events."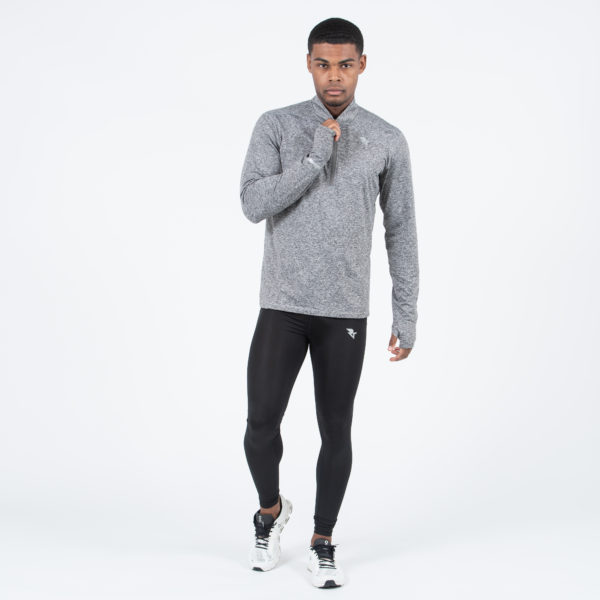 It certainly does seem like a lot of consideration and expertise has gone into the sportswear they are offering. Not only is there a huge array of items, as previously mentioned, but there looks to be a certain high quality design to everything as well. There's quirky colour options on items that you might want it – swish colour patterns on some t-shirts and vests – with straight no-nonsense items where you might require less jazz – reflective silver jacket and block colour hoodies – all nicely branded with what is a very understated yet slick RT logo.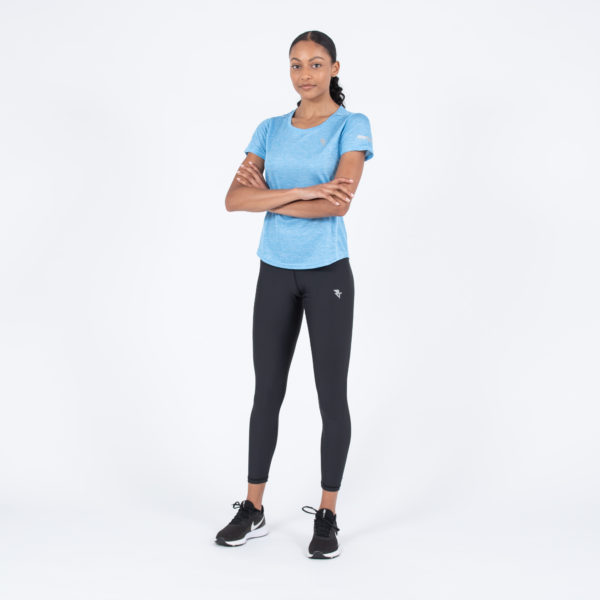 If RunThrough's success at events is anything to go by then, by all means, there could well be a new kid in the apparel market and with their current wallet friendly prices and stylish designs they should be giving the big boys a run for their money in no time.
Check out the website here