Running brand inov-8 has unveiled another world-first with the launch of TWIN-SPIKE technology in the outsoles of their new shoes.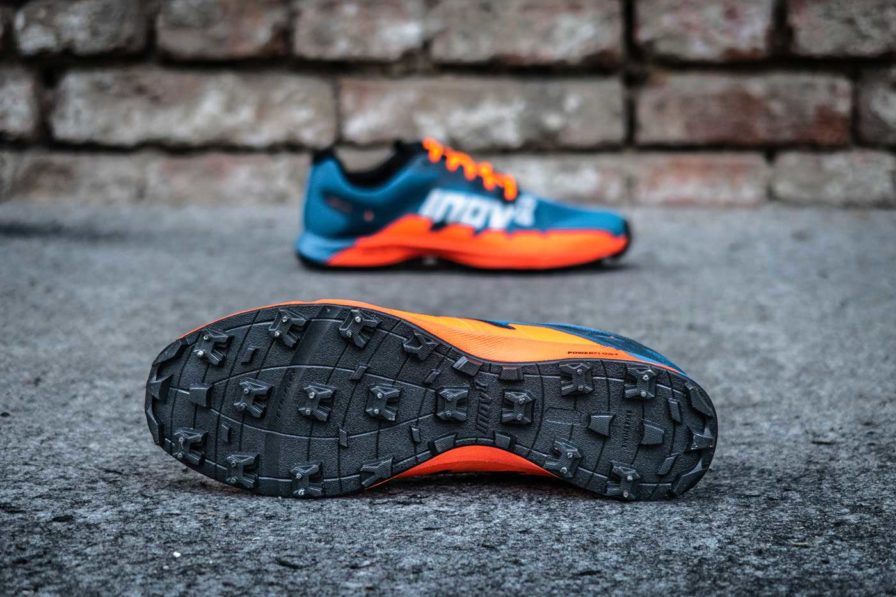 By adding two metal spikes to the rubber studs, rather than the traditional use of a single spike, inov-8 are giving runners double the grip.
The new OROC shoes are designed for orienteers and runners who race and seek adventure off the trail, thus encountering all kinds of unpredictable terrain.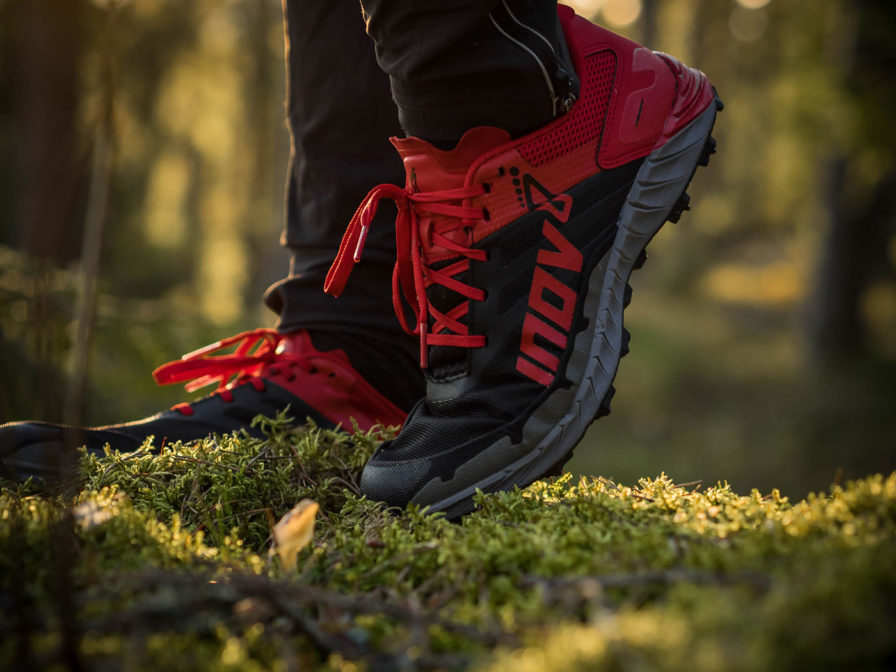 The super-strong spikes protrude from rubber studs as the outsole hits the ground. They dig into frozen terrain, hold firm on slippery rocks and give outstanding traction through mud.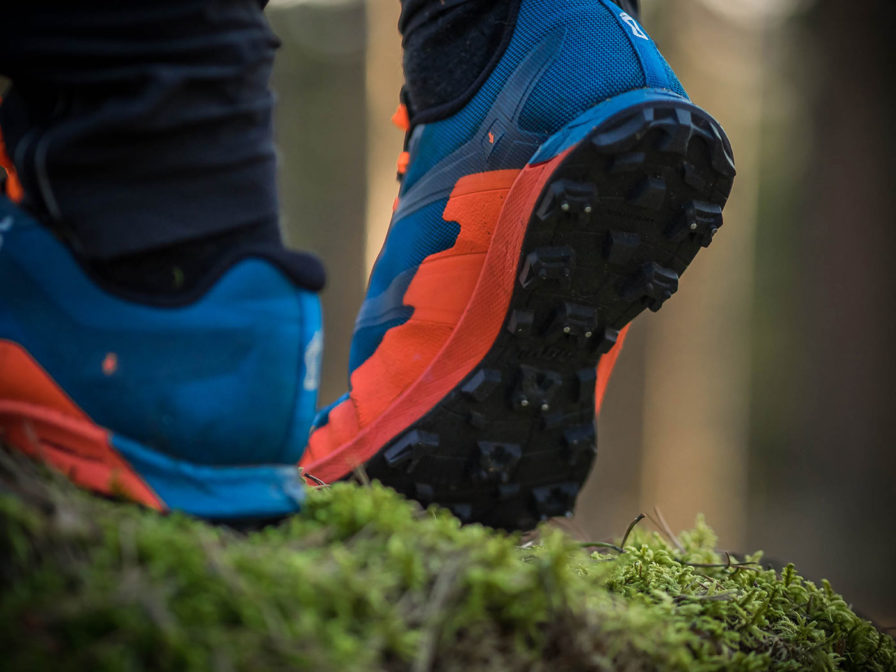 inov-8 COO Michael Price said: "Following on from our pioneering use of graphene in running, hiking and fitness footwear, we are now the first brand to use a TWIN-SPIKE design in shoes for orienteers and off-trail runners, all of whom face unpredictable terrain that is often hidden by vegetation.
"By increasing the number of spikes on each pair compared to previous models and configuring them in a way that allows the twin spikes to work in tandem, we have boosted grip levels and given these athletes the confidence to attack unpredictable off-trail terrain."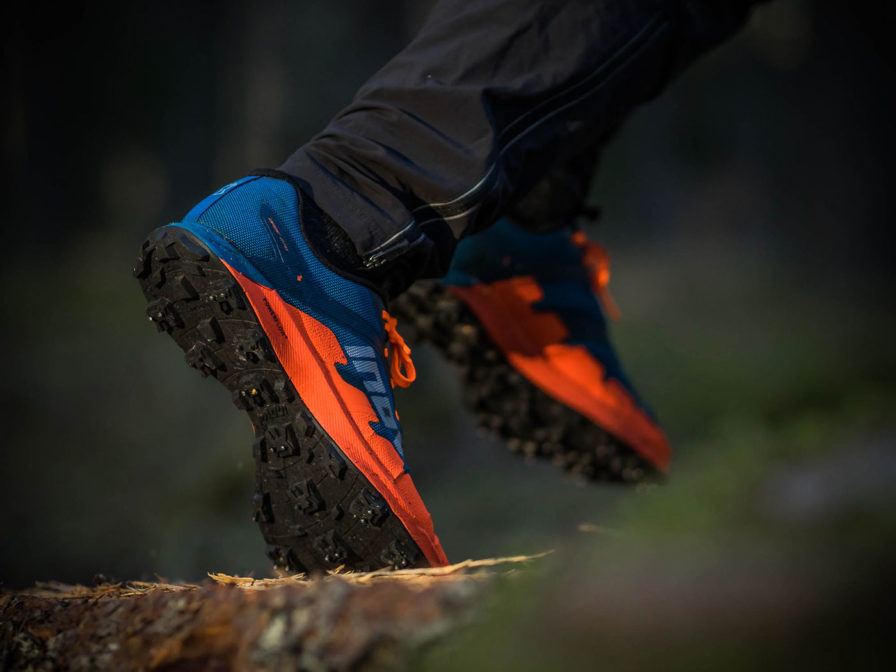 There are two models featuring the new TWIN-SPIKE technology – the OROC 270 and OROC ULTRA 290. The OROC 270 weighs just 270g and has a snug fit for racing or running fast. The OROC ULTRA 290 weighs 20g more but boasts a roomier fit for increased comfort over longer distances.
The OROC 270 has 48 metal spikes per pair and the OROC ULTRA 290 has 60.
Both models also include a flexible underfoot protection plate, a POWERFLOW+ midsole for better energy return, plus super-durable upper materials that repel water and hold tough against prickly vegetation.
Price added: "Our name is inov-8 and innovation like the TWIN-SPIKE is at the heart of everything we do. We are not followers and we never will be. We carve a new way."
For more details go to www.inov-8.com/oroc