inov-8 has just announced the launch of its next shoe to incorporate graphene – the TRAILROC G 280.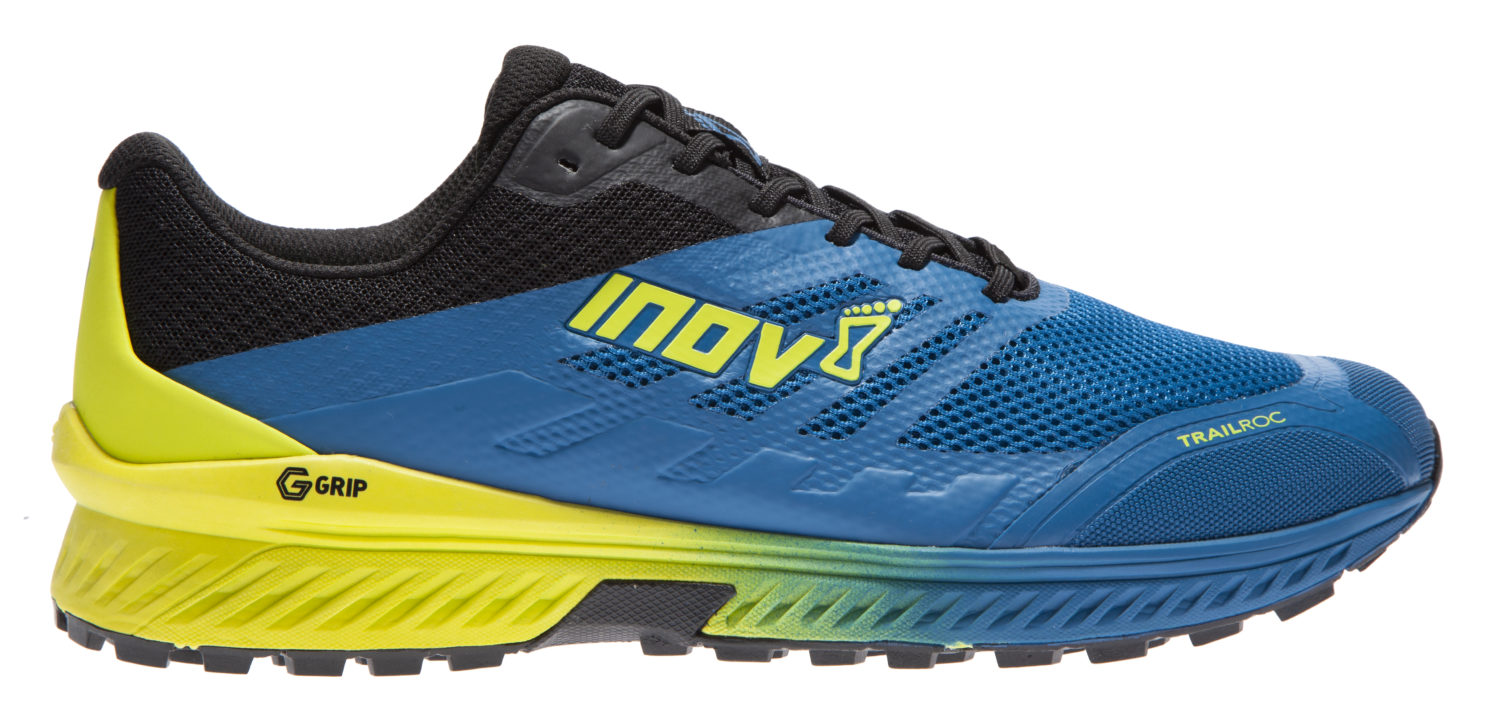 Building on the success of its current raft of Graphene Grip shoes, the TERRAULTRA (see review), MUDCLAW (see review) and ROCLITE (see review), which have apparently seen a 95% increase in sales, the TRAILROC is the shoe for those wanting something to give them grip and protection on hard-packed trails.
Because hard-packed trails are often very good at wearing down the grip on the soles of your trainers, it makes good sense that inov-8 would give the TRAILROC the graphene treatment. It's well-advertised by now that inov-8 chose to incorporate graphene into their soles because it's the world strongest material, 200 times stronger than steel. Reinforcing rubber outsoles with graphene extends their lives and they've proven to be 50% harder-wearing in testing.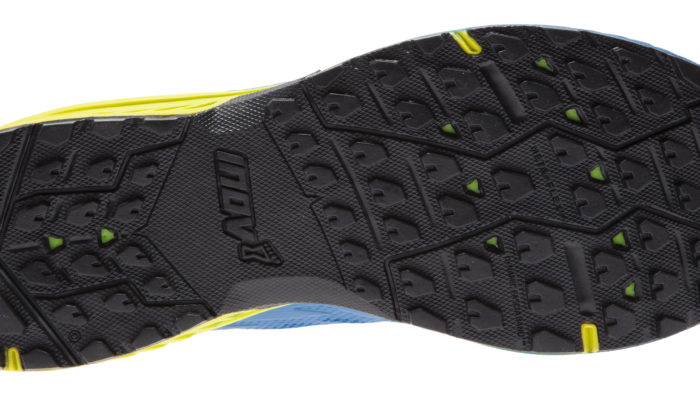 As well as a Graphene-Grip outsole, the TRAILROC G 280 also features inov-8's most cushioned underfoot ride to date, combined with a new flexible rock plate that both protects and gives a kick of spring-back energy with every stride.
We've tested previous versions of the TRAILROC and found them to be a great shoe on hard, rocky paths. They give you plenty of cushioning, plenty of grip and we found them a great fit for races with a lot of downhill as they have plenty of toe room but they're not too wide. We haven't seen the new TRAILROC G 280 yet, but if the main change is the addition of graphene then it should be a good update.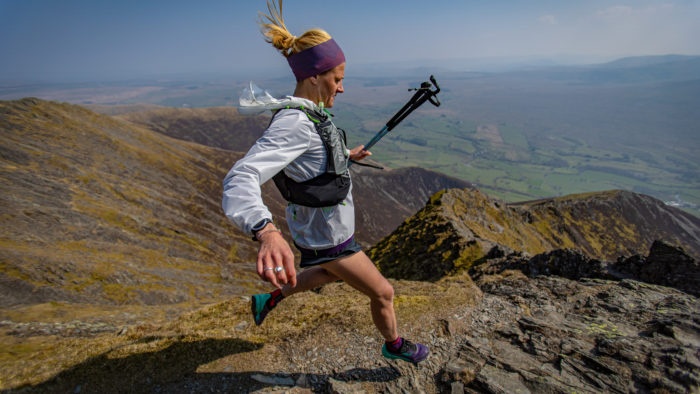 inov-8 COO Michael Price said:
"By utilising graphene we have solved a long-standing problem for end users who had to choose between a softer rubber outsole that grips in all conditions and a harder rubber outsole that is more durable. Now they can get it all in one rubber outsole boasting the 'world's toughest grip.'"
"Sales of our graphene-enhanced products have been incredibly strong and by 2020 they will account for more than half of all inov-8 footwear sales.
"The TRAILROC G 280 is our latest highly-anticipated addition and we won't be stopping there. We have a number of very exciting graphene innovations in the pipeline."
Find out more about the new TRAILROC G 280 women's version and men's version.