With kids and parents all over the country having to stay at home, Joe Wicks, aka The Body Coach, has been motivating the nation and getting millions of people to stay fit and healthy every morning. You can join in at 9AM GMT each weekday.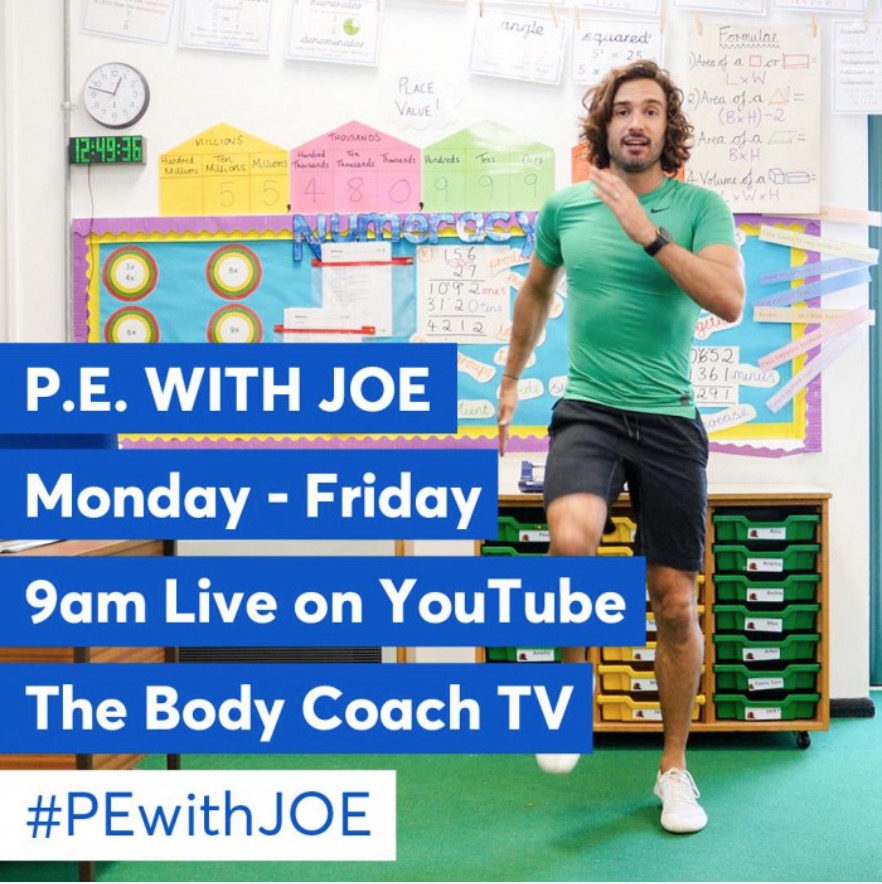 A key part of his workout gear has been the Vivobarefoot Primus Lite, a lightweight, minimalist athletic shoe, which has Joe has worn in his videos.

Vivobarefoot shoes are thin, wide and flexible and help build muscle strength and increase sensory feedback in the feet, making them the ideal footwear choice for HIIT workouts, as well as for everyday walking and running.
The Primus Lite II Recycled is leather-free and made using recycled plastics and bio-based materials, providing a lightweight shoe which also treads lightly on the planet.

The workout shoe is available in two colours, Obsidian and Bright White. If you have not tried minimal shoes before they are quite different. Cushioning, support, structure is all stripped out but what is left allows your foot to operate in a natural way. It is suggested that you transition to minimal shoes for running in a sensible way. For working out with Joe these are very comfortable, plenty of toe space, very breathable and they wipe clean easily.
If you are looking for a little bit more upper protection these are a great option to consider. They are vegan friendly too.
You can find out more about the shoes Joe wears here at the Vivobarefoot website priced £110. Joe is donating all revenue from the series on Youtube to the NHS in the UK.