If you struggle to find earphones that fit properly, are comfortable and don't fall out all the time then read on, this might be for you.
Snugs®, the world leader in custom-fitted earphone tips, has launched a ground-breaking new web-based smartphone app which lets UK customers order custom-made Snugs tips from anywhere.
SnugsGo custom-fit tips replace the generic tips that come with most earphones, revolutionising the fit and allowing you to wear your earphones comfortably all day long for work, sport or leisure. Snugs tips are made to order, so they fit your ears perfectly and will never fall out no matter how active you are.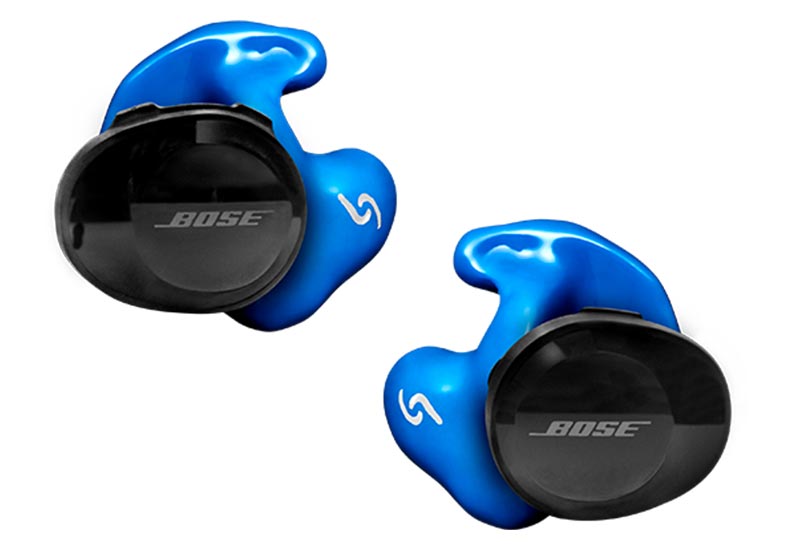 The SnugsGo fitting app works by asking customers to take photos of their ears using their smartphone camera. Snugs' innovative algorithm then analyses the photos and finds a matching ear shape in the Snugs database. The ear shape is then 3D modelled, printed in soft medical grade silicon and delivered to the customer within 8-10 working days. The fitting process takes minutes and customers then just sit back and wait for their custom-made earphone tips to arrive.
Paul Jobin, Snugs CEO and Founder said:
"We first unveiled plans to make custom-fit earphone tips using a mobile app at CES 2018 and we are overjoyed to be back at CES to show the finished product to our partners and press.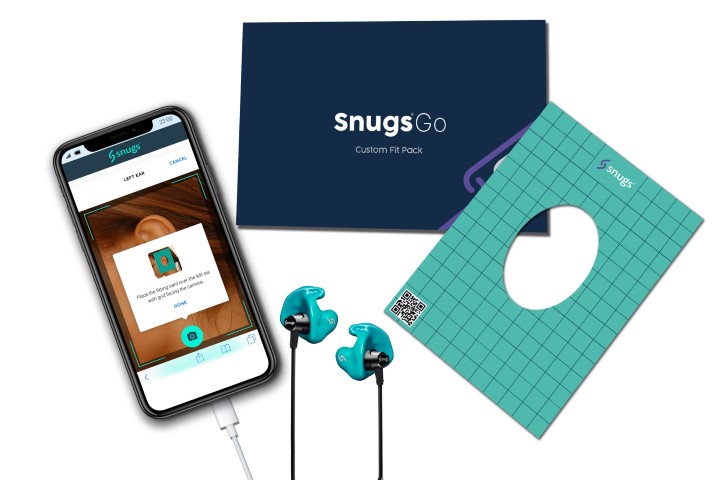 "Snugs is the market leader in custom-fit earphone tips. Our existing, award-winning tips, SnugsPro, require customers to have a 3D ear model made by visiting an audiologist. This is ideal for some customers but is a barrier for others. Creating custom-fit earphone tips using a smartphone is fast and more convenient – enabling Snugs tips to be ordered anywhere and anytime. Our new SnugsGo fitting app revolutionises the custom-fit market, making custom-fit a viable option for everyone."
Key features:
Fit anywhere: Custom-fitting can be done anywhere, anytime from your smartphone.
All day comfort: SnugsGo tips fit perfectly, so you can wear them all day long for sport, travel, work or fun.
Never fall out: Your earphones will never fall out and remain securely in your ears.
Allow ambient sound: Enjoy your music all day long without being cut off from the world.
Personalise your earphones: Want to match your earphones to your phone or gym kit? Snugs tips are available in lots of colours and come monogrammed with your initials.
Find out more about personalising the fit of your earphones with new SnugsGo tips from £99.95