Looking for a way to watch UTMB next week? endurance sports TV, the first-ever OTT platform dedicated purely to endurance sports, has secured the rights to live stream the 2019 Ultra Trail du Mont Blanc® in the United Kingdom and Ireland.
Fans in the UK and Ireland will be able to watch all the UTMB® races across four days streaming and follow the exclusive action on mobile, tablet, laptop or their TV sets.
The world famous UTMB® is the highlight of the trail running calendar. This year's 17th edition will see 10,000 runners from 100 nations taking on one of the seven events of the legendary UTMB®. Among them 545 athletes from the UK and Ireland will be facing opponents from around the globe.
Along with LIVE coverage fans will be able to access 2018 highlights, 2019 replay and 2019 highlights as well as Columbia's How To Be A Trail Runner mini series on endurance sports TV.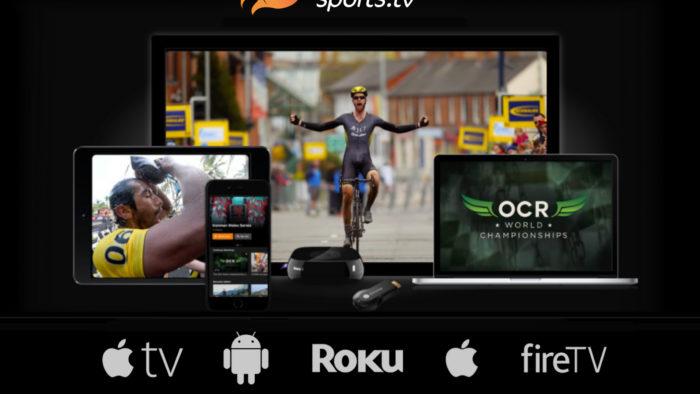 Head of LIVE content, Peter Tomlinson stated "The UTMB® attracts a global audience of millions and we are excited to be able to deliver the LIVE stream to endurance fans in the UK & Ireland. May of these runners are already household names in the UK and Ireland and UTMB® has a huge following. We have no doubt that our broadcast of these thrilling events of endurance will further enhance the popularity of UTMB® and our channel".
"endurance sports TV is fast becoming the go-to destination for endurance content and this years coverage of the UTMB® is an important milestone on this journey. As well as bringing trail running to fans in the UK and Ireland, we are also looking to inspire other endurance athletes to take up and follow the sport."
The 2019 UTMB® LIVE stream will start on Wednesday 28th August, more details on https://watch.endurancesports.tv/ultra-trail-du-mont-blanc-r
See our preview of the elite fields for the races.
Header image copyright UTMB/Franck Oddoux