Zwift for runners is really taking off, but there's always been a slight barrier in that you needed to spend a fair bit on a footpod to use it. Until now. Zwift has just launched their own Zwift footpod, priced at $29.99.
The Zwift footpod:
Measures and broadcasts speed and distance back to Zwift
Calibrates in Zwift and always ready to go
Includes a standard CR2032 battery that's easy to replace
Weighs just 13g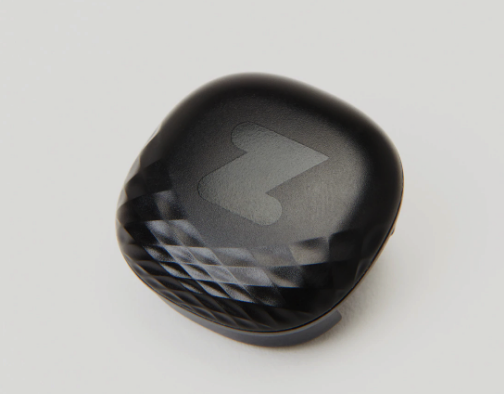 Read about how to get started with Zwift HERE
Read about Zwift flexible training plans and run-only routes.