Whether you're a beginner runner looking to do your first 5k or a seasoned veteran trying to optimise your training to become more efficient and set new personal bests, we've all experienced what it's like to have tired and sore legs after a hard session. Almost as important as the training itself is the recovery between runs, allowing you to physiologically and psychologically prepare for the next effort. Your body will repair your muscles, refill your glycogen stores and remove any lactic acid build-up from your bloodstream. Let's look at some of the best recovery tools.
Recovery Tools
So is there anything we can do to help ourselves recover faster or more efficiently? Here we talk to Sam Begg, an athlete preparing for his first marathon this year about his five top ways to increase recovery between runs.
Foam Rolling
Professional athletes regularly get sports massages to increase blood flow to the muscles and help to flush out lactic acid, but for those of us without the facilities or time available to see a professional sports massage therapist – a foam roller can be a great DIY tool. Look for a grid foam roller, like this one from Meglio, which has various textures for different levels of aches and different sized muscles. You should use the foam roller slowly across the muscle tissue for maximum benefits and avoid rolling too vigorously if you feel any sharp pains.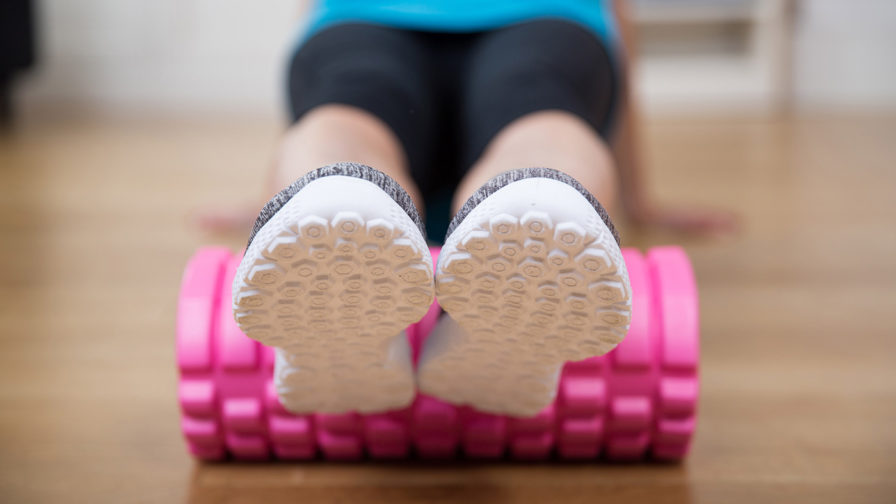 Cross training
As a triathlete, this comes fairly naturally, but a gentle bike ride, swim or session on the elliptical trainer can be a great way to stimulate recovery. The increased blood flow to the muscles helps them to repair and recover, without the impact you get from pounding the pavements on a run. I particularly like using a stationary indoor bike, such as the Next Generation Wattbike Atom, for convenience. There's no setup and you don't have to worry about traffic or dressing to avoid the changing British weather!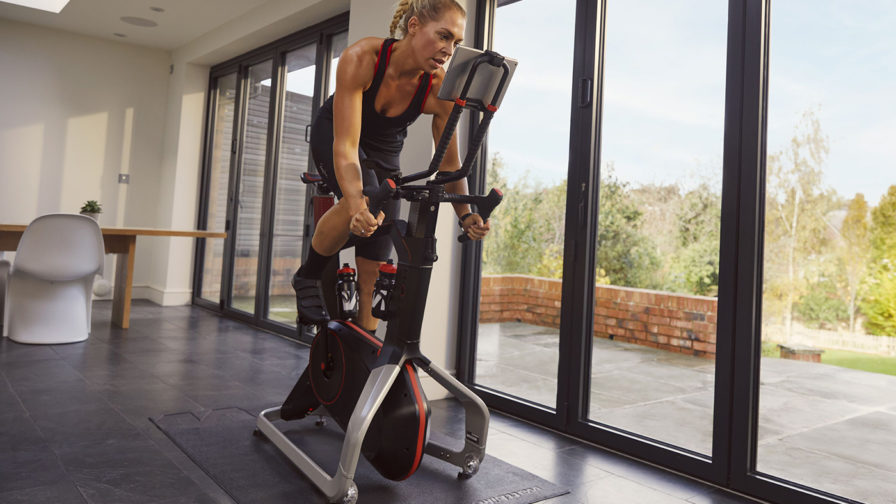 Compression wear
Compression wear for runners comes in a few forms, such as tights, long socks and calf sleeves. You'll even see some professional runners using compression arm sleeves for races. The benefits of compression for recovery are two-fold. Wearing compression wear during a run can help reduce muscle fatigue by adding stability to targeted muscle groups. This can also help you to run further or faster. Recovery tights, such as this pair from CEP, are designed to be worn for long periods during the day or even overnight to stimulate increased blood flow and improve recovery.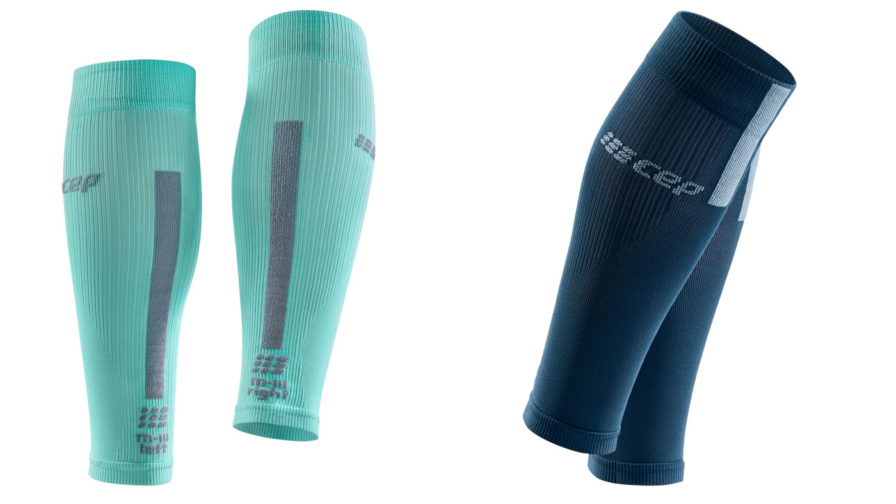 Yoga
I originally got roped into doing Bikram yoga (think yoga in a sauna!) by an old housemate from Barbados, who must have been missing the humidity. However, I found the spike in heart rate and the stretching was an ideal way to recover between hard run sessions, my legs never felt better. Yoga is so easy to do at home, and the increased flexibility, suppleness and core strength that it provides is an added benefit to how well it can help you recover. We recently tried out some of the Meglio range here.
Nutrition
While it's easy to get back from a run and stuff your face with anything in the fridge, a balanced meal is the easiest way to provide your body with the tools to recover better. You need a balanced mix of protein to aid muscle fibre growth, carbohydrates and fats to replenish the internal body stores and don't forget to rehydrate efficiently too using water or electrolytes! It's usually beneficial to eat within 30 minutes of finishing a run in order to get the nutrients into your bloodstream quickly for maximum recovery benefits.