If you are a porridge person then keep reading. If you are like me and enjoy porridge on and off because you get bored of the same mundane flavour then this may also be the perfect brand to break the monotony cycle. Even if you don't think porridge is for you, maybe because you are a savoury breakfast person, they even have you covered with their range of savoury options and toppings.
Pop Porridge is a brand that focuses on personalisation by kicking off your journey through the completion of a preference quiz. This allows the chefs at Pop to ensure the product mixes most suited to you are offered in the purchasing phase and more importantly for athletes, allows you to tailor the macronutrients/amounts that you need so that you can achieve your fuelling goals. The result is porridge pouches filled with oats (or cornmeal), vegan milk powders and vegan proteins along with superfoods and nuts/seeds giving you a nutritionally balanced breakfast. No longer do you need to trail the isles of the supermarkets looking for the additional extras to super boost your porridge and you're your store cupboards piled with loads of ingredients, with Pop it is all here in one pouch.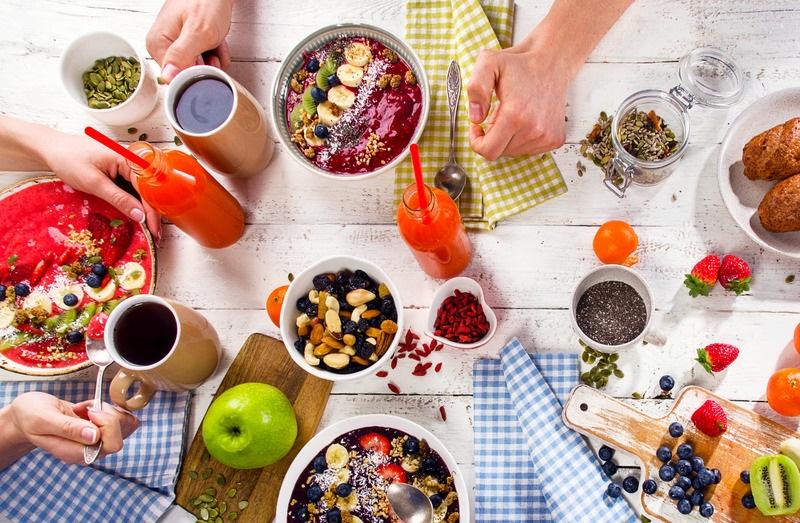 To give this product a try I ordered a starter pack which contained a number of small pouches of porridge oats, a nut butter and two topping options of raw dark chocolate and seeds. All you need to do is add milk (or alternative milks). The colour of mine was tinged slightly green from the addition of matcha in the oat mix but it tasted great – and this is coming from someone who isn't that fussed by porridge. I didn't need to add any sugar or additional toppings and the mix of milk and protein powders in the oats meant that it kept hunger at bay slightly longer than normal.
A performance pouch of 500g will set you back £6.99 which is a fair amount more than your standard pouch of porridge oats at 75p-£1. That said if you are someone pushed for time in the morning it does make the whole breakfast situation a lot quicker! And it does contain a lot more than just your standard porridge oats, containing ingredients which can be pretty pricey on their own. Add into the mix the fact that buying pretty much anything store cupboard wise from the supermarket in the current market is almost impossible, this could be your perfect solution for breakfast options delivered direct to your door.
Give it a try…https://www.popporridge.com/