Sadly we have received this statement from the organisation of the EcoTrail Paris 2020. Given the reported rapid spread of the Coronavirus disease (COVID-19) safety has to be the first priority. A positive is the planned rescheduling of the event later in the year, subject to confirmation.
"Following last night's announcements by the Government and while waiting for the mail to be received from the competent authorities, we regret to announce officially that the 13th edition of EcoTrail Paris will not take place on 14 and 15 March 2020.    
We are aware that this decision sanctions months of preparation for you runners as well as for us organizers and we are deeply sorry for this situation.
However, in agreement with the various stakeholders involved in the holding of the event, whom we would like to thank here for their support, we are pleased to inform you that the trails will be held on October 3, 2020, unless otherwise directed by the authorities. Practical details to be followed in the coming weeks.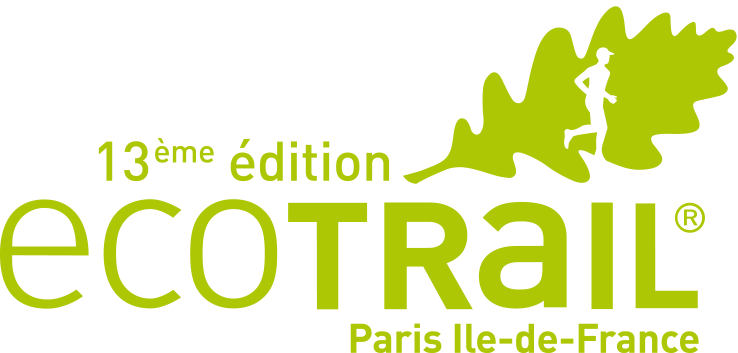 Concerning the Nordic hikes and walks, more information is still to come.
We thank you once again for your trust and the many messages of support received over the last 8 days. We wish you a very nice trail season and hope you will not be affected by the Covid-19.
Best regards.
The organization of the EcoTrail Paris 2020."