The Tommy's, organisers of the London Landmarks Half Marathon would like you to get involved for the 2021 event. The ballot is open!
Over 74,000 hopefuls entered the ballot this year, LLHM 2021 taking place on Sunday 23rd May will be hugely popular. 
Enter the ballot here
To enter the ballot, visit www.llhm.co.uk/ballot and register your details before midday on Monday 26th October.
Some 14,500 runners, made up of public and charity places, will cross the start line on 23 May 2021 running past some of London's famous Landmarks raising vital funds for charity.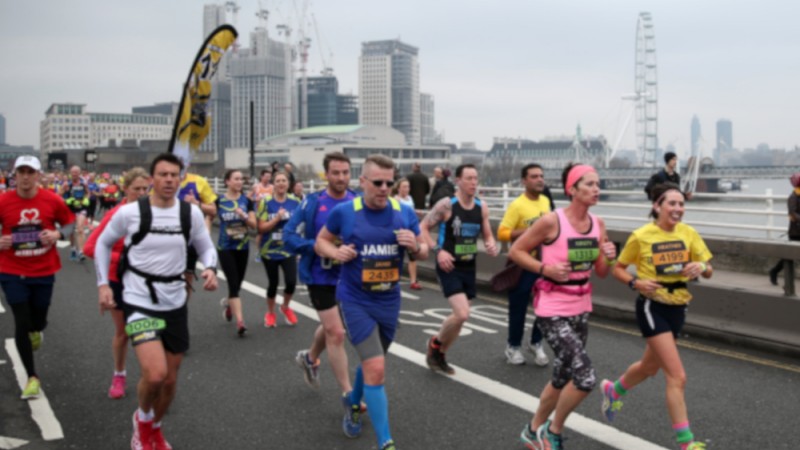 Lia Fyles, London Landmarks Half Marathon Race Director, said: "What makes the London Landmarks Half Marathon so special is that the event is 100% not-for-profit, with every penny going back to supporting the amazing work done by Tommy's and over 200 other charities. Next year we hope to raise £8million for charities so we want to encourage as many people as possible to join us and be a part of this incredible event, running for a charity close to their heart."
Not to be missed
"We wish every prospective runner the best of luck in the ballot. Year after year our event is massively over-subscribed because of the unique central London route taking in the capital's iconic landmarks. 2021 will be even more special with its one-off theme which will shine a spotlight on the landmark moments of how the nation is coming together during the Covid-19 pandemic. It is one not to be missed."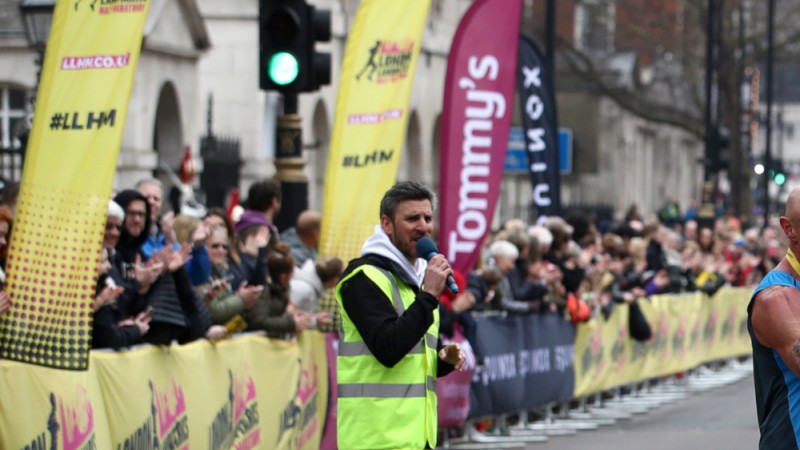 "We know how challenging 2020 has been for so many, and we want to use LLHM 2021 as a platform to pay tribute to our nation's key workers, the true heroes of lockdown along with celebrating the moments of kindness and community spirit and remembering our loved ones who sadly passed away."
The Memory Mile
Runners can expect to experience The Clapping Tunnel to relive the weekly Clap for Carers, Hero Highway to celebrate the inspirational actions of key workers, Zoom Quiz Corners to remember the classic Zoom quizzes of lockdown and the LLHM Memory Mile, a mile of the route dedicated to running in memory of loved ones who passed away during the pandemic.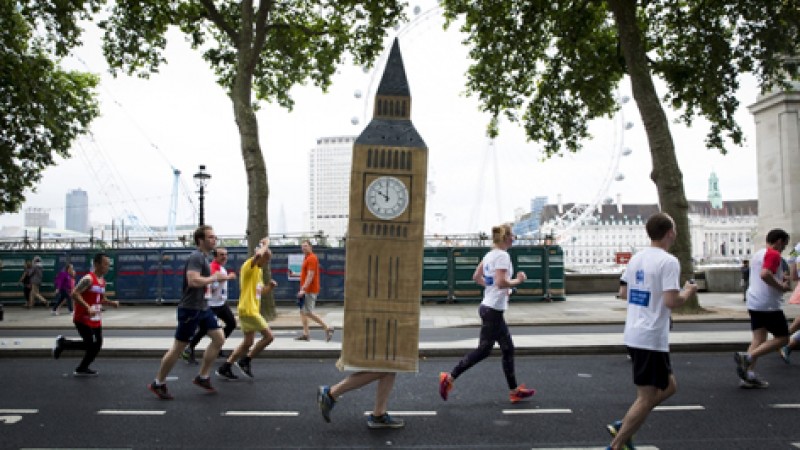 Race Director, Lia Fyles, is keen to reassure those entering the ballot that the organisers are working hard to ensure as safe a race as possible in 2021.
"Whilst we cannot predict where we will be as a nation in eight months' time, we are creating flexible plans to ensure appropriate social distancing measures are in place on race day if required. We know runners may be nervous about returning to a race environment, but rest assured we will always put the safety of our LLHM community first."
Enter now at: www.llhm.co.uk/ballot.  The LLHM 2021 ballot is free to enter.
Participants only need to pay the entry fee for their place if they are successful and any profit will go to baby charity Tommy's, who organise the London Landmarks Half Marathon.
Successful runners who secure a public place in the ballot will be informed by LLHM from November. After this, there will also be a number of places available for runners who are unsuccessful in the ballot offered by Tommy's and many other of the events charity partners. including Tommy's and many other charity partners