The the European Cross Country Championships are a big goal for Calum Johnson following his victory in the British Athletics Inter Counties Cross Country Championships.
Racing for Gateshead Harriers, former triathlete Johnson reached the finishing line in the senior men's race in Loughborough with a time of 33:03 – 21 seconds ahead of Hampshire's Zakariya Mahamed in second place.
After picking up the Inter Counties XC title, Johnson is now looking ahead to the Wrexham Elite Marathon next month – which will be his first race over 26.2 miles.
And with the European Cross Country Championships set to take place later this year, Johnson will be hoping a good result in North Wales can provide him with a springboard to represent Great Britain at the continent's showpiece event.
'Run as hard as I could'
He had bided his time during the opening stages in Loughborough, before kicking on during the last big climb to catch the then-leader Mahamed.
Johnson has put this approach down to his recent training schedule, admitting that he had not been focusing on 5km and 10km distances.
The Geordie told RUN247: "I didn't really have much of a race plan. The only thing I planned to do was to be sensible early on in the race because I haven't done the 5/10k type work in training lately. Then I would hopefully be able to move through the field focusing on progressing my effort."
And that's how it panned out, with Johnson waiting for the right opportunity to take the lead.
"I knew I had to make a decision when the gaps started opening on what I would do," he said.
"I decided to try and keep Zak at a reasonable distance so that I could potentially catch him at a later point.
"I knew I was moving well on the hills and through the mud so that's when I decided to put a real effort in to catch and overtake Zak and also knew I had around 2km to go and I would just run as hard as I could until the finish."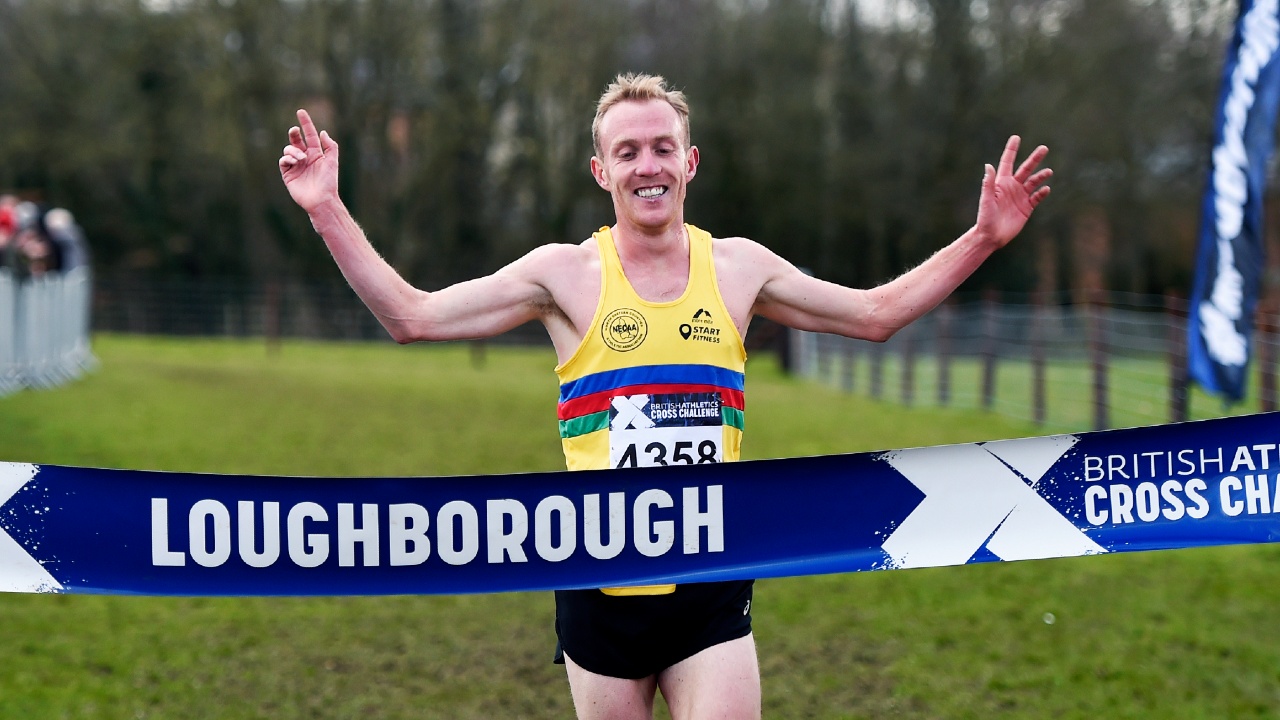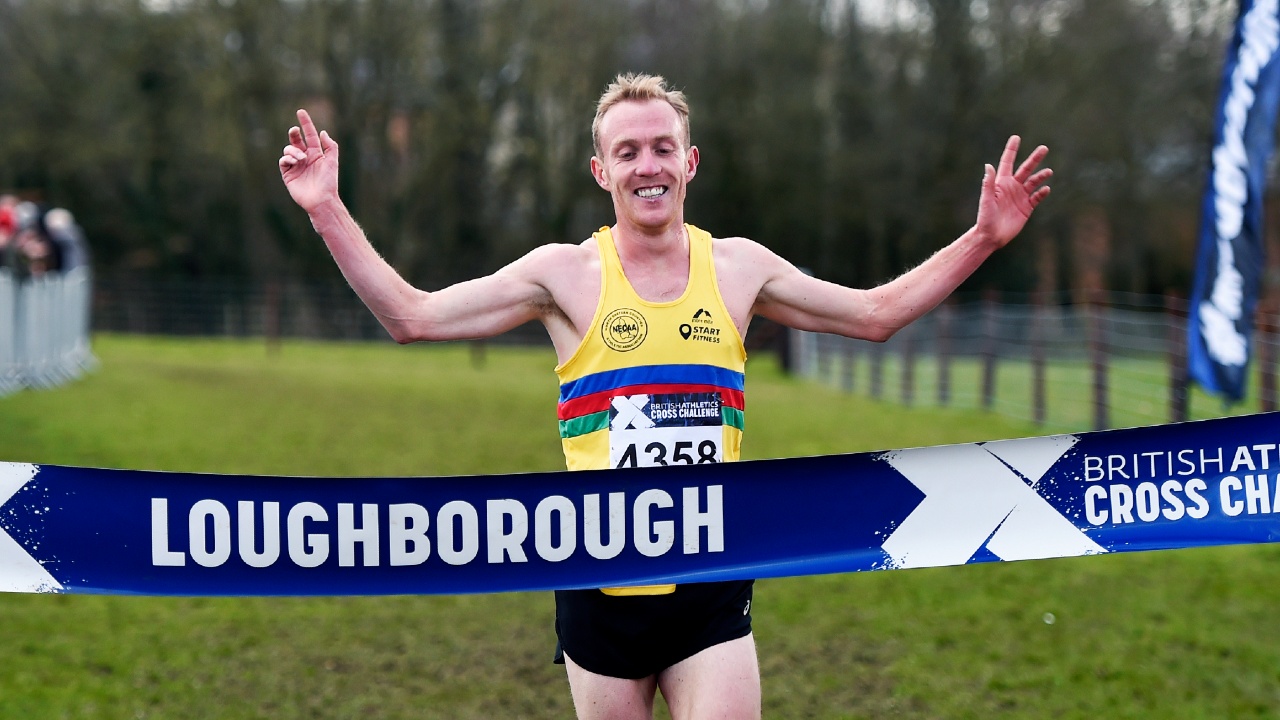 First marathon
Johnson has admitted he will be treating the Wrexham Elite Marathon, which takes place on April 24, as a 'learning experience'.
It's his first attempt at the distance but despite this, Johnson will head to Wales with a clear goal in mind. He told us: "I'm aiming to run sub 2hr14min at Wrexham."
"It'll be my first marathon so regardless it'll be a good learning experience for the future.
"I know I'll need to focus on pacing early on and getting nutrition right.
"If I can do those things well then I don't see why I can't get that time I'm aiming for."
Euro target
Another goal of Johnson's is to qualify for this year's European Cross Country Championships, which will be held in Turin's La Mandria Park in December.
He added: "Later on in the year I would like to qualify for the European XC champs as it's something I still need to tick off my list of goals."
However, Johnson is also keen to improve his 5km and 10km times, as well as eyeing up a new half-marathon PB (currently 63:44) at the Great North Run in September.