Jonathan Albon is a man of many athletic talents. Just this year he's won the OMM, become Skyrunning World Champion, won the OCR World Championships in Essex, won the Spartan World Championships (OCR) in North Lake Tahoe and the Spartan Trifecta World Championships in Greece, won the Tough Mudder World Championships in Seattle and even finished 4th at the Trail World Championships in Penyagalosa. And now – and this isn't something we often say about runners – he stands on the brink of winning a million dollars.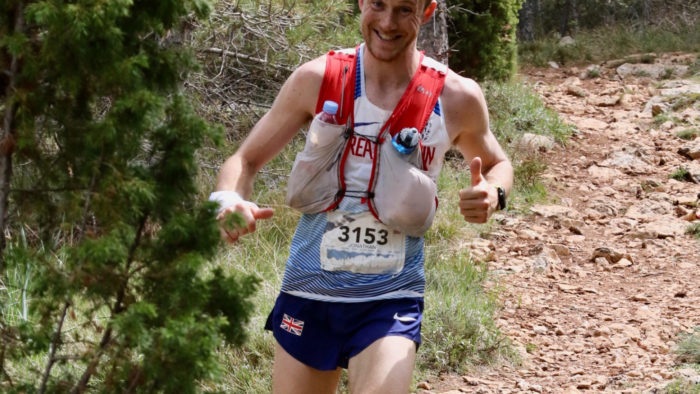 The story behind this is that the founder of Spartan, Joe De Sena, vowed to give one million dollars to any athlete who won all three Spartan World Championship Races. Jon has won the first two and he seems favourite to win the last one, though there is some serious competition there. So is that million dollars nailed on? There's a catch: in addition to winning Jon has cover 100 miles in the 24 hour time limit. Running 100 miles in 24 hours sounds entirely feasible, but when you start to factor in all the heavy carries and obstacles, it looks like a very tall order indeed.
The final race in the series takes place in Iceland and it's the Spartan 24 Hour Ultra World Championship. As well as battling cold temperatures and potentially bad weather there's also the matter of 40 obstacles to negotiate on each lap and reigning champion Joshua Fiore (USA) and close rivals Robert Killian (USA) and Ryan Atkins (Canada) for Jon to beat.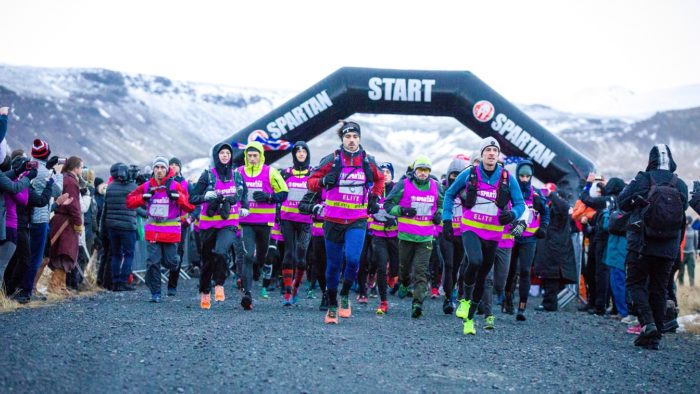 You definitely couldn't say that Jon has chased this million dollar prize this year. In fact he only decided to do the Spartan Trifecta World Champs in Greece quite late on, having planned to finish his season at the end of October. This race kept him in the running for the million dollars, but it turned out that he still had to actually qualify to run the Ultra distance race in Iceland! He did this in Malaysia at a 50k race on December 1st. This gave him a week to recover for the Iceland race. A week's recovery from a 50k before running for 24 hours isn't ideal for most athletes, but it's something Jon is used to. He races prolifically, and often travels a lot from his home in Norway to do that.
We've met Jon a few times at races and we saw him speak at the Kendal Mountain Festival recently and he is an incredibly modest and likable man. And you would be hard pressed to find a harder working athlete. We would love to see him do this. Would a million dollars change him? Jon says:
"If I were to win the $1m I'm not sure if I would go out and buy something immediately. In the long-term I'd look into buying a cabin in the mountains, so I could live up in the snow and make my winter training a lot easier. Running is my job and I'm constantly having to weigh up which races I really want to run and which ones are going to make me enough money to continue living this lifestyle. Wining this amount of money would free me up so I didn't have to worry so much and could choose races based on enjoyment and not the ones with the biggest prize money. I'm a simple guy so this amount of money would set me up for life."
We will be following with interest and hoping he can do this.
Keep up to date with his progress by following Spartan Race on Twitter and Instagram.
For more information about Spartan and to register for 2019 events visit www.spartanrace.uk/en