With the Virgin Money London Marathon on Sunday it has been a long and – at times – difficult road for the runners. There have been postponements and varying weather conditions to train in, but we want you to get to the start line feeling confident.
And if this marathon is going to be your first, we want to help you to enjoy the experience!
We've asked some seasoned runners about running their first London Marathon so that you can benefit from what they learned and avoid their mistakes.
They share them all with you – the horrors of that 20-mile training run, the fuelling disasters, but most of all, the overwhelming highs of the day itself.
They share the lessons they learned, their top pieces of advice and what happened after they ran their first marathon. Was it a case of 'never again' or 'sign me up for another!'?
All have a slightly different perspective, but they have learned a lot of lessons along the way that might just help you!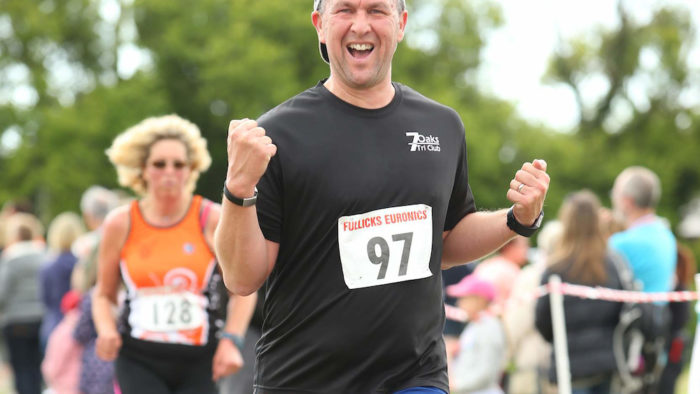 First up, it's Mike Clyne. Mike is a contributor to Run247 and he put this series of articles together, so it's only right that we start by learning about him, his first marathon aged 16, and his interesting approach to pacing.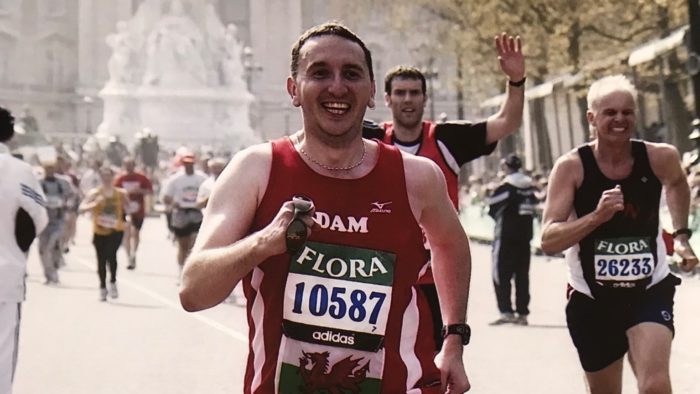 Next is Adam Davies. He said he 'wasn't a runner' prior to doing his first marathon, but as the picture shows, in the last metres of the race he most certainly was!
Adam Davies: My First Marathon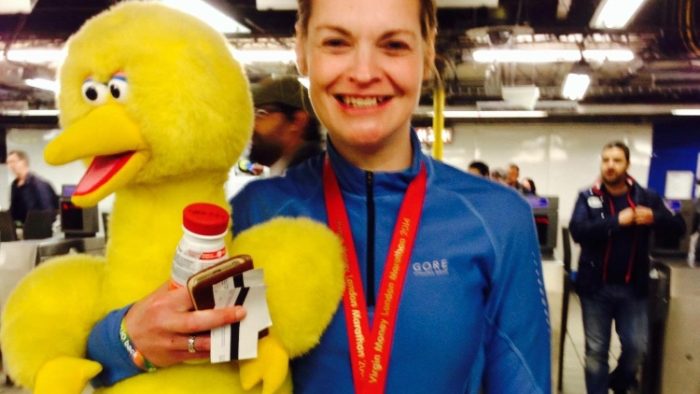 Sharon Grinsted had been a runner for 20 years before tackling 26.2 miles for the first time – and it was a memorable occasion.
Sharon Grinsted: My First Marathon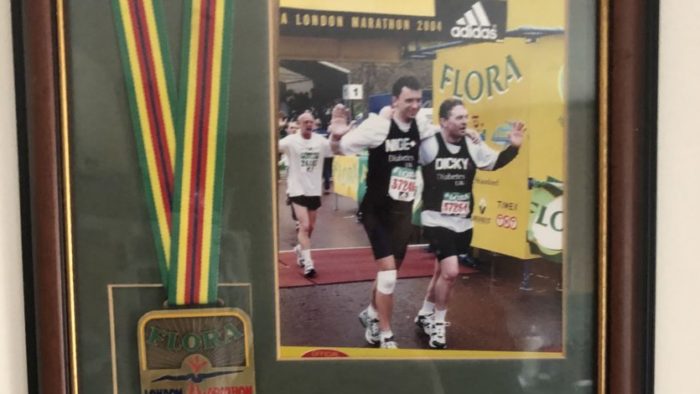 Nigel Gurney was coaxed into marathon running by a close friend, and he certainly experienced some of the most enjoyable aspects of such events.
Nigel Gurney: My First Marathon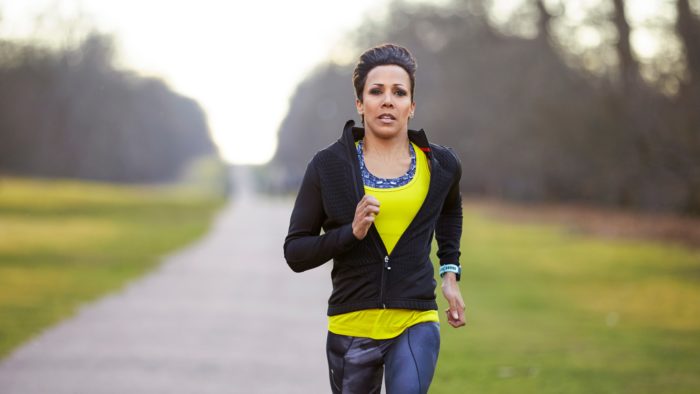 When you are a double Olympic medallist at middle distance, expectations would be sky high. Luckily Dame Kelly Holmes was able to call on advice from a certain well known marathon runner!
Kelly Holmes: My First Marathon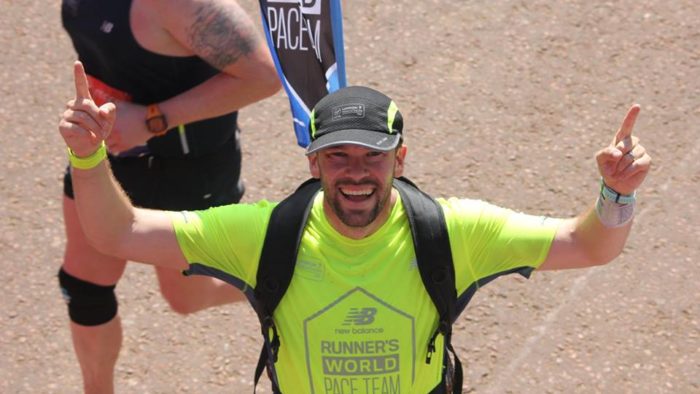 And finally, find out why Paul Addicott decided to do his first London Marathon in a rhino suit.