Serving as a reminder to us all that 2020 will not be business as usual for a little while longer. The team at Human Race have issued a statement to announce the cancelation of the two events until 2021.
---
Organisers of the Manchester Marathon and Tommy's Manchester Half have made the decision to cancel this year's events. They were due to take place on Sunday 11th October following months of careful consideration due to Covid-19.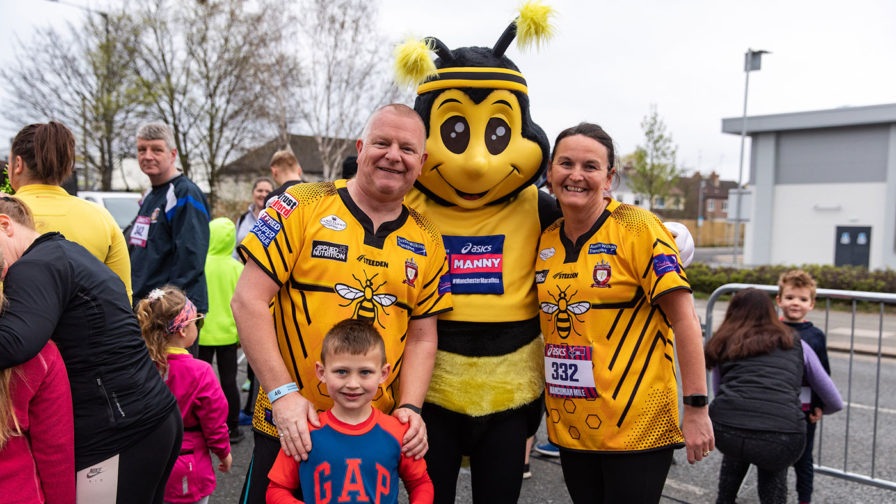 The biggest marathon in Manchester yet
The 2020 Manchester Marathon was originally set to take place on Sunday 5th April. Attracting 26,000 runners to a new course through the city-centre past some of Manchester's most iconic landmarks. The route includes Manchester Opera House, Spinningfields, Albert Memorial Hall, Hotel Football and The Midland Hotel. The final leg cutting a track through Trafford to finish outside the Lancashire Cricket Club .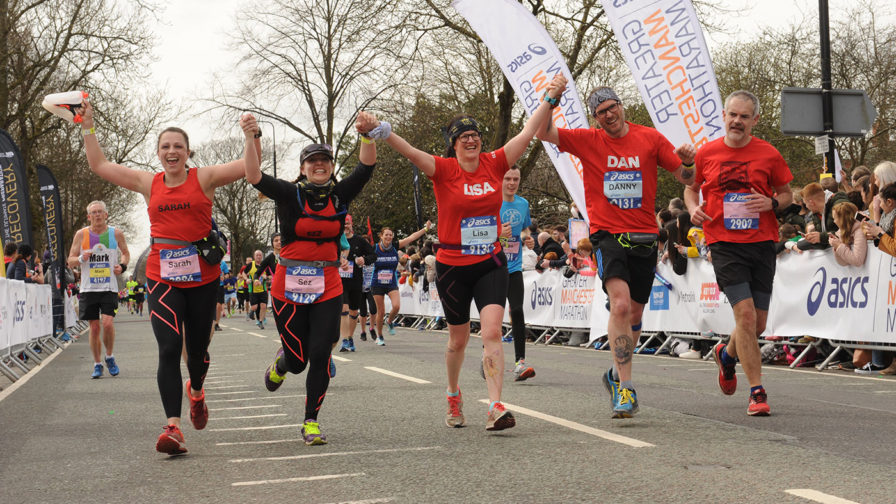 The outbreak of Covid-19 in March forced organisers to postpone the event. They planned to combine it with the Manchester Half in October this year.
Delayed until 11th April 2021
Human Race CEO Nick Rusling says: "We understand that our runners have put many hours of training and planning into these events and the uncertainty has only added to their frustrations".
"We have explored all opportunities of hosting these events in 2020 with the safety and wellbeing of our runners, supporters, crew and volunteers as our primary focus".
"Having made the tough decision to cancel this year's events we are now redirecting our efforts into planning next year's Manchester Marathon on Sunday 11th April".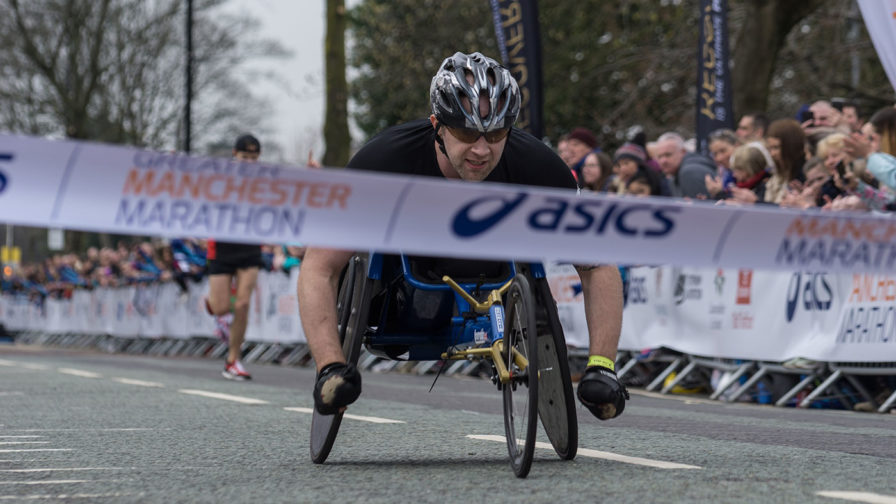 "We believe, when we combine the resilience of runners with the friendliness of Manchester. This will bring a seriously potent mix of positivity and will become our greatest event yet."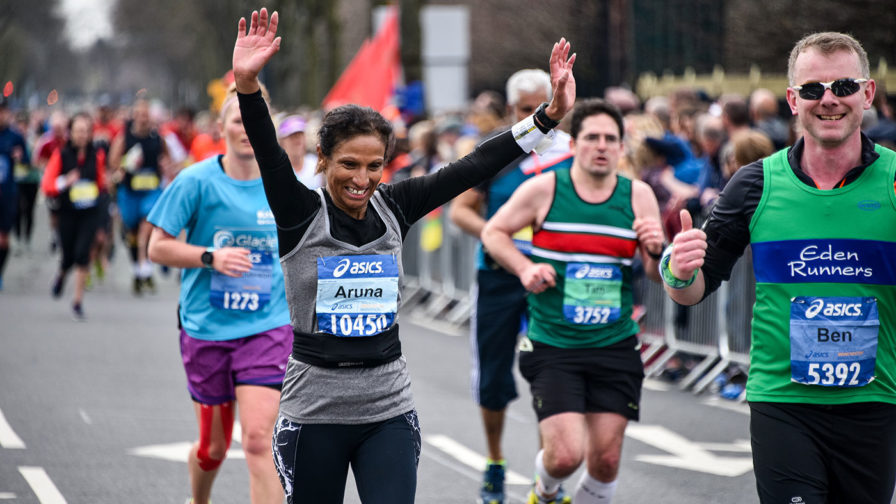 Runners entered into the events will receive automatic entry into next year's Manchester Marathon or Manchester Half at no additional cost. For those who cannot make the 2021 events, more information is available online.
For more information go tother website here.