Spartan, has announced four key events to go ahead in the UK for 2020. These will go ahead under strict safety protocols and following latest government guidelines. The UK events will be delivered after the brand was able to stage safe races in the United States , Korea, Taiwan, and Hungary over the last month.
Spartan UK saw momentum after quickly pivoting to the digital world and the realm of Virtual Racing due to the COVID-19 pandemic and had over 8,000 participants overcoming obstacles online through its free virtual events.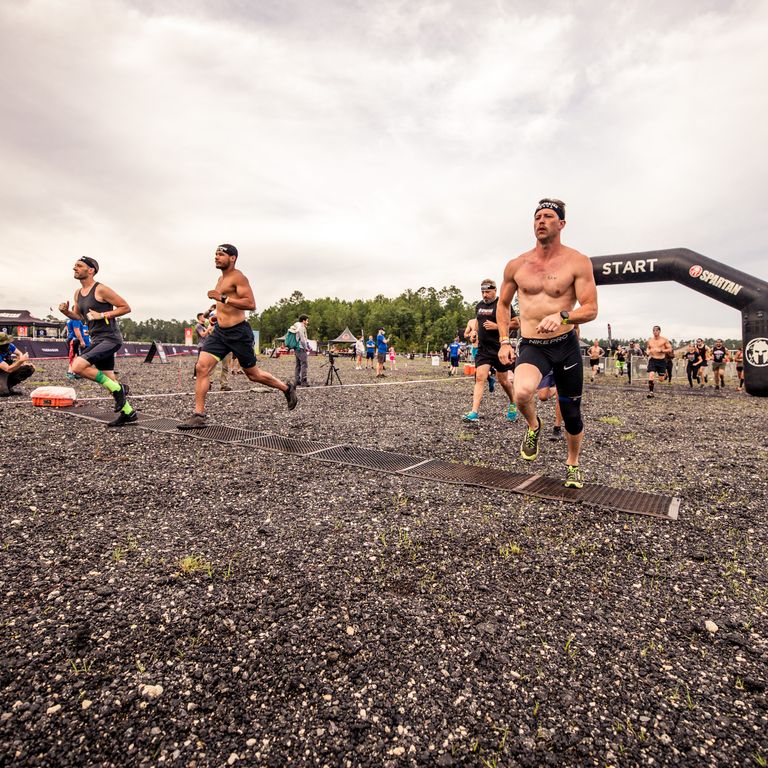 Spartan's new safety protocol will include
Reduction of the event capacity by more than 60 percent
Heat sizes reduced to 50 racers
Departing every five minutes to allow for ample social distancing
The course expanded in areas to allow more space for racers
On-site registration eliminated to minimise customer touch points
Before entering, participants will receive contactless temperature checks
Across the venue, all event staff and volunteers will wear face coverings throughout
Racers not permitted to enter the venue more than 45 minutes prior to their start time
Racers will have to exit within 30 minutes of their finish, to reduce the number of people on-site
Additional cleaning and sanitisation of customer touch-points will also take place throughout the race course and event areas
Each venue to work under local and brand guidelines, and measures will continue to be taken right up to, and during the point of racing, with the events only going ahead once all protocols have been met
Matt Brooke, Managing Director Spartan UK & Ireland, said: "Over these unprecedented months, a dedicated Spartan team has worked judiciously to create a robust relaunch plan for events worldwide. This plan has been designed to keep all racers, volunteers, partners, and staff safe, meet strict measures and plans are constantly evolving to align with the very latest requirements and the team are remaining flexible to adapt to any change in conditions.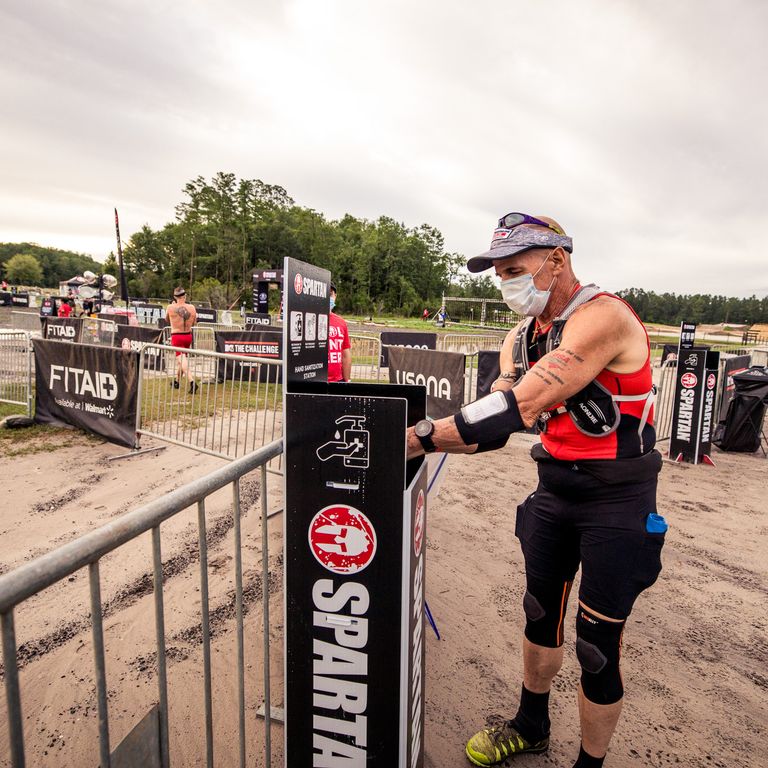 Road to Racing
"The Virtual Races have been an invaluable platform to inspire and motivate our community to focus, train and achieve their fitness goals, but we also want to offer the real Spartan experience. Which is why we are delighted to have gone to such lengths to build our Road To Racing plans. While 2020 still sadly has multiple Spartan UK events cancelled, we are positive in delivering safe events to our fans while continuing to inspire and lead the wellness world."
The current list of Spartan UK events for 2020 can be seen below:
Hurricane Heats are scheduled for August 8th, 9th, 29th & 30th, 2020
The Windsor Event remains scheduled for October 10th & 11th, 2020
The Midlands Event remains rescheduled for October 24th & 25th, 2020
The South East Event, previously rescheduled to take place on August 15th & 16th, 2020, is now scheduled to take place on November 7th & 8th, 2020 (with the new inclusion of an Ultra heat)
For a full breakdown of every event, re-scheduled or cancelled, please visit their website here.