British Ultra-Marathon and Trail Runner Tom Evans, one of the favourites for the 2022 Ultra-Trail de Mont-Blanc (UTMB), has signed a partnership with eyewear brand SunGod.
Evans will wear SunGod eyewear during his run in the UTMB this year, having made the step up from the Courmayeur-Champex-Chamonix (CCC) race which he won in 2018.
Focussed on the prize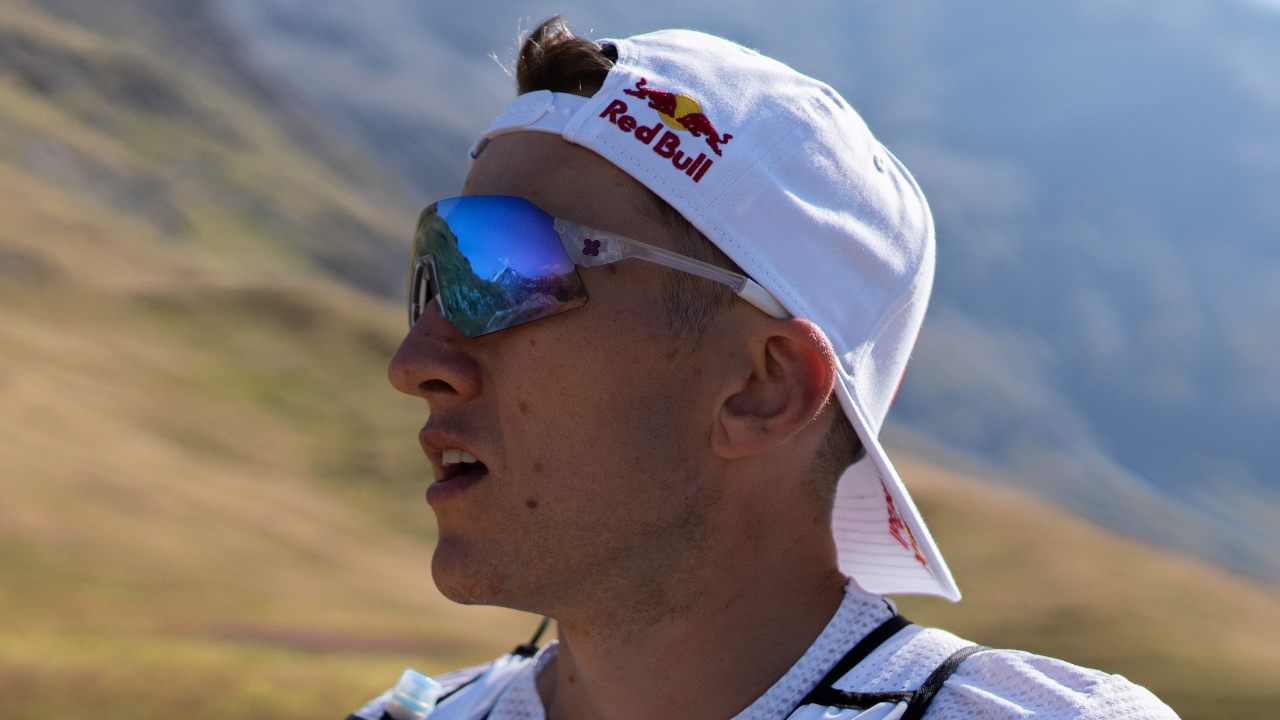 "I've always been one to make sure that the kit I use is not just the best, but that it's comfortable and fit for purpose," Evans, currently in Chamonix ahead of the start of the UTMB, said.
"Especially when I'm tired towards the harder sections of races, being able to see exactly what's in front of me with clarity is such a game-changer – and something I can't wait to take into UTMB and beyond."
Evans turned professional when he left the military in 2019. Now, despite having gone through serious surgery on his knee just a year ago to fix a long-standing issue, he is one of the favourites to win the coveted UTMB.
The UTMB, seen by many as the 'Holy Grail' of ultra-distance and trail running, is an annual race around 170km through the paths surrounding Mont Blanc.
Evans will face stern competition for victory, however. Three-time winner Kilian Jornet and the heavily-tipped Jim Walmsley are widely seen as the two outstanding competitors.
German Hannes Nermberger, Frenchman Thibault Garrivier and the Chinese runner Jiaju Chao also all have a higher UTMB Index than Evans.