Do you go to bed with the best of intentions about being an early morning runner, only to find yourself hitting the snooze button? Maybe your commitments mean that early morning is the only time you can train, but you're finding it hard. Michael Caulfield, leading sports psychologist at The Sporting Edge, working in conjunction with Wiggle, gives us his top tips for becoming an early riser and runner.
There are very few of us, even the most committed runners and fitness enthusiasts, who have not been woken up by an early alarm call and simply wished for longer in bed, especially if you hear the rain and wind lashing against the window. We now live in a fast-paced, digital world where we are connected day and night, and this is having huge impacts on our rest and recovery. Even though we like to be connected, and our reliance on smart phones and technology increases by the day, the impact on our ability to rest, and more importantly, sleep, is being severely affected.
My work tells me that the one thing above all else that people are neglecting, yet crave more of, is a good night's sleep, and that is still in our control, if we prioritise it. If you want to be the person who can get up at 6am and get there, starting the day in a way that will improve every aspect of your life, then you will have to possibly break a series of long standing patterns that have been hard-wired into your brain in recent years. If there is one word that summarises the life of an elite athlete, it is "repetition". They repeat a series of behaviours and routines on a daily, weekly, monthly, annual basis which they rarely break. And that is the challenge for us too.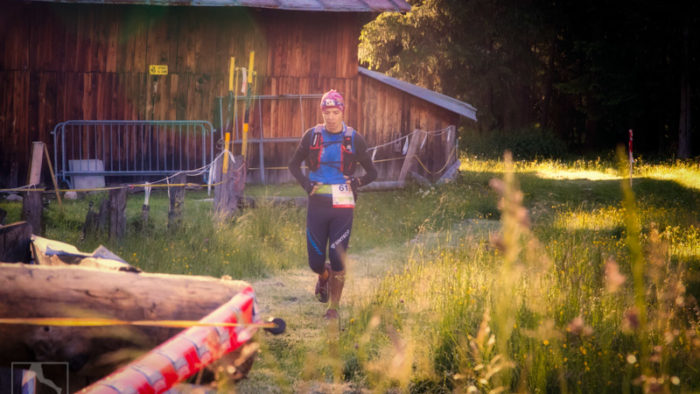 Rising early to train, run, go to the gym, walk to work etc will require a set of habits that, if broken, will only lead you to pressing the snooze button. Everything starts and finishes with rest and sleep and if you want to be the person who will get up at 6 am, start with your evening routine, culminating in going to bed at the same time, where possible. Of course we have commitments, distractions and families, but our energy is a limited resource and must be managed accordingly.
I believe there are a series of golden rules that, if broken, will eat into your limited energy supply. We have been conned into thinking that we need less rest and sleep, when in fact we need more. To help you establish a new set of evening routines to help you rise and exercise early, I would look at the following:
● Stick to a sleep schedule and go to bed and get up at the same time every day, including weekends. Lie in's disrupt sleep routines.
● Avoid caffeine, nicotine and alcohol late in the evening
● Eat early
● Relax before bed and wind down before sleeping
● Avoid blue light such as phones, iPad and tablets before sleeping and do not take them into your bedroom
● Set yourself a goal for the morning's activity and use the previous morning's exercise and get there moment as motivation
● Use an alarm clock instead of your phone to help keep your bedroom free of blue light
Adhering to a routine is the key to building patterns of behaviour and breaking bad habits. It is entirely within your control to do this and then getting up at 6 am becomes a pleasure, not a punishment.
Do you struggle to execute your best-laid plans on race day? Michael has some tips here.
Credit: Michael Caulfield is a leading sports psychologist at The Sporting Edge. Michael has teamed up with Wiggle to help you Get There.