Four times IRONMAN World Champion Chrissie Wellington OBE has been announced as a host of the Luxury Sports Break's October running camp on the Croatian island of Brač. This is a fantastic opportunity for runners or triathletes of any level to train with and learn from the best in their field, whilst experiencing the beauty of Croatia and staying in high class accommodation.

Held from 18th to 24th October, an ideal training time for athletes looking to extend the summer sunshine, guests can explore the wonderful range of unspoilt and remote trails and tracks the island has to offer whilst also working on performance related aspects such as technique and strength and conditioning.
This running camp is being co-hosted by Chrissie and experienced coach, elite trail and ultra runner Gemma Carter.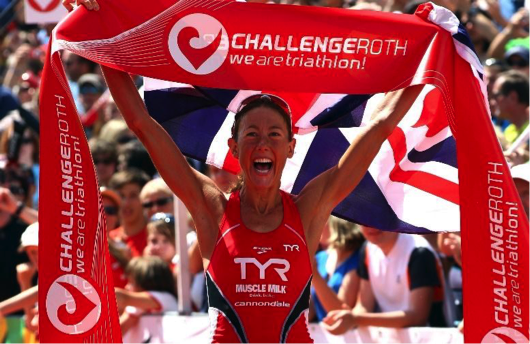 Chrissie Wellington OBE is four time Ironman World Champion, has held all 3 world and championship Ironman records and has numerous other triathlon titles to her name. Since retiring in 2012 she has focused on running and more recently she has turned to trail running and ultra running. This makes Chrissie uniquely suited to impart her wealth of knowledge to guests in a variety of sporting disciplines at her camps, be they triathletes looking to improve or those solely with a running focus.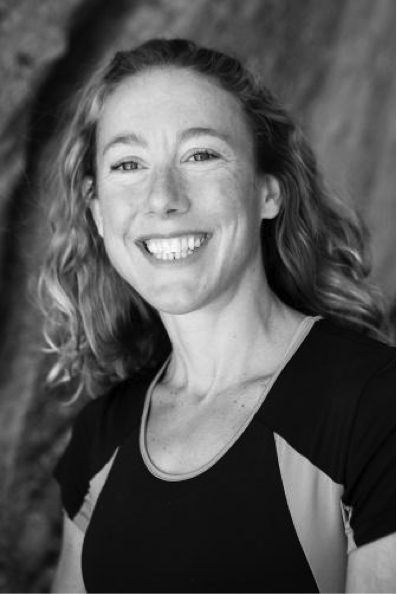 Gemma Carter, head coach of Luxury Sports Breaks, is an experienced running and endurance sport coach to people of all abilities. She combines this with her own successful career in ultra running, racking up a collection of wins internationally and even a Guinness World Record over the 50km distance.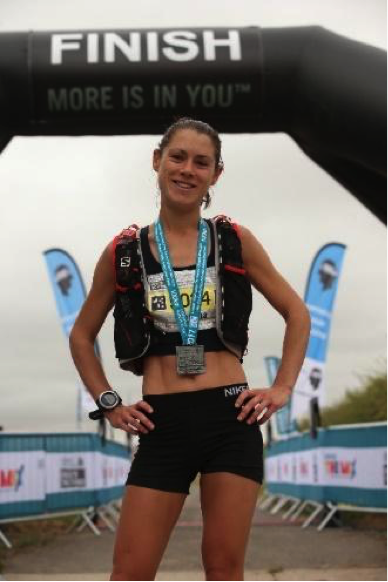 Luxury Sports Breaks combines the feeling of a performance training camp with the finest 5* accommodation at this unique location to give a luxurious holiday feel. Brac has a range of beautiful trails, and the accommodation is only steps from the clear blue sea. The airport in Split is only a short ferry ride away.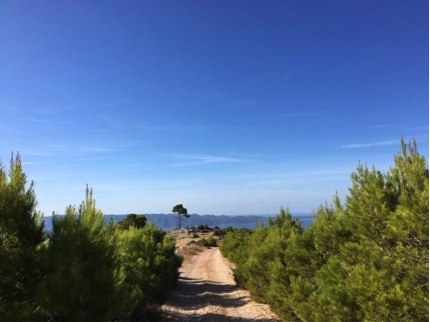 Highlights of the camp include: group and 1-2-1 training sessions, coaching from experts, workshops and technical sessions as well as plenty of time to relax and explore. Each camp is fully catered and can suit all dietary needs. Non running guests and families are also welcome.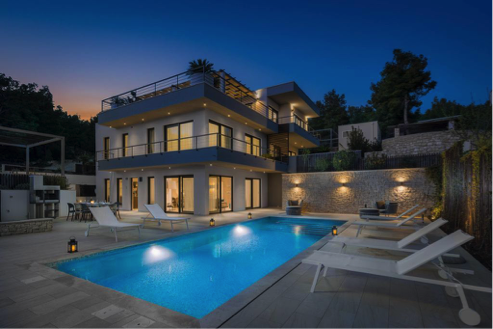 The spacious en-suite, air conditioned rooms are finished to the highest standard, with sea views and large balconies. The villas have their own large swimming pool, are fully air conditioned and have large areas suitable for alfresco dining. SUP boards, kayaks, mountain bikes, a pool table and table tennis table are also available for guests to use, free of charge.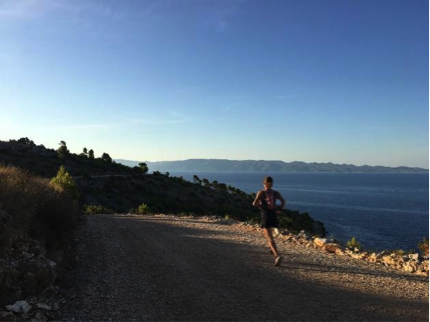 Full details on the upcoming camps, dates, prices and more information can be found on the website www.luxurysportsbreaks.com.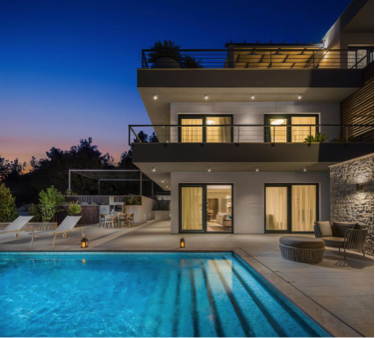 To book, potential guests and all other enquiries can contact the LSB management team on info@luxurysportsbreaks.com who will individually cater to each request.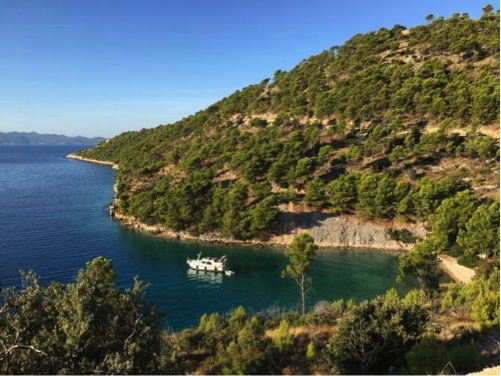 Learn more about Luxury Sports Breaks at www.luxurysportsbreaks.com and by following @luxurysportsbr1 on Twitter and luxurysportsbreaks on Instagram.
Follow Chrissie Wellington on Twitter at @chrissiesmiles and at www.chrissiewellington.org.
Go to www.londonrunningcoach.com for further details about Gemma and you can also follow Gemma on Twitter at @gemscarter and gems_carter on Instagram.