Welcome to RUN247, your ultimate destination for all things trail, sky, mountain, and ultra running! We are your go-to source for the latest news, expert advice, and invaluable insights in this exhilarating world.
At RUN247, we live and breathe trail running and ultramarathons. Our dedicated team of athletes, coaches, and writers are passionate about exploring the beauty and challenges of the off-road terrain. We provide comprehensive information on races, events, training techniques, gear reviews, and nutrition tips specifically tailored to these disciplines.
Whether you're a beginner or a seasoned ultra runner, our articles, interviews, and features are designed to inspire, educate, and motivate runners of all levels. Connect with our vibrant community through forums, social media, and local events, and find the support and camaraderie that make this community so unique.
Join us on this incredible journey as we delve into the world of trail, sky, mountain, and ultra running. Let us be your trusted companion, empowering you to embrace the challenges, discover awe-inspiring landscapes, and push your boundaries.
Welcome to RUN247, where the trail never ends, and your running dreams become reality.
RUN247 Team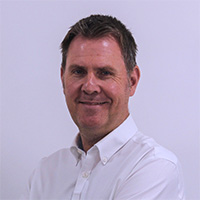 Graham has been involved with TRI247 & RUN247 since the summer of 2021. Since then he has provided strategic direction for all news and is passionate about the growth of triathlon as a fan sport.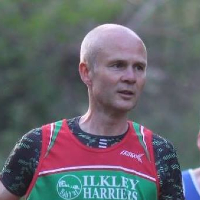 Jonathan is Editorial Director for TRI247 and RUN247. He was previously Head of Digital / Comms for pro cycling's Team Sky and now spends as much time as he can running with his local club. Swimming is not yet on the radar.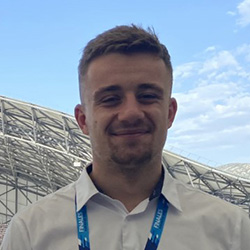 Olly is is been the content lead for RUN247, is a regular contributor to TRI247 and keeps an eye out for content that appeals to both audiences including interviews with pro Heather Jackson.
With his passion for endurance running and love of content sees Chris contribute regularly to RUN247 using his experience of both to generate news, race previews and product reviews.