The Barkley Marathons has become the stuff of ultra-running folklore and excitement is already building about the start of the 2023 race – a date which is of course shrouded in mystery.
Regarded as one of, if not the, toughest races in the world. It takes place annually in rural East Tennessee in Frozen Head State Park near Wartburg. Since it was first run in 1986, only 15 people have managed to complete the full course.
Here is our guide to learning about the event, following it or even taking part.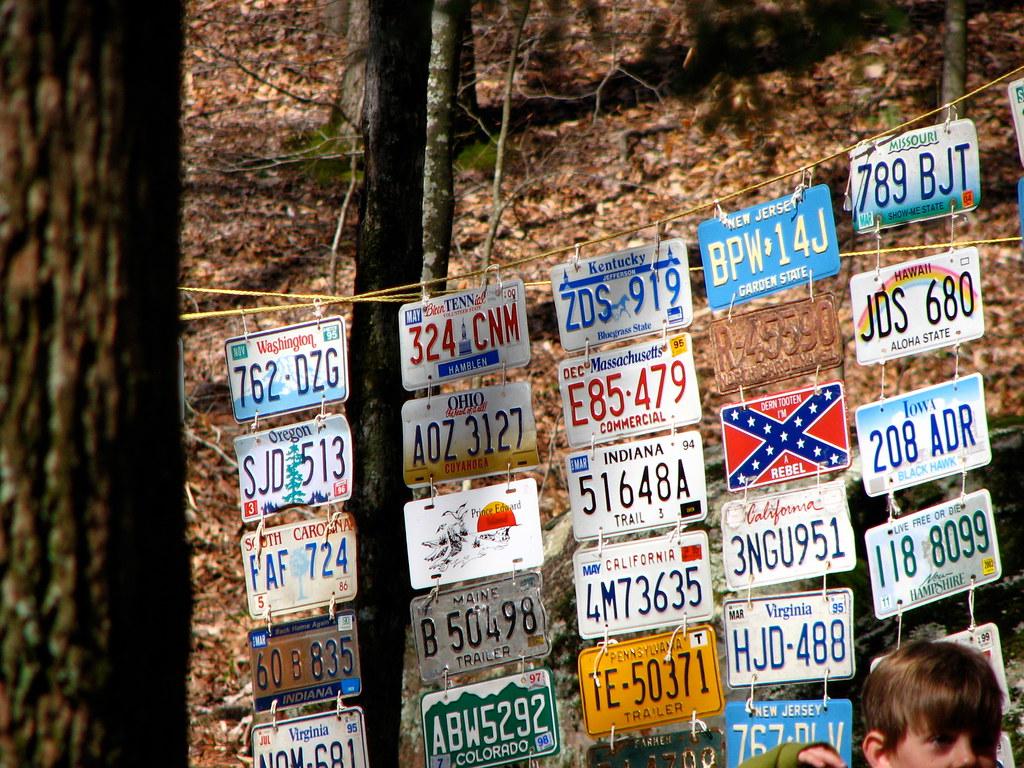 Date, start time & live updates
The Barkley Marathons is cloaked in secrecy. There is no website or Facebook page. The start date is known only to those who have been accepted into the race, and even they don't know the start-time – just the 12 hour window in which the race will begin. They will get one hour's notice, signaled by the blowing of a conch shell. The race will start with the lighting of a cigarette by founder and race director Gary 'Lazarus Lake' Cantrell.
There is no way to follow any of the competitors remotely as GPS devices are not allowed. Traditionally Barkley fans have tapped into the social media feeds of people like @keithdunn who provides an update via his twitter feed.
How to enter
The race is restricted to just 40 entries and the first challenge is to be considered. You first need to find out when and where to send applications from a previous competitor. Your application must include an essay detailing why you feel you should be allowed to race. If successful, you will receive a 'letter of condolence'.
Barkley Marathons Race Route
The Barkley Marathons is made up of five 20-mile loops with more than 54,000 feet of ascent, each loop starts and finishes at the yellow gate where competitors and support teams make camp. In reality the loops are more like 26-miles long meaning that anybody who completes all five will have covered 130 miles. Any runners who manage to complete just three loops are awarded 'fun run' finisher status.
The route changes every year and, as there is no GPS allowed, it is impossible to review. Roughly 80% of the race is off-trail and there are no aid stations – just two water points.
Facts, Tips & FAQ
The race was born following James Earl Ray's (the killer of Martin Luther King) escape from a Tennessee prison in 1985. He was captured after covering just eight miles in 54 hours. Lazarus and his friends felt they would have done a lot better, and the rest is history.
The Barkley was made famous by a 2014 Netflix documentary 'The Barkley Marathons – The Race That Eats Its Young'.
The entry fee is reportedly just $1.60 plus, for first-time runners, a car registration plate from their home state or country. An additional 'fee' may be an item of clothing such as socks, or a shirt – reputedly based on whatever Lazarus is short of at the time.
Each competitor has to find books hidden around the course and tear out the page corresponding to their race number. Failure to present a page from every book at the end of each loop results in disqualification. The book titles have become part of Barkley folklore and previously included Death Walks in the Woods, The Valley of Death, Almost Home, The Body in the Woods, Fool, The End, A Week in the Woods, and The Idiot.
Each year there will be one runner who Lazarus believes has no place being in the race as they have no chance at all of even completing the first loop. They will be given the No1 bib number.
Barkley Marathons records and finishers
The full five-loop race has only been completed 18 times by 15 different runners. The current race record is 52:03:08 and was set by Brett Maune in 2012.
1995: Mark Williams
2001: David Horton; Blake Wood
2003: Ted "Cave Dog" Keizer
2004: Mike Tilden; Jim Nelson
2008: Brian Robinson
2009: Andrew Thompson
2010: Jonathan Basham
2011: Brett Maune
2012: Brett Maune; Jared Campbell; John Fegyveresi
2013: Nick Hollon; Travis Wildeboer
2014: Jared Campbell
2016: Jared Campbell
2017: John Kelly
Who is running at Barkley Marathons 2023?
The secrecy surrounding the Barkley extends to the entry list. Runners are instructed not to discuss anything about the race. That's no different for 2023. So as yet, the field for this year's race is tightly under wraps.