Ultra-Trial du Mont-Blanc (UTMB) has announced that it will debut the Canyon Endurance Runs in Auburn, California, USA – the first time a race has been held by UTMB in the country.
California will host the second event of the UTMB World Series on Saturday, April 23 – with the historic gold rush town of Auburn the starting point for the trifecta of races over 25km, 50km and 100km.
Over 1,100 runners from 15 countries will compete in the northern California foothills, with the race doubling-up as a qualifier for the UTMB World Series Finals. The race is also a qualifier for the 2023 Western States 100 Golden Ticket race.
Scenic setting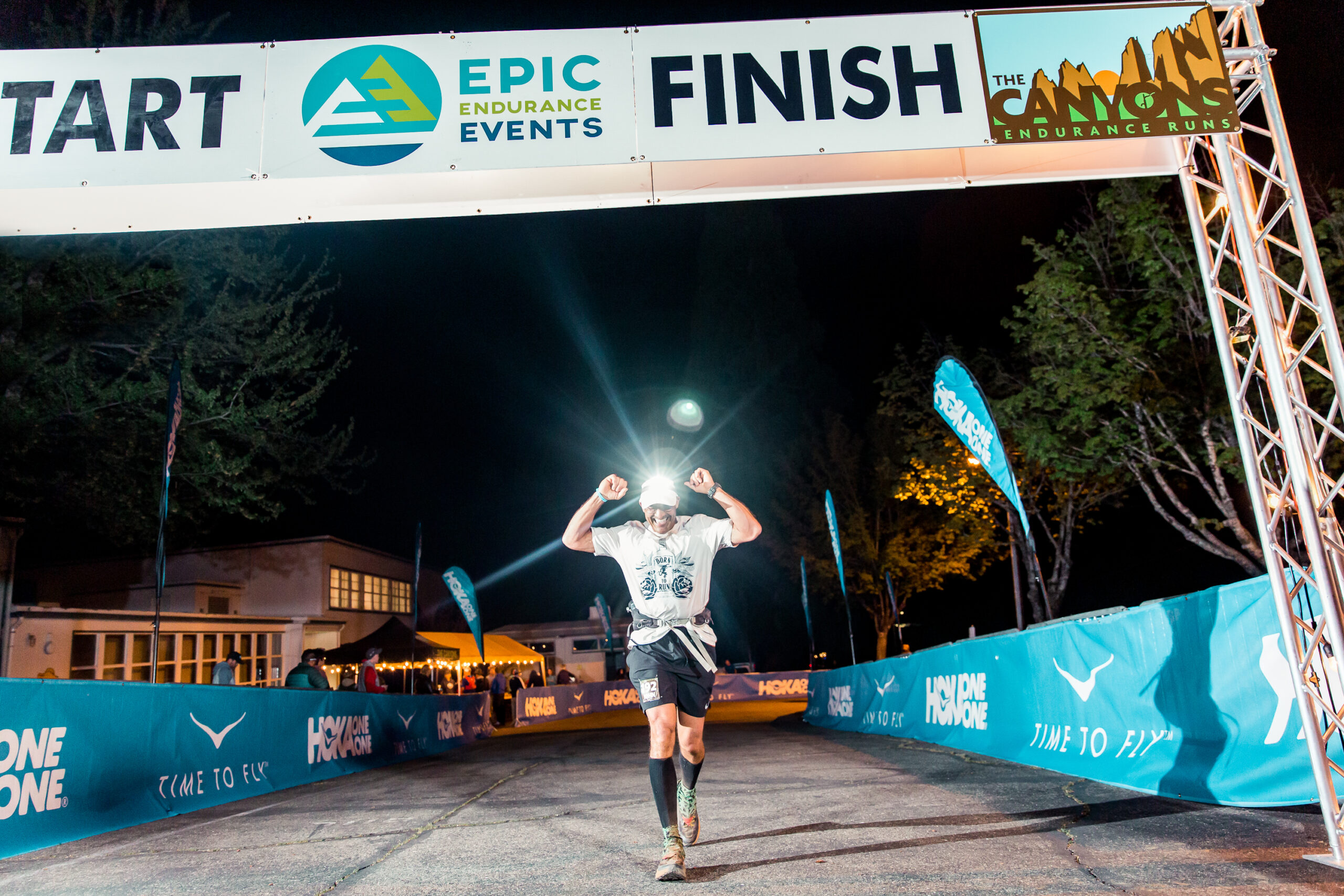 All three routes begin in downtown Auburn before heading out of town – with participants experiencing the scenic joys of the hillside.
The course will take runners on the iconic Western States 100 trails, through the Canyons between Devil's Thumber and the famous river crossing at Rucky Chucky.
And one man very familiar with the Western States 100 is 2019 runner-up Jared Hazen who will be one of the favourites this week, though there's real depth to the field.
And it's a similar story in the women's event, with Brittany Peterson also looking to go one better than her Western States second place three years ago.
She was the winner of the Black Canyon 100km last year and should relish the testing nature of the route.
Qualifying Points
25km Canyons Endurance Run – 1 qualifying stone
50km Canyons Endurance Run – 2 qualifying stones

Will also qualify for OCC lottery in 2023.

100km Canyons Endurance Run – 3 qualifying stones

Will qualify for the OCC, CCC or UTMB lottery.
Completion of the 100km course will allow a runner to meet the criteria to enter the UTMB Performance Index.