Trail running world champion Jon Albon will be using LEKI poles as he moves up to longer distance racing this year. 
Britain's Albon has partnered with the German company after becoming convinced of the poles' benefits.
They will be part of his race equipment to support his goal race for the year, the CCC at Ultra-Trail du Mont-Blanc (UTMB), alongside his main technical and performance partner The North Face. 
Using poles was something that Albon had been considering for a while, having decided to build up to the full UTMB (170km) distance in 2023. 
Fatigue distribution
According to LEKI, the poles' Trail Shark system delivers ultimate power transfer and grip.
Albon said: "With my move into racing over 100km, poles will play an important role in success, distributing fatigue more evenly throughout the entire body, as opposed to primarily in the legs.
"I think LEKI poles have the best weight to stiffness ratio, with the shark grip system making the poles comfortable to use hours on end and easier to stow away for the downhills."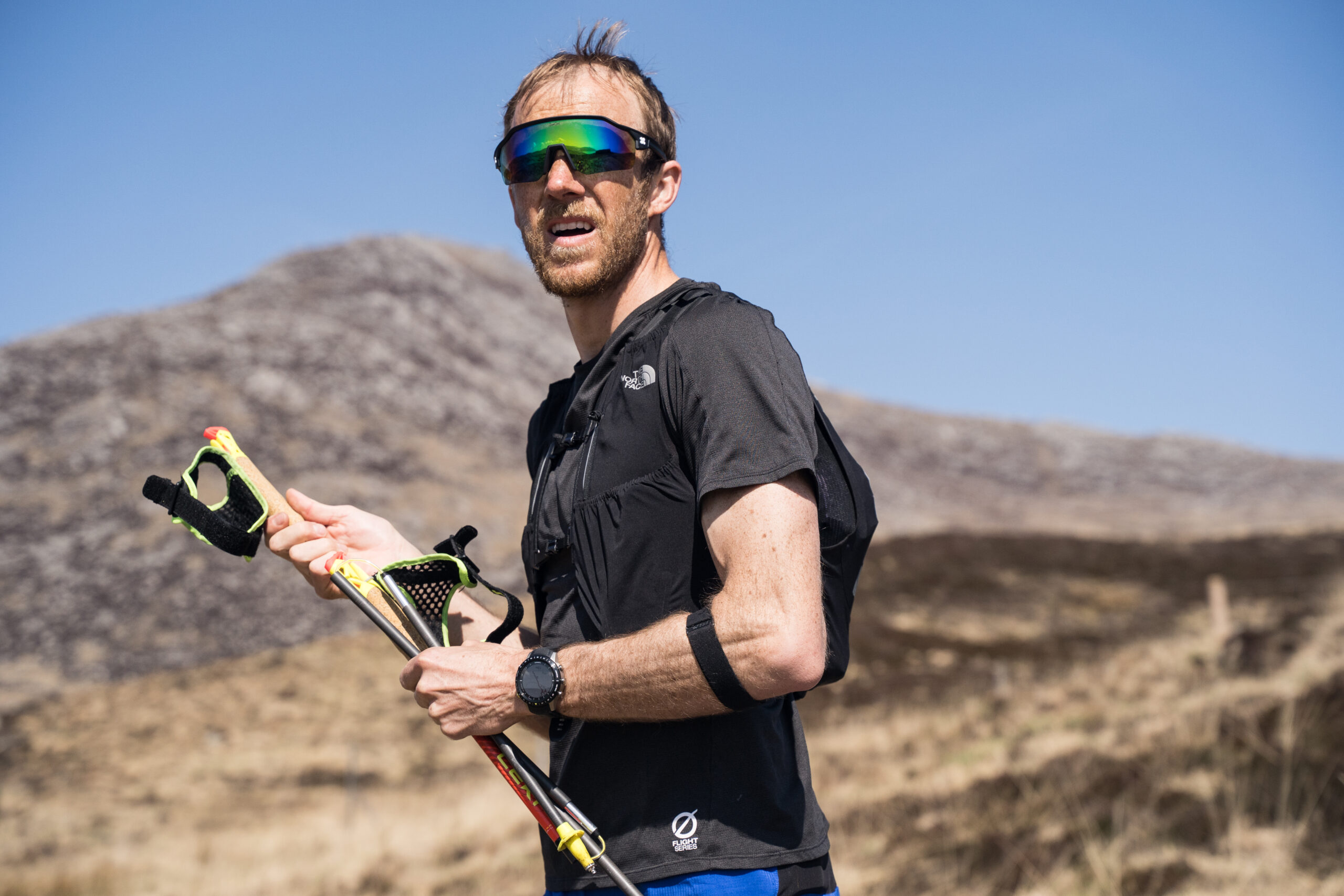 Having won the OCC (55km) at UTMB last year, Albon's focus for 2022 is the CCC (101km) and then the full UTMB course in 2023.
Albon will also be using LEKI's ski glove and pole system as he continues to race Ski Mountaineering (Skimo) events during the winter. 
New chapter
LEKI's international sales and marketing director Michael Brechtelsbauer said: "Teaming up with Jon on his way to the CCC is as good as it can get.
"We are stoked to be part of his transition to longer race distances, and it will be exciting to see his talent unfold in this new chapter of his career."
Although the UTMB will be Albon's main goal for the coming seasons, he will continue to compete in obstacle course and trail running events, both in the UK and internationally.
He begins his race season on Sunday (May 29) at the Greenweez Maxi-Race (38km) and then competes in the Marathon Du Mont-Blanc (42km) on June 26.