Kilian Jornet says he is looking forward to the "pain" as he confirmed his return for August's UTMB Mont-Blanc following a three-year absence.
The 34-year-old, who claimed victory at the world-renowned trail race in 2008, 2009 and 2011, was forced to pull out of his last UTMB race in 2018 following a reaction to a bee sting.
Benefitting from an extended period to rack up qualifying points granted to former winners, Jornet made himself eligible for the 2022 event by winning the 100-mile Tjörnarparen Trail Ultra earlier this month.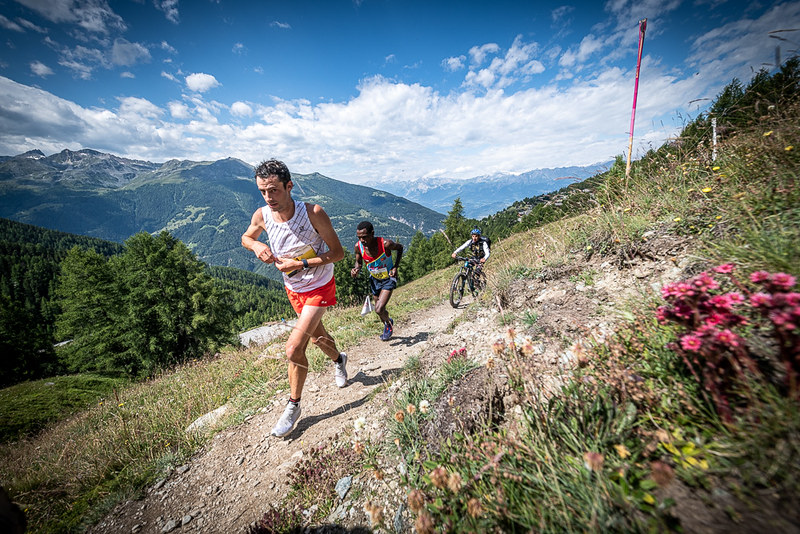 Pain game
"It's because I really love to suffer," the legendary Spaniard told UTMB when explaining his comeback. "I really love the pain in the legs, the feet and everywhere in the body.
"And that's [what] long distance is about, to enjoy this pain. Apart from that, the UTMB is always at a big level, [there are] so many good athletes.
"I really love this competition and it's a place I have been living for many years and I love the mountains around [there].
"So, I'm really looking forward to being at the UTMB again this year."
Star-studded field
In Jornet's absence, François D'Haene claimed a record fourth UTMB victory in 2021, adding to his triumphs in 2012, 2014 and 2017.
The Frenchman is, however, not on the starting list for this summer's race, but compatriot Mathieu Blanchard, a three-time winner, will offer Jornet stern competition.
Other big names set to line up on the start line in Chamonix include 2018 winner Xavier Thévenard (FRA), 2019 hero Pau Capell (ESP) and 2019 World Mountain Running Association (WMRA) Long Distance World Champion Jim Walmsley (USA).