The leading athletes in the 500km Montane Lapland Arctic Ultra reached the halfway point over the course of Tuesday night and Wednesday morning.
This is the first running of what is billed as Europe's longest non-stop winter ultra race, and is held in and around Överkalix, Sweden, got under way on Sunday morning and sees athletes cross the Arctic Circle, navigating rivers, lakes and forests.
Reiterberger leads way in Lapland
Germany's Florian Reiterberger, using a 'fat bike', currently leads the way – he passed the 300km mark just before 11am local time.
Great Britain's William Robertson, who is also using a 'fat bike', sits second, around 45km further back.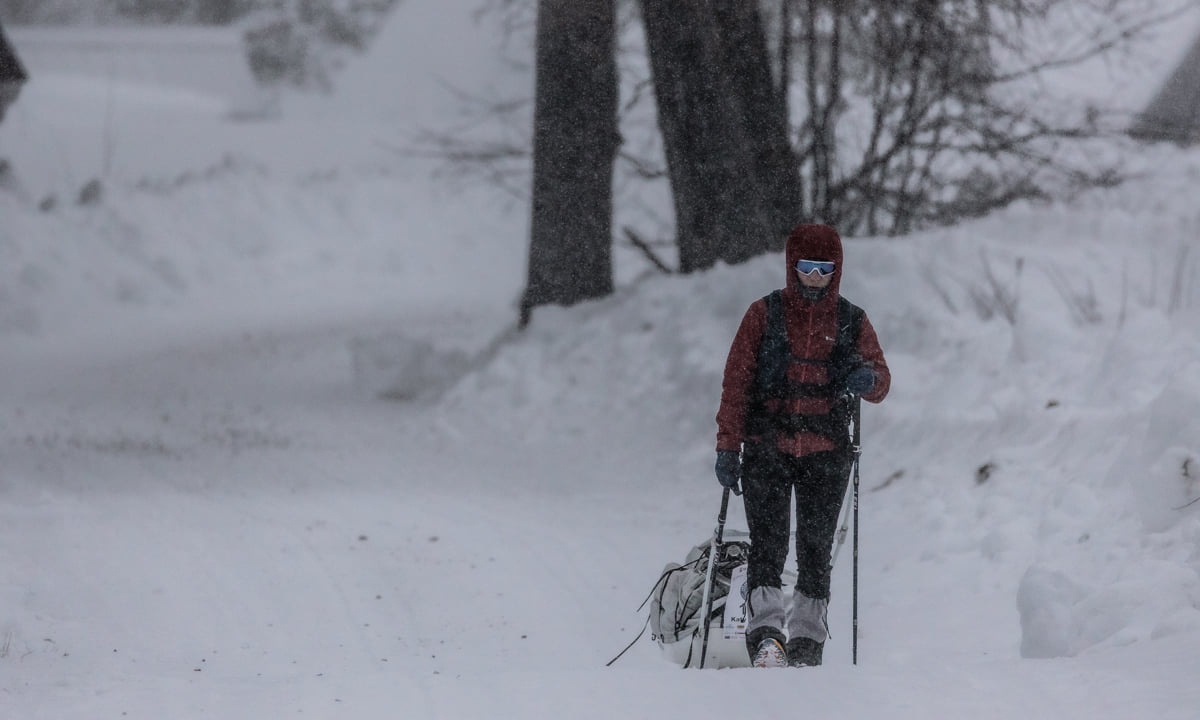 Useriu ahead in foot race
Romania's Tiberiu Useriu, the first of those competing on foot, is third, just over 10km adrift of Robertson.
There is a cluster of athletes who have just breached 250km – among them is Sweden's Trentani Laura, who is on foot and the race's leading female.
In the 185km event, the first athletes crossed the finish line on Tuesday night, with the winner expected to be confirmed shortly.
The Montane Lapland Arctic Ultra is the sister race of the Montane Yukon Arctic Ultra (MYAU), which made its return last month.