Legendary Barkley Marathons founder Gary 'Lazarus Lake' Cantrell has admitted he doesn't expect to see any finishers at the 2022 race, which started at 07:54 CST (12:54 GMT) on Tuesday March 8.
The notorious five-lap, 100-mile race that takes place in Frozen Head State Park, East Tennessee, USA has seen only 15 runners finish since its inception in 1986. The route, which is 80% off-trail, includes 54,000ft of ascent.
Strong field for 2022 Barkley
Looking ahead to this year's race in an interview with inov-8.com, Cantrell said: "We have a really strong field, with several runners who have put in the failures needed to be fully prepared, so I think we have some people who could finish. And some who will finish…. but will it be this year?
"There are so many unknowns, starting with the weather and continuing all the way through to some new parts on the course. I don't think you can ever 'expect' a finish. It is going to play out how it plays out."
Field full of women 'outliers'
The interview with Cantrell follows the announcement that inov-8 ambassador Jasmin Paris will be one of the 40 athletes starting this year's race.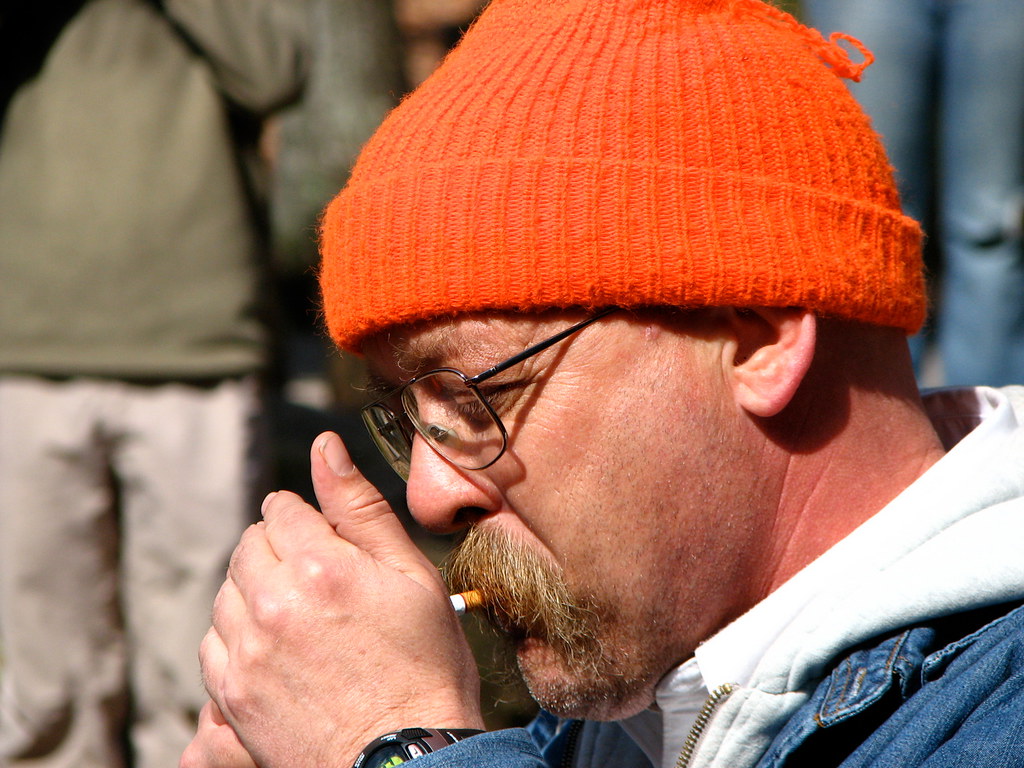 No woman has ever finished the Barkley, which features strict cut-off times for each lap. And Cantrell explained the challenges that female competitors face: "Women's records fall about 10% behind men's records across pretty much every event," he said. "If you take the men's times from those that have finished the Barkley, none of them would be under the 60 hours if you add even 10%.
"Does this mean no woman can do it? I don't think so. But it is going to take an outlier among outliers. On the plus side for women, men don't have a monopoly on desire or the ability to go beyond what seems possible. And we have a field full of women outliers."
Advice to Jasmin Paris
Cantrell's advice for Jasmin Paris is, he explained, the same advice he would give everybody: "Come loaded for bear, never give up, never back down, and keep that needle as close to the red line as you can without blowing your motor," he said.