Germano Figueira and Sandra Ferreira led from start to finish to land victory at the One Hundred Douro-Paiva race in Cinfaēs, Portugal. 
The Portuguese pair were the respective men's and women's winners in the 45km World Mountain Running Association (WMRA) Silver Label race around Serra de Montemuro.
With an already challenging course, featuring 2,000m of ascent, becoming even harder due to the muddy conditions, athletes were forced to show a full range of skills and tenacity.
Clear-cut winners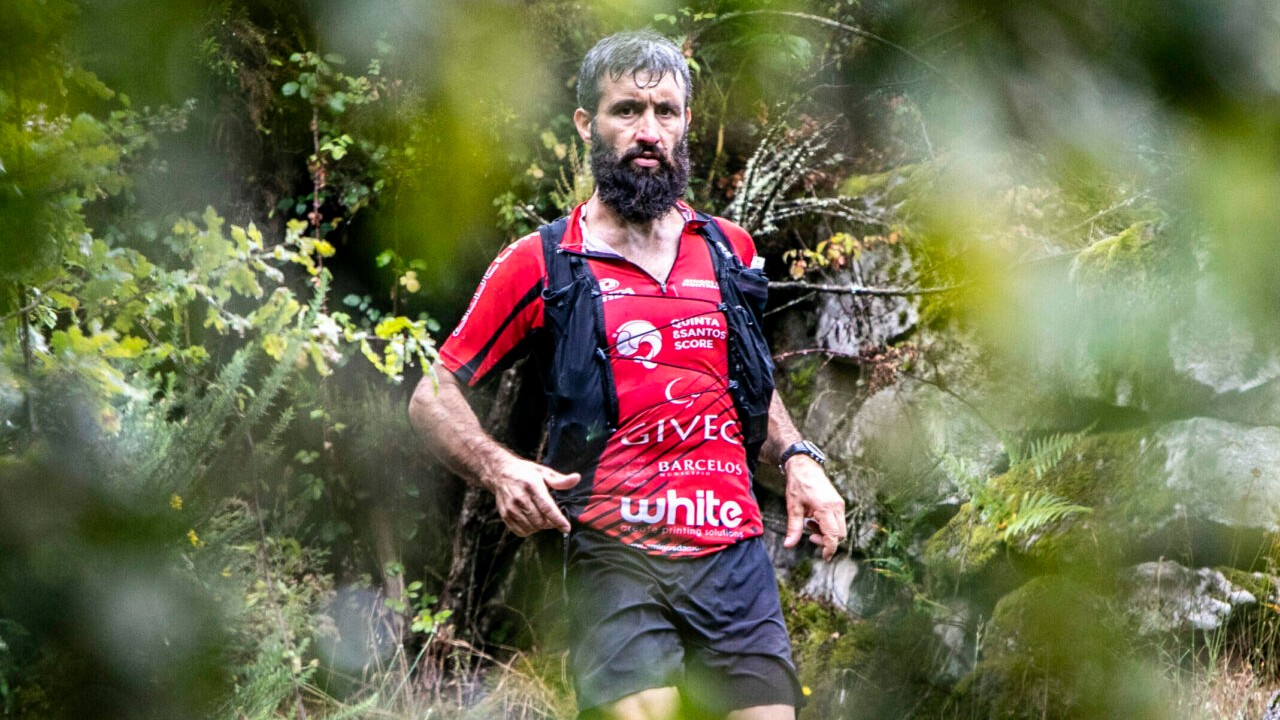 Figueira maintained the pressure from the start to come home in 4:01:00, seven minutes clear of his second-placed compatriot Ricardo Rodrigues (4:08:12).
Another Portuguese athlete Alexandre Blasques (4:11:10) completed the podium.
Ferreira was equally dominant in the women's race, clocking 4:48:05 to win by more than eight minutes from fellow countrywoman Andreia Correia (4:56:15).
Patricia Ribeiro (5:25:22) ensured a Portuguese clean sweep of the medals.
Running for the love of it
Figueria, who has previously finished third in the Amarante Trail, and fifth in the Ultra Trail Serra do Alvão, was surprised with victory.
He said: "I was not expecting a podium today. I just run because I love it."
Ferreira, a previous winner of Corridas Vindimas in Castelo de Paiva, was pleased her training had paid off.
She said: "When we start, anything can happen, you just have to keep fighting."