Simon Roberts admits he still hasn't come to terms with his 2021 Montane Dragon's Back race victory.
The Welshman is one of the favourites for this year's event, which set off from Conwy Castle at 6am this morning.
"I still can't find the words to describe my win last year, maybe they don't exist? It was just epic!" he told RUN247. 
Proud of making history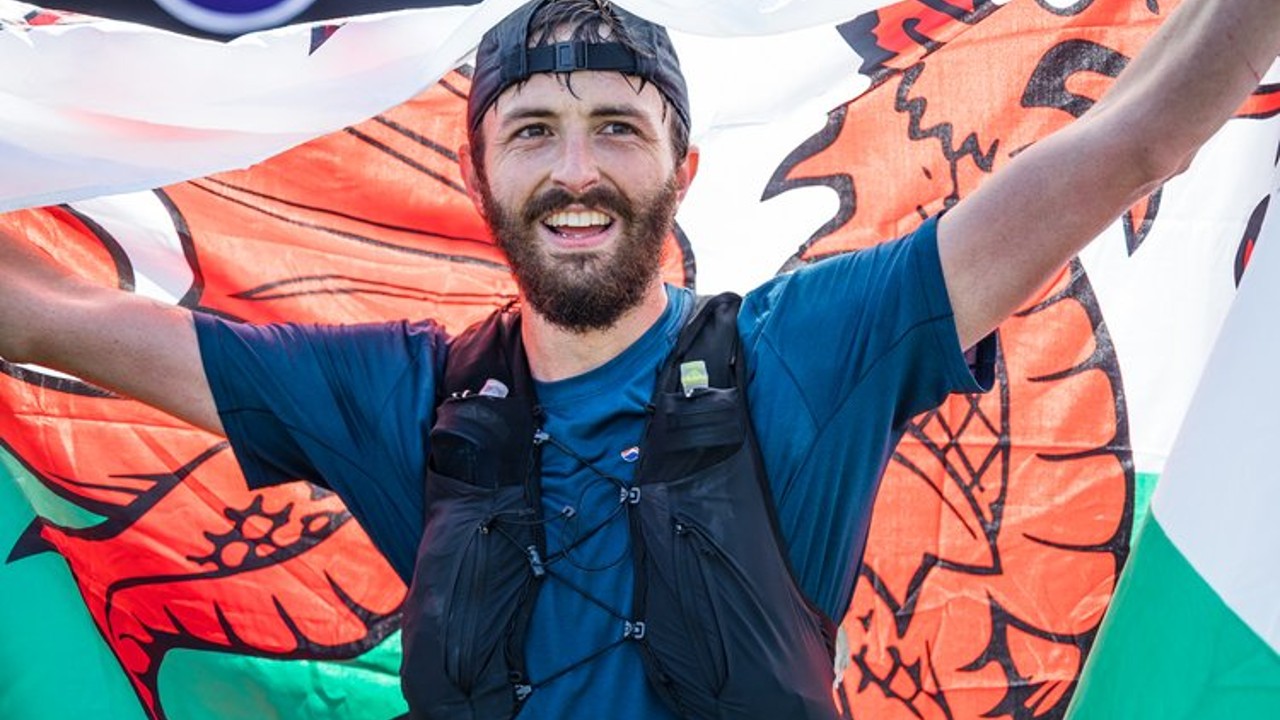 "I'm so proud that I was the first Welshman to win this Welsh race. That bit of history is mine and mine alone, it's very cool."
And Roberts is motivated for a repeat performance this year: "I can become the first two-time overall winner, that's [a] big carrot dangling for me and that's my aim for this race."
"It would be amazing to get into the history books for a second time. That is a big motivator for me but I'm also there to have a fun week!"
The Montane Dragon's Back Race is a six-day, 380km race that is billed as the toughest mountain race in the world. It stretches through the spine of Wales from Conwy Castle in the North to Cardiff Castle in the South.
Bucket list event
A tough challenge which grows in popularity every year, Roberts explains why the race has caught the imagination of so many.
"It speaks to the masses for several reasons," he said. "It's got that historic heritage with the first race taking place in 1992, you read about it in books, the race has the legendary status, it's a bucket list event.
"Also, it is a magical trip through Wales, immersing yourself in stunning scenery and crazy terrain, you'd be mad not to do it!"
Just run and eat!
Being a multi-stage race brings its own challenges and as Roberts testifies, it's difficult to plan for every eventuality and there is no need to over-complicate things.
"There will be times when you feel amazing, there will be times when you feel like crap," he said. "You just need to keep doing your best and keep moving forward. Life's very simple on these races, just run and eat!"