Britain's Charlotte Morgan won the first race in the 2021 World Mountain Racing Association (WMRA) World Cup – The Tatra Race Run in Zakopane, Poland on Sunday.
The world long-distance mountain running champion of 2018 won a close fought battle with Italy's Alice Gaggi, eventually finishing just over a minute ahead of her in 2.46.03. Poland's Iwona Januszyk finished third.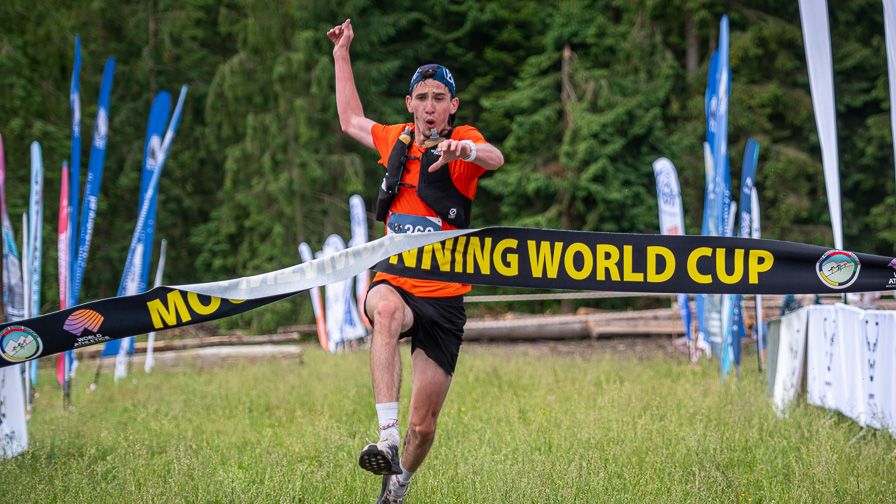 Marcin Kubica wins men's race
In the men's race, exciting young Polish talent Marcin Kubica led from the initial stages through to the finish, winning in 2.18.51. He was chased by compatriot Piotr Lobodzinski, who is probably best known as two-time world tower running champion. Piotr finished in second in 2.20.21, with Vertical Kilometre champion Henry Aymonod third in 2.21.40. Martin and Bernard Dematteis finished in fourth and fifth respectively.
The Tatra Race Run was classified as a long mountain race, at 24km, with around 1700m of ascent. 307 runners represented eight countries. The Tatra Mountains provided a stunning backdrop to this opening stage of the World Cup. The mountain range is the highest in the Carpathian Mountains, which span Poland and Slovakia.
The second stage of the World Cup takes place at Grossglockner in Heiligenblut, Austria on July 11.
Tatra Race Run 2021 results
Women's Race
1. Charlotte Morgan (GBR) 2.46.03
2. Alice Gaggi (ITA) 2.47.12
3. Iwona Januszyk (POL) 2.50.51
4. Lorenza Beccaria (ITA) 2.51.36
5. Lucie Marsanova (CZ) 3.06.56
Men's Race
1. Marcin Kubica(POL) 2.18.51
2. Piotr Lobodzinski (POL) 2.20.21
3. Henry Aymonod (ITA) 2.21.40
4. Martin Dematteis (ITA) 2.23.23
5. Bernard Dematteis (ITA) 2.24.20