Valsir and the World Mountain Running Association (WMRA) have announced that they have renewed their World Cup partnership for two further years.
The Valsir WMRA World Cup will continue to be the official name of the event for both the 2023 and 2024 editions tournament, as it was for the 2022 competition.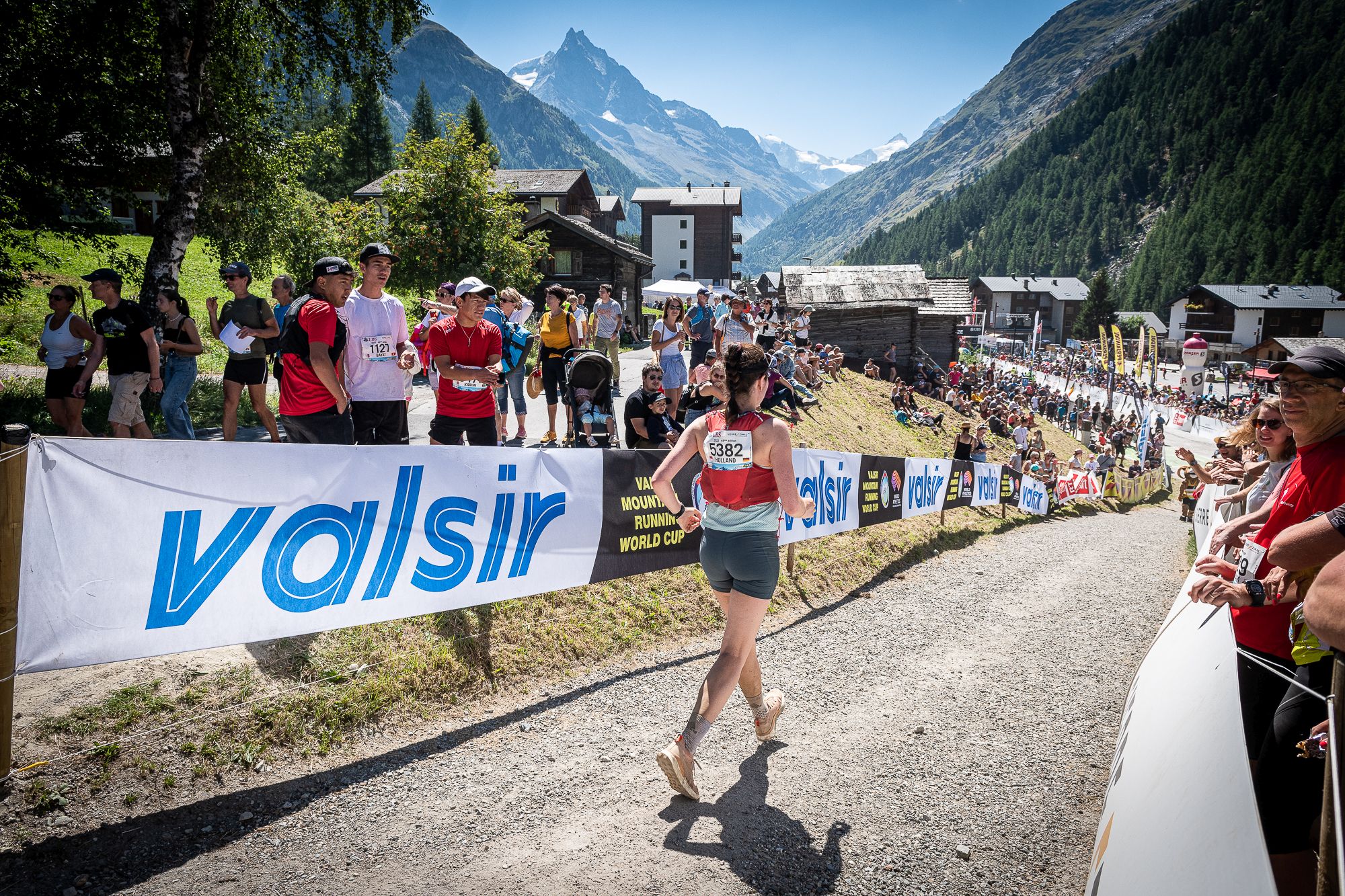 'A fantastic opportunity'
"It has been a fantastic opportunity to work with Valsir," Jonathan Wyatt, WMRA World Cup Manager and former President, said.
"We have moved our World Cup forward with their support, with an increased emphasis on becoming a credible force in off road running.
"Now we can continue and increase this progress for a further 2 years and make bigger strides into supporting the World's best mountain running races, the World's best mountain runners and encouraging new participants to give mountain running a go."
WMRA have revealed that Valsir's partnership in 2022 enabled an increase of more than three times the prize money available during World cup events, and doubled the travel support funds offered to athletes.
The organisation say that the renewed deal with Valsir will enable the World Cup to have World Anti-Doping Agency (WADA) accredited anti-doping at all Gold Label events in future World Cups.
An 'over-lap in values'
Valsir are a plumbing manufacturing company based in Vestone in the Northern Italian mountains.
"The spirit of respect for sport in nature is something we share with Valsir," Wyatt said.
"[Valsir] have embraced what we do and our vision for encouraging participation through the inspiration that the events we partner with in the World Cup provide."
Valsir Director of Marketing Mattia Gandini agreed, and said that they felt there was an 'overlap in the values' of the company and the WMRA.
"The passion that moves and drives all runners to reach the top and push their limits – whoever they are, professional or amateur, it makes no difference – is the common value that binds WMRA and our company: aiming to improve ourselves and become better people living in a better world," Gandini explained.
"We look forward to the 2023 season, hoping that many new participants will join the show: let's race and have fun!"