The races for the WMRA Valsir Mountain World Cup titles are heating up, as runners head to Spain for another double-header weekend at the exciting Canfranc-Canfranc.
The eponymous mountain town of Canfranc sits in the North East of Spain amongst the Aragon section of the Pyrenees, and acts as a perfect base for some exciting ultra running as racers battle for both the titles on offer at the weekend and podium positions in the overall World Cup standings.
The Canfranc-Canfranc routes
Two WMRA Valsir Mountain Running World Cup events are set to take place at Canfranc-Canfranc this weekend: a vertical uphill race on Friday, and a classic mountain race on Sunday.
The vertical uphill race is a 4km all-ascent route with 858m of elevation gain. Runners will go all out as they climb from the Seta River to the Tuca Blanca summit.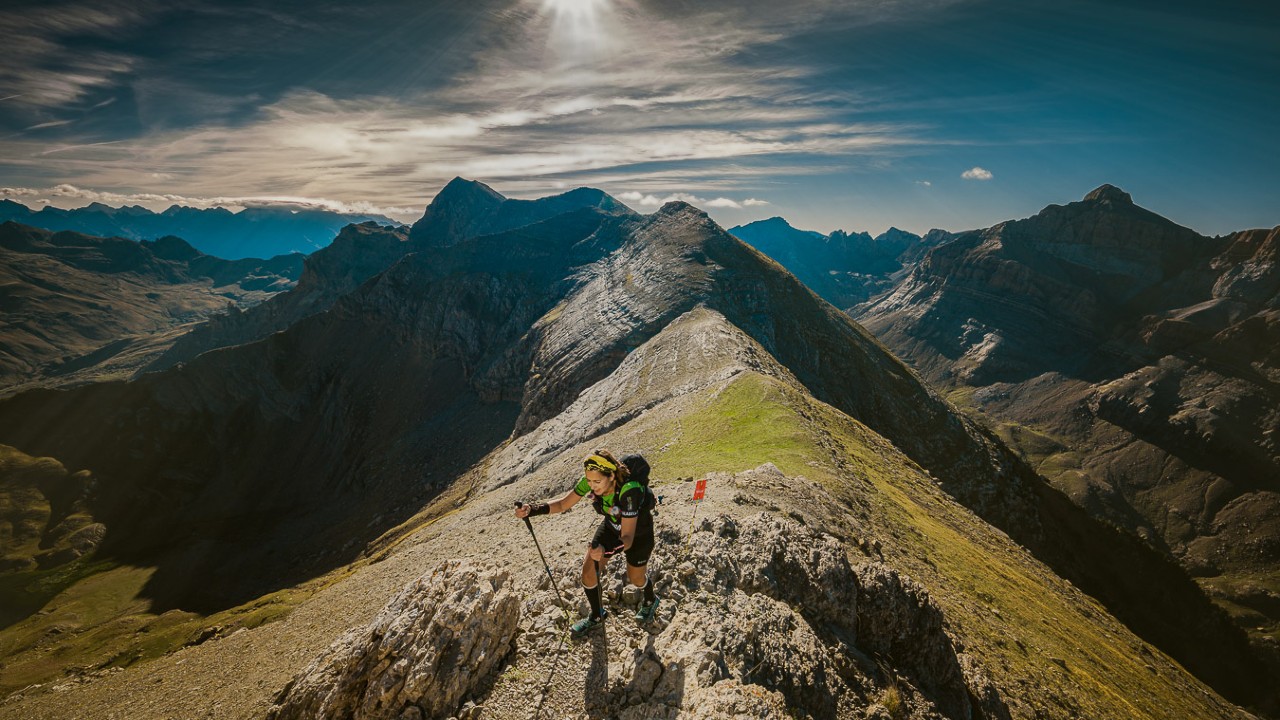 Sunday's classic mountain race is longer, with a 16km route that takes in 1600m of elevation gain which peaks at La Moleta (2572m). Runners reach that peak, which represents 1400m of the elevation gain, in just 5.8km before beginning a long descent into the finish at Meta.
Women's field the highlight
Both races offer up an exciting opportunity for movement in and around the women's podium of the overall standings in the WMRA Valsir Mountain Running World Cup.
Current leader Joyce Muthoni Njeru could put herself out of site in the competition's rankings with strong performances at Canfranc-Canfranc as the 2023 edition grows to a close.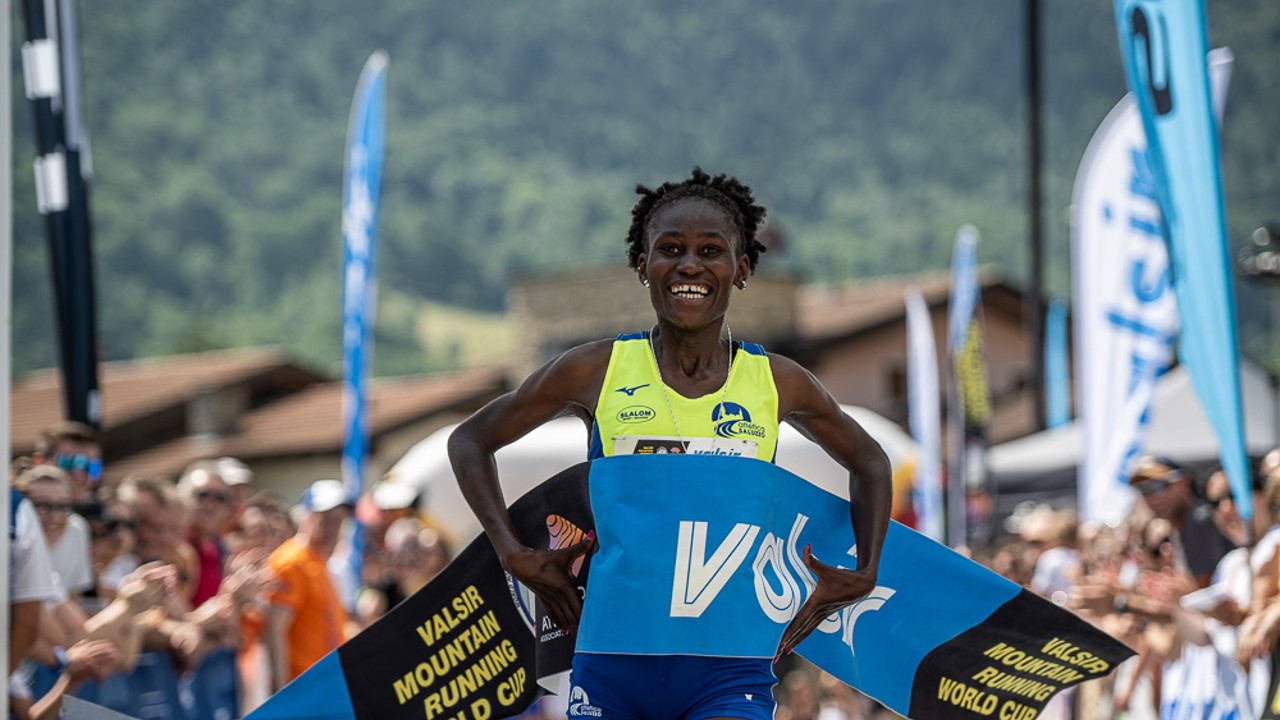 After this weekend's two races, just three more 'Gold Label' Mountain Running World Cup races remain at Sky Gran Canaria- while the Primiero Dolomiti Trail and Šmarna Gora Race offer one Silver Label race each.
Njeru is therefore closing in on a WMRA Valsire Mountain Running World Cup three-peat, potentially adding 2023 to her 2022 and 2021 honours. Having won Fletta Trail and La Montee du Nid d'Aigle this year along with a solid second at Sierre Zinal, she can be comfortably deemed the favourite at Canfranc-Canfranc this weekend having also won both races here last year.
Meanwhile Njeru's Kenyan compatriot Lucy Murigi, who sits in fifth, will be looking to move up into the top three this weekend- she won the Giir di Mont earlier this year – while Italy's Camilla Magliano is expected to rise up the standings too, having finished fourth in the vertical uphill and second in the classic mountain here last year.
Steward targets top three
All three of the men's top three in the WMRA Valsir Mountain Running World Cup are absent from Canfranc-Canfranc this weekend, and that could mean a big opportunity awaits Britain's Joe Steward.
He currently sits fourth on 90 points, 16 behind Italy's Andrea Rostan who currently occupies the bronze medal position. With solid performances, the Brit could make a move into the top three and he is in form- he picked up podiums at Vertical Nasego and Piz Tri Vertical.
In the vertical uphill, defending champions Daniel Osanz is back to hold on to his title on home turf while fellow Spaniard Raul Criado came sixth. Criado could be more of a threat in the classic mountain however, having come third here last year.
Canadian Remi Leroux has his own aspirations of an overall top three finish, and could be a threat in both races.
How to follow Canfranc-Canfranc and the WMRA World Cup
Live tracking of the Vertical Uphill race is available HERE.
Live tracking of the Classic Mountain Race is available HERE.