The Snowdon SkyRace returns at the weekend and we are going to have a new name on the top step of the podium.
Neither last year's winner, Finlay Wild, or the 2019 winner, Damian Gielty, are in action in this third running of the race and it's a great opportunity for somebody from the next generation of top runners to make their mark. That's something we are seeing at other events this year and it's a great indication that the sport is getting stronger and a whole new generation of elite runners are coming through.
Sky racing more of a level playing field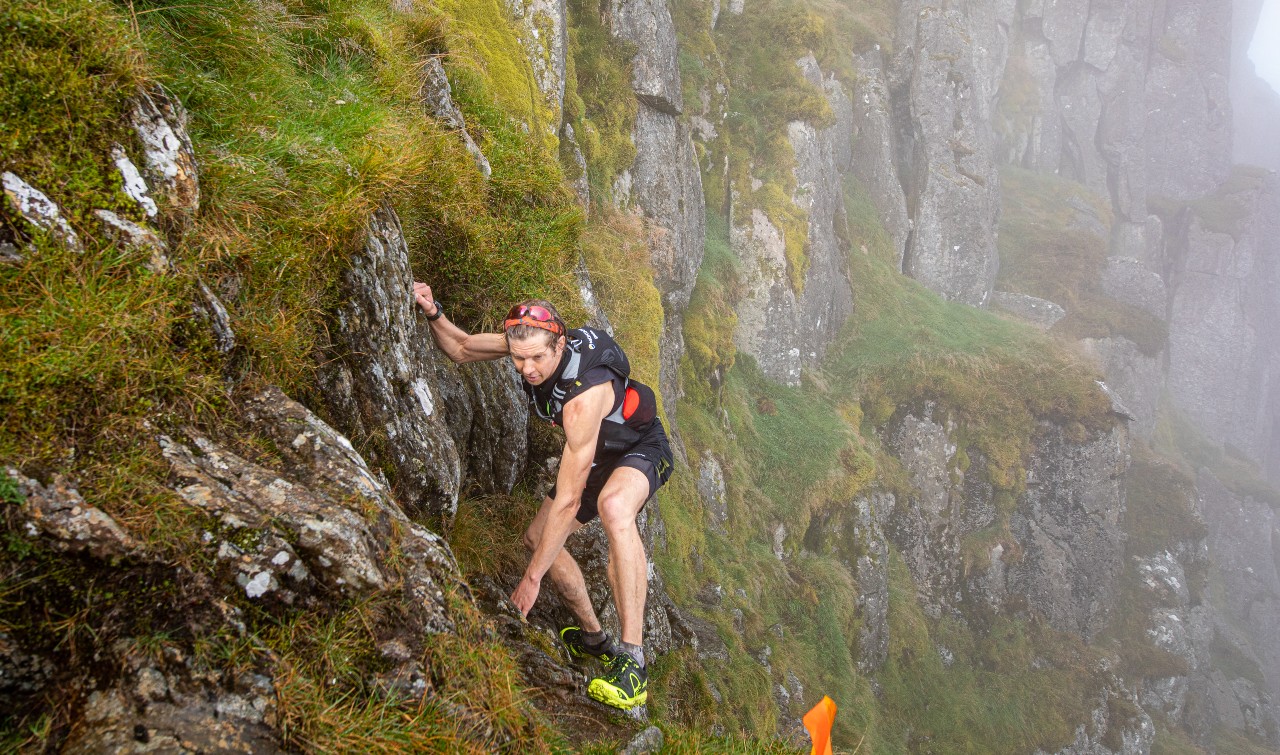 Sky races provide a much more level playing field than, for example, longer Fell races where the emphasis is on navigating or at least knowing the fastest lines and route. In Sky running you have to follow a marked route so there is no real advantage for local runners who may know of a slightly easier path. That makes it a wide-open race and adds to the excitement. It also gives it quite a European feel where it is common for people to travel to take on such challenges and experiences with a good level of support and infrastructure in place.
The Snowdon SkyRace provides a real challenge for all competitors. It's definitely a sky race rather than a mountain race. Race Director Mike Jones has designed a fantastic route that takes you through parts of Snowdon that you will never have seen.
That is one of the big appeals of this race. For example, the race takes you up and contours around the back of Tryfan North Ridge – I have spoken to people who know the area well but they didn't know this route existed. As it is a marked route you have to take on the specific scrambles or technical descents rather than looking for an alternative and possibly faster route around them.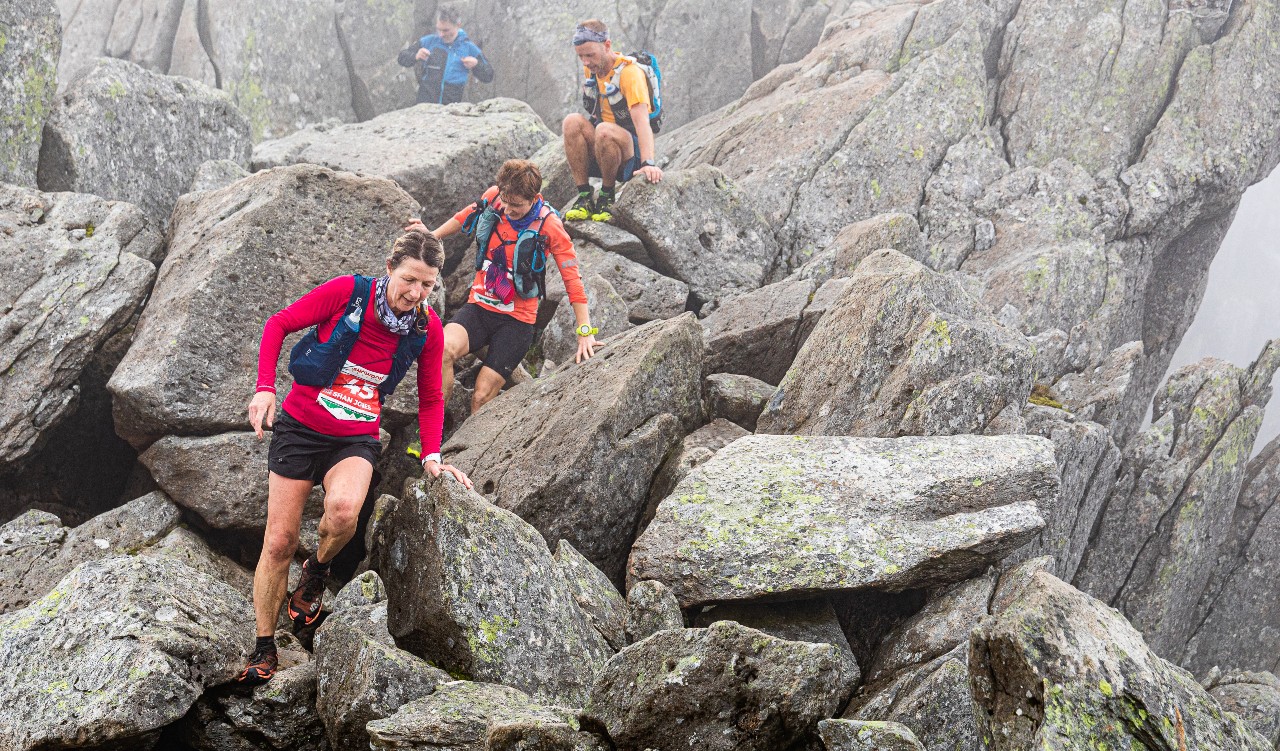 Variation key to Snowdon SkyRace
But it's the variation that really makes this race stand out. Pinnacle Ridge is probably a little bit more technical on the scrambling side of things. But with the Snowdon SkyRace, you have got the exposure on Crib Goch which, although it's not graded as high as the Aonach Eagach ridge on the Glencoe Skyline race, in some ways it's more intimidating. There are some horrible square rocks that you can't get your full foot on. It's towards the end of the race, so your legs are already really tired, It's a tough section. There are also some fast-flowing descents and runnable sections used to link up the technical areas.
I ran the Snowdon SkyRace in 2019 and loved it. It is unlikely I will be able to run this year although it may be a last-minute decision as I am recovering from illness and not 100% confident of my fitness at the time of writing.
Back in 2019, I found the day a total treat. Every section of the course unwrapped some new layer of excitement, challenge and adventure. The mist seemed to add to this and you had to be extra vigilant in picking out route markers but every now and then it would clear, providing a spectacular view of mountains begging to be climbed.
I was completely buzzing following a descent down Y Gribin to the second checkpoint where the real fun started as we negotiated the boulder field and ascended the North face of Tryfan. For me this set the scene for one of the best UK Sky races and arguably one of the most technical races in the UK and beyond.
It was the sheer volume and relentless technical climb downs and ups that gave this race more in terms of ear to ear grinning and heart stopping drops and the requirement to think about what you are doing with feet and also hands.
The grand finale was a run back down the South ridge of Snowdon and the Watkin trail. I was extremely happy to still be feeling strong and nicely warmed into technical descending, so it was absolute bliss to really let my legs go down here, feeling total flow and joy the end came far too quickly, suddenly it was back down to ground level and the end to what had been some of the most fun I have had in a race.
The race gets underway at 8am on Sunday and you can follow the action here.