A new ultra-running team has been set up in the hope of providing Olympic level support to British athletes.
Hour 7 was launched earlier this year and its founders – Great Britain ultra-runner Michael Stocks and his friend Dom Ashdown believe their new team can be a pioneer in the sport of ultra-running.
Currently, Hour 7 has six athletes – Samantha Amend, Damian Carr, Kirsteen Welch, Rob Sinclair, Ollie Garrod and Jo Murphy, but Stocks and Ashdown are keen for this number to grow.
In an interview with RUN247, Stocks and Ashdown discuss why they have come together to form Hour 7 and what the future holds for one of ultra-running's most exciting projects.
How it came about
Ashdown and Stocks met at the beginning of 2021 and after chatting to one another realised they had a lot in common.
"Obviously, he (Stocks) is an elite runner in his own right, so after chatting to him, reading his book [One Track Mind] and just learning more about ultra-endurance, we then started discussing the idea of a team. It was just a no brainer really because it's just something really exciting," Ashdown said.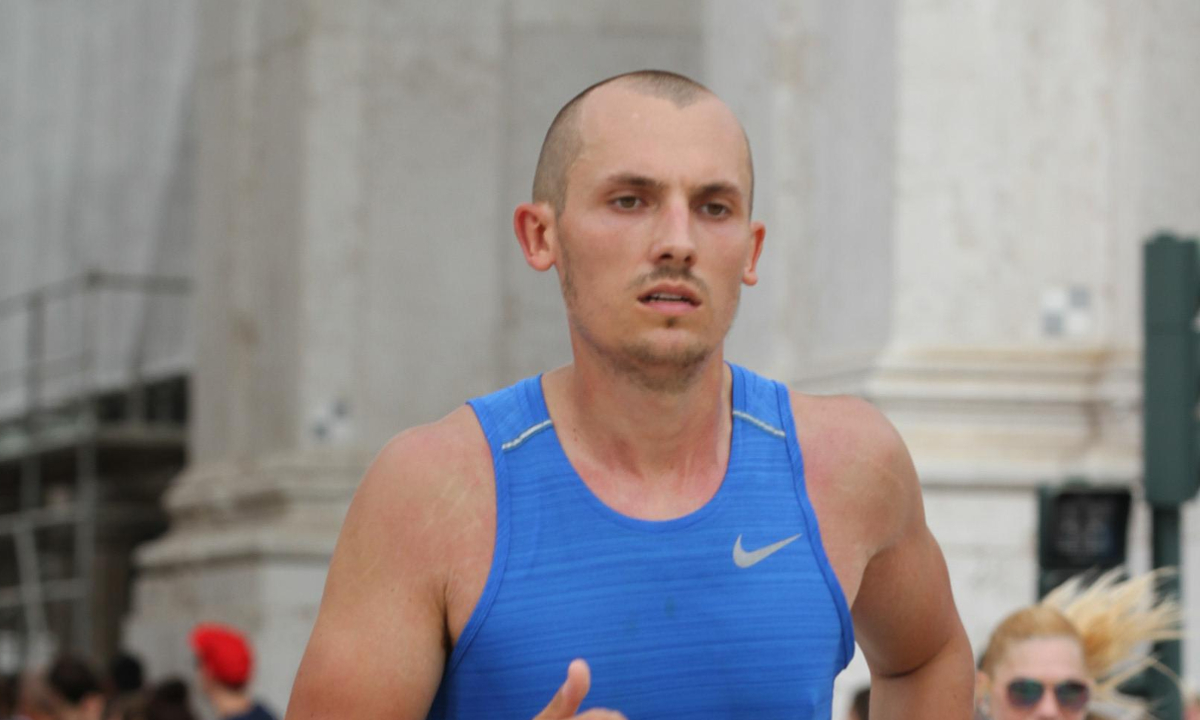 However, Ashdown, who has previously worked in professional football and golf, is also a keen runner – completing his first marathon last year in Lisbon and now looking to enter an ultra-marathon.
Stocks, who became the oldest athlete to debut for Great Britain at the age of 50, started to take his running career more seriously in his 30s and has gone on to compete in the Comrades Marathon, Anglo Celtic Plate and run 155 miles in 24 hours whilst qualifying for Great Britain.
Athlete support
Having represented Great Britain, Stocks says he noticed there was a lack of funding available to fellow athletes looking to improve their performance, but with the launch of Hour 7 he hopes that support can now become available to the team's athletes.
He said: "A big part of it is helping ultra-distance athletes excel by getting some of the sort of professional support around them that, for example, leading Olympic athletes would get.
"So, my own experience as a Great Britain ultra-distance runner is that there's just no funding available for things like physiology testing, psychological support, nutritional support, a lot of the things that.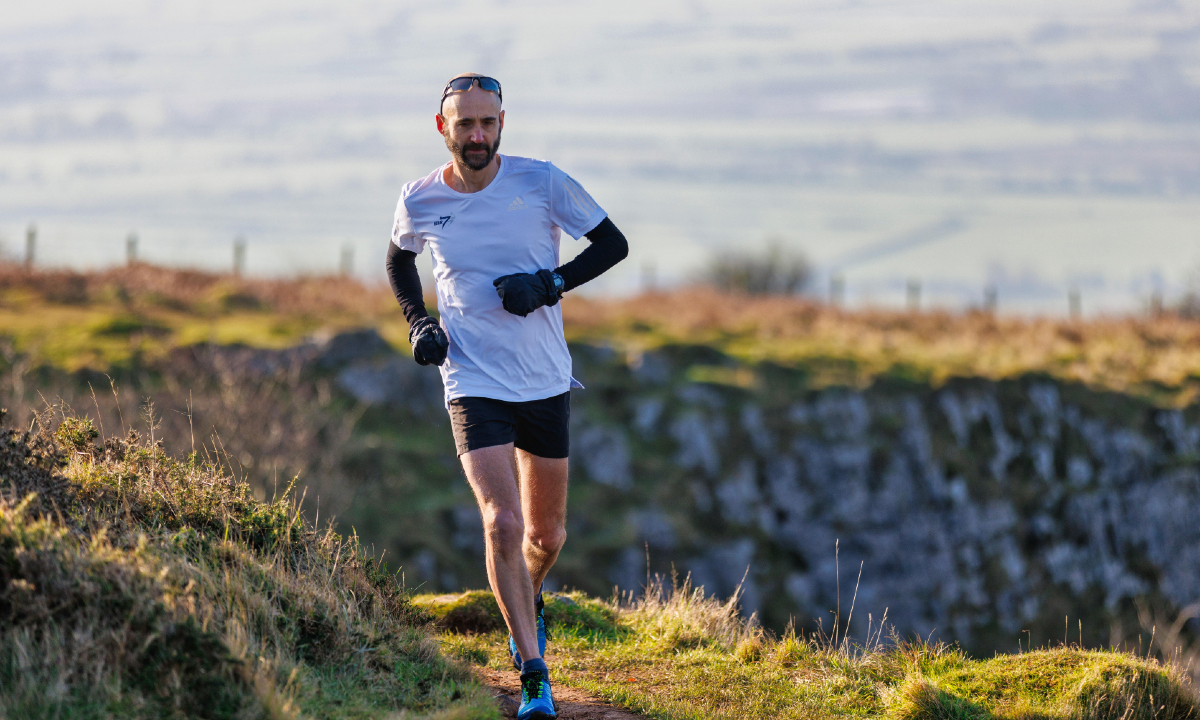 "I thought it would be great if an ultra-distance runner had access to some of that support and to then see what they could do."
Addressing an imbalance
There is also a desire to conduct studies with Hour 7's athletes – potentially making scientific gains in ultra-endurance – with Stocks keen to tackle an 'imbalance' in the field.
Stocks added: "I thought it would be great if we had a team that could look around the world for the best practice and endurance and then kind of curate and bring that to a group of athletes and then share our learnings from that with the world.
"That's a second part of what we hope to get from the team – to be able to add to the science of endurance. And an example of possibly a good area would be in women's extreme endurance events, because the massive majority of studies in the areas of endurance are on men. So, we think there's a lot we can do to hopefully start to address some of the imbalance there."
Ashdown said: "We've got numerous aims. Mainly, of course, is to help our current athletes that we've got, that's first and foremost priority at the moment. I would say we're trying to advance the scientific understanding around endurance and ultra-running because they are obviously so vast with what there is to learn.
"We're hoping that we can try and learn some more and share that with people partly throughout our work with Liverpool John Moores University, which is really exciting, and then who knows what else we might find out on the way."
Important partnership
In addition to working with Liverpool John Moores University's Dr Jamie Pugh, the Hour 7 athletes will also have additional help from individual experts – including Team GB's lead nutritionist for the Tokyo Olympics – Wendy Martinson OBE, as well as Dr Jane Stephens and Andy Barton.
And it is these partnerships that Stocks and Ashdown both believe can improve performances in the Hour 7 athletes – ranging from improvements in digestion to battling anxiety.
Stocks said: "He's (Dr Pugh) a specialist in areas like the impact on the gut in things like endurance and running – that's a massive area for ultra-runners. For example, sickness is a big issue in ultra-distance events.
"So, if we can learn in the lab with him, for example, how an athlete can feel better and eat better during an event, that could be very valuable to help them be either less sick or not sick, because that's one of the major performance limits in our event is illness or things like massive diarrhoea.
"We're working with Wendy Martinson, who was the lead nutritionist for Team GB in Tokyo, and she will sit with our athletes, look at obviously the nutrition in general, but also work with the team on how you can improve nutrition around training.
"We've got a couple of people involved in mental performance. So, Dr. Jane Stephens and Andy Barton will help the athletes with everything from how to manage things like anxiety and techniques for things like self-talk during the race. In other words, techniques that help you with specific issues they may be encountering during the race."
And the latest example of a mutually-beneficial partnership – with the shared goal of helping athletes to achieve their true potential – has come with the news that they've partnered with Danish running brand SAYSKY.
Stocks explains: "Ultra-runners need the best possible kit the longer they intend to run. Performance-focused race kit will be one of a number of factors that help our athletes achieve new personal bests in Hour 7 colours."