British outdoor brand, Alpkit, will host 'The Art of Trail Running': a webinar with Damian Hall and Nicky Spinks on the 2nd of February 2022. It's free – and it starts at 7.30pm.
Presenter Al Humphreys will host a night of conversation with the ultra-running legends, chatting all things trail running.
Spinks has set women's records for major fell-running challenges in the UK, including completing a Double Bob Graham Round and a Double Ramsay Round.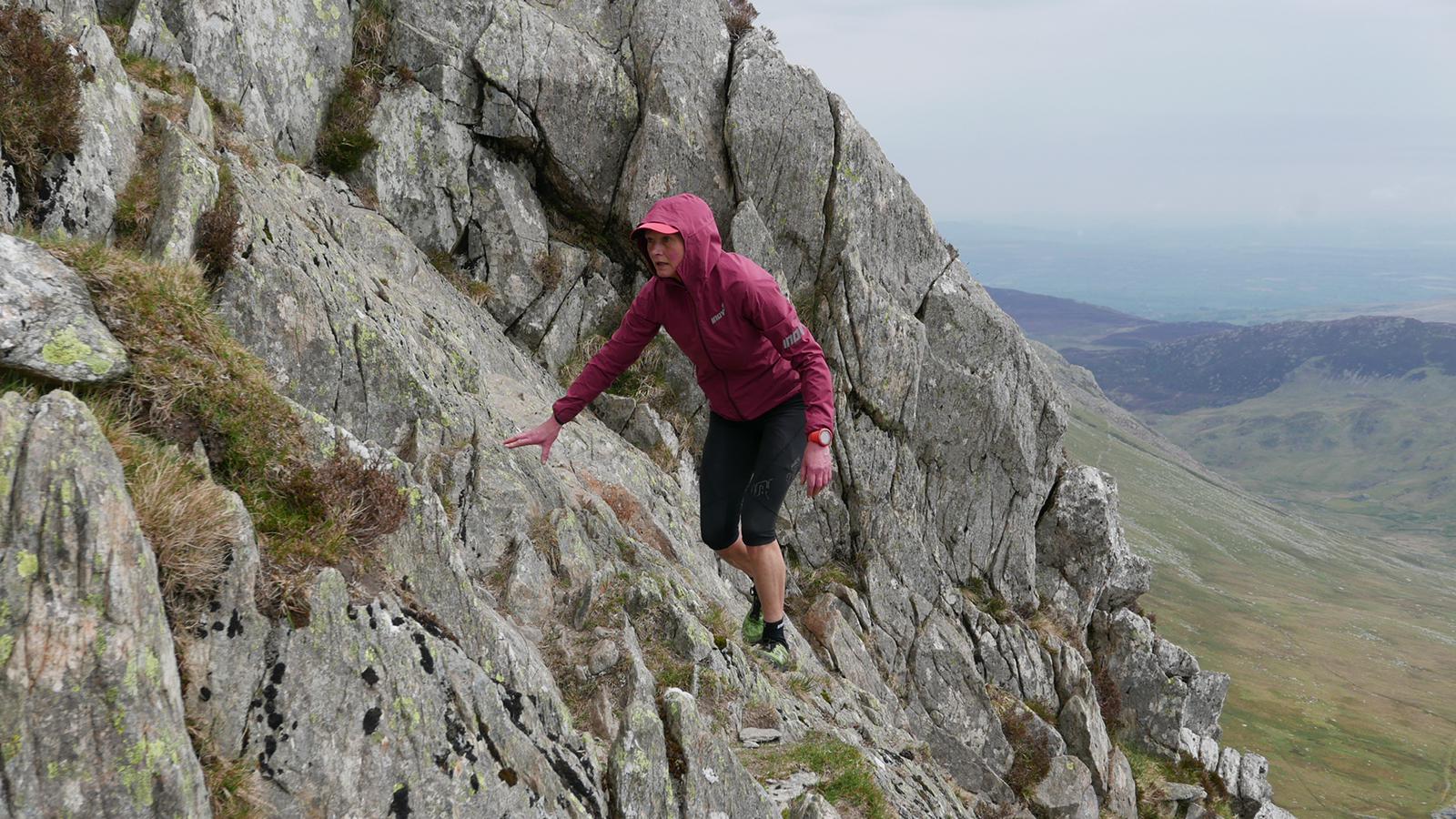 Hall has represented Great Britain at the trail world championships and competed in the Sahara Desert and the Arctic. He set a Fastest Known Time (FKT) on the 258-mile Pennine Way in 2020. His record was certified as carbon negative. He has also been the holder of six other FKTs.
This will be third winter webinar in Alpkit's Night In series. Alpkiteer Humphreys will be speaking individually to Spinks and Hall, with a live Q&A from the attendees at the end. They will be talking trail running, training, racing and the climate emergency.
Alpkit was founded by outdoor enthusiasts. They make clothing and equipment for running, camping, swimming, cycling, hiking and climbing. They expertly design clothing on the edge of the Peak District, with British running in mind. And they give back – 1% of all sales and 10% of profit goes to the Alpkit Foundation, the independent charity that helps people Go Nice Places Do Good Things.
Sign up here: https://us02web.zoom.us/webinar/register/WN_1fOFR6CKQmy6-zh9DfrXFg