Simon Roberts (GBR) and Laura O'Driscoll (IRE) both increased their leads at the front of the men's and women's fields respectively on day two of Cape Wrath Ultra.
After an impressive start, Welshman Roberts began the second day of the 400km race just over 12 minutes clear of Mick Tupman (GBR), who was 30 seconds ahead of Thomas Øderud (NOR).
But after completing the 57km route from Glenfinnan to Kinlock Hourn, Roberts was more than 45 minutes clear at the front of the pack despite sustaining a knee injury on the course which resulted in him spending time in the medical tent when he got into camp.
Øderud, meanwhile, moved into second place as he overhauled Tupman, who dropped to 10th and almost two hours back from 2021 Montane Dragon's Back Race winner Roberts.
David Barry (IRE) will start day three in third place, just under 20 minutes adrift of Øderud.
In the women's race, O'Driscoll extended her advantage over Despina Berdeni (GBR) to around half an hour as she was the third-quickest runner overall to reach the day two finish. "That's a tough day – a lot tougher than the prologue," said O'Driscoll. I'm not too bad. My toes are a bit sore, but you can't really move that fast through the bogs, so hopefully that will help my legs."
Vicky Savage (GBR) remained in third place, though she is now an hour and 20 minutes adrift of Berdeni.
Day three brings the longest route so far in the race, with runners taking on a 68km stretch to Achnashellach, passing the the waterfall region of the Scottish Highlands amid several uphill sections.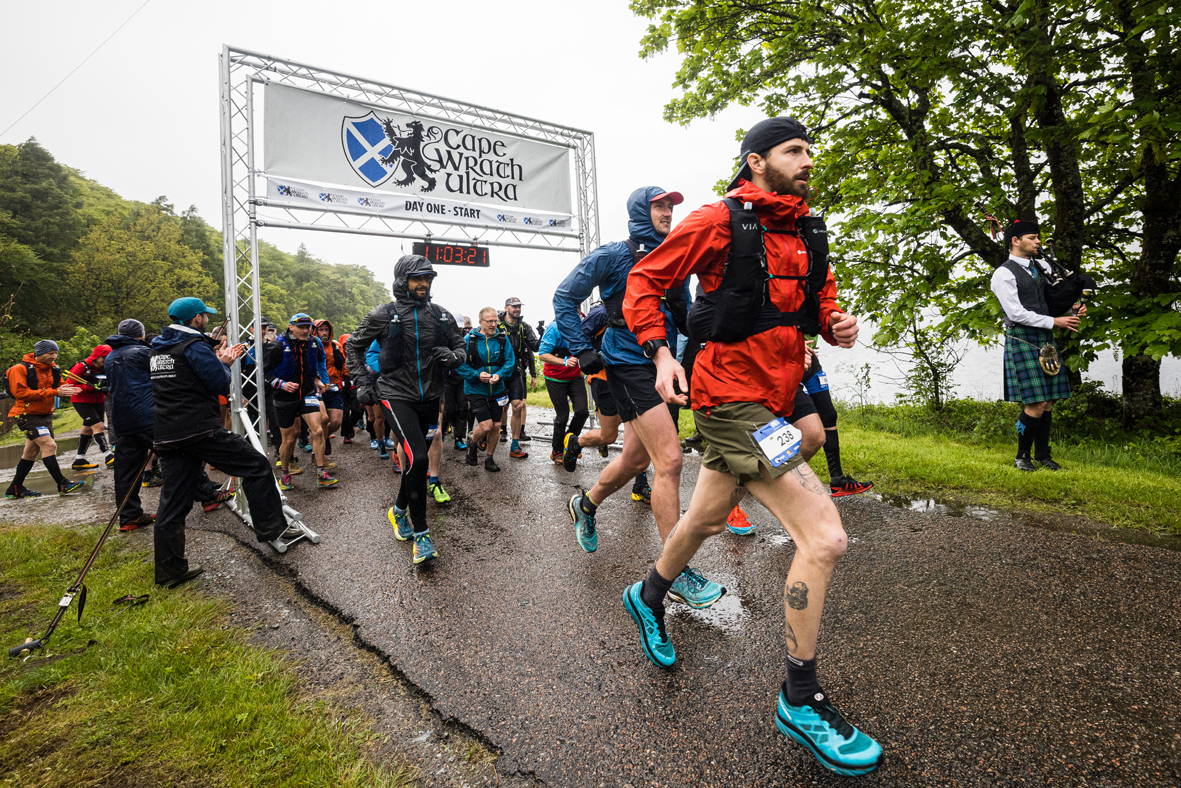 2022 Cape Wrath Ultra day two:
Male
Simon Roberts 10:21:26
Thomas Øderud 11:08:56
David Barry 11:27:41
Female
Laura O'Driscoll 11:16:51
Despina Berdeni 11:46:35
Vicky Savage 13:06:57
You can follow the progress of the runners here.