The reigning men's and women's champions of Doi Inthanon Thailand by UTMB are both back to defend their prestigious titles as the race becomes the first Asia-Pacific Major event on the UTMB schedule.
This weekend's event features Jiaju Zhao and Fuzhao Xiang as the 'roof of Thailand' awaits, with 10,000 metres of elevation set to test some of the very best ultra-runners in the world.
Zhao aims for repeat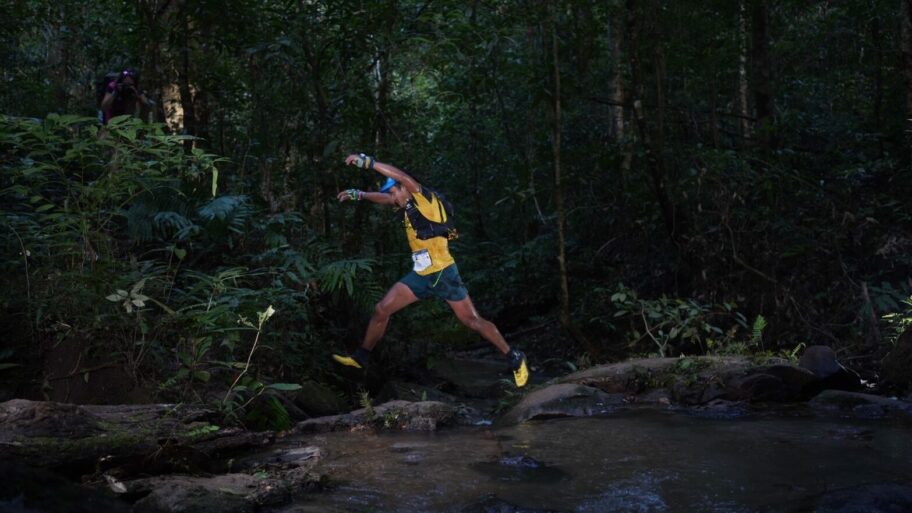 Zhao took the men's race at last year's event and he is certainly looking forward to taking on the breathtaking course, saying: "This is certainly more challenging [than last year], but the good thing is that the first runners will reach the top of Doi Inthanon during daylight meaning we get to admire a different landscape compared to last year.
"The total positive elevation of the course is about 10,000m, which is close to the elevation of UTMB."
Opposing the defending champion will be a number of high-calibre talents including New Zealand's Scott Hawker – who finished second at Ultra-Trail Australia by UTMB last month. He takes on the course for the first time.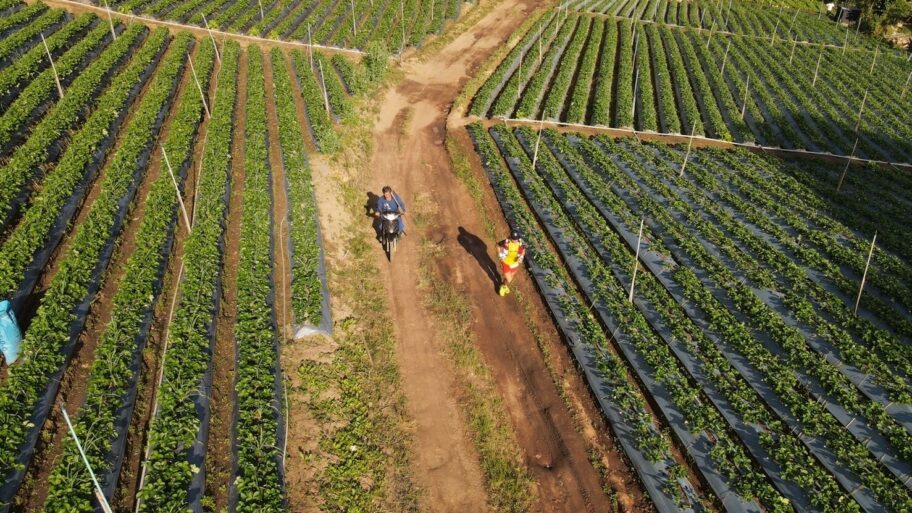 Spain's Jordi Gamito is another contender – he ranks two places below Hawker in the UTMB Index – and will be keen to put a DNF at the UTMB World Series CCC race behind him.
"Thailand for me is a very special country because 10 years ago I was a Thai boxer," Gamito said.
"Now to return to this country to run is a great opportunity that I'll enjoy a lot. This is my last race this season and I've trained a lot this year, so we will see what happens. The only thing that I'm nervous about is the weather and the climate because in my home is very cold now."
Course changes to make it interesting
Meanwhile in the women's race, Xiang will be re-opposed by a fellow podium finisher from last year's race in the form of Japan's Koari Niwa.
Niwa believes that the changes made to the course for this year's race will make for a very interesting finish.
She said: "I have had a good season and I am now back in Thailand getting ready to race, it is great to be back here!
"The course is completely different this year and while the ascent to Doi Inthanon will be hard, I think the descent will be brutal and might have a big impact later in the race.
"I love the mix between the runnable sections and the wild sections on the course and can't wait to compete and try to enjoy the suffering!"
With the opportunity to earn double running stones, with eight on offer for those who complete the longest Summit 160 course, this weekend's could prove vital for those chasing a UTMB World Series Finals berth.