Jon Albon enjoyed a tougher than expected test as he opened his summer season with victory at the Greenweez Maxi-Race in France.
The trail running world champion triumphed in the event's marathon race, which featured around 3,000m of climbing across a 36km course.
Although he ended up winning by almost five minutes in a time of 3:29:25, Albon did not get the low-key start to summer racing that he had anticipated.
Good fitness test
The Brit told RUN247: "Considering Zegama (Zegama-Aizkorri Mountain Marathon in Spain's Basque region) was the same weekend, I wasn't really expecting that much competition.
"But then two days before the race, Petter Engdahl entered. He's someone I have raced quite a bit before and can normally get the better of, definitely in an ultra race, whereas in a shorter distance we are really similar.
"So it was looking like I was going to have a good competitor to test my fitness against."
Engdahl, a Swede who lives in Norway, led Albon for much of the race before having to settle for second in 3:34:14.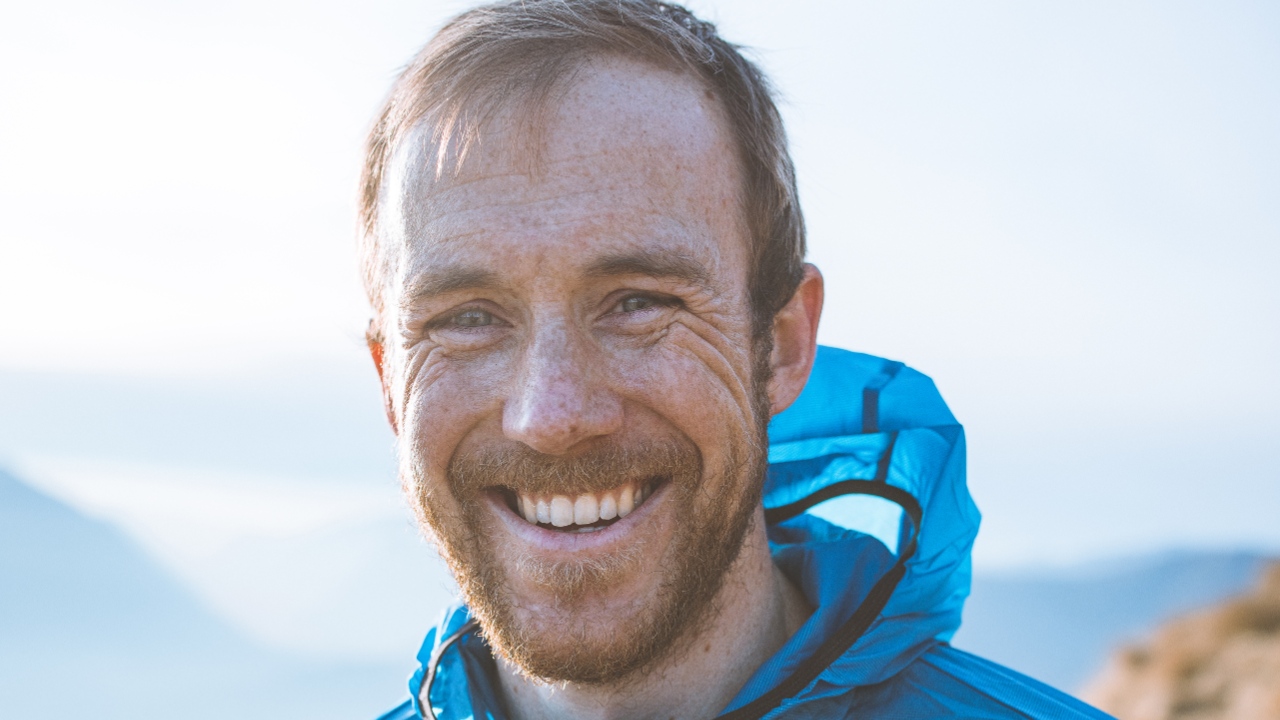 Albon said: "Because it was the first race out of winter season, I was a little bit unsure what shape I was in and whether I could actually remember how to race again, how my body would react to putting gels in it and pushing for such a long amount of time.
"There were some hiccups along the way. I did feel a little bit sick from some of the gels and I did actually have to stop to go to the toilet at one point, but it all seemed fine."
Engdahl had the better of the first two main climbs, but Albon made his move on the descent of the second, Villard Dessus.
Albon said: "The first two climbs had a really weird steepness where hiking is not as efficient as running, so you are slower hiking. But it's still really steep so you have to run!
"That's the gradient I am worst at, and Petter was much stronger than me on those two climbs, but I seemed to be able to make back time on the descents, which is what usually happens when I am racing him.
"He was in the lead and I was questioning whether I would be able to pull it back, but on that second big descent I managed to pull Petter back in and put a little bit of a gap into him and then stay ahead for the whole last section of the race.
Next up is Marathon Du Mont-Blanc
"I managed to win by around five minutes, which was kind of nice and it was a great experience. It was a great race and a great way to start the year."
Having secured victory, Albon is already looking ahead to his next race, the Marathon Du Mont-Blanc (42km) on June 26.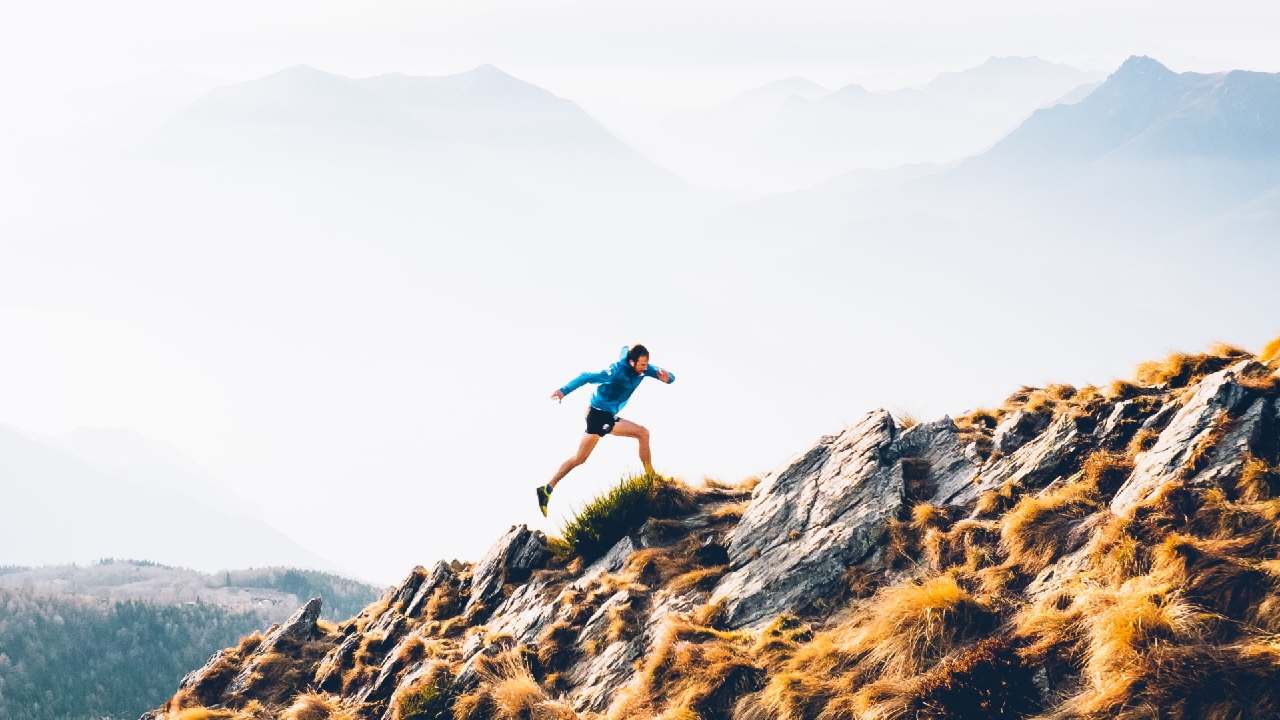 He said: Obviously, it would have been nice to have been at Zegama and test myself there, but the Greenweez Maxi-Race was a good event and partnered nicely with the TNF athlete summit [Jon is part of The North Face Team and all athletes came together to meet at train for a week]. 
"It's been an interesting week. I'm certainly looking forward to getting home, getting three good weeks of training in and concentrating on the Marathon Du Mont-Blanc."