Tom Joly and Katelyn Steen took the men's and women's honours in the inaugural Ultra X World Championship after five days of racing in Slovenia. 
Britain's Joly and USA's Steen each triumphed by more than an hour in the five-stage ultra marathon event, which started in the Vipava valley before heading north towards the adventure capital of the country, Tolmin and the epic Soča Valley.
Dominant display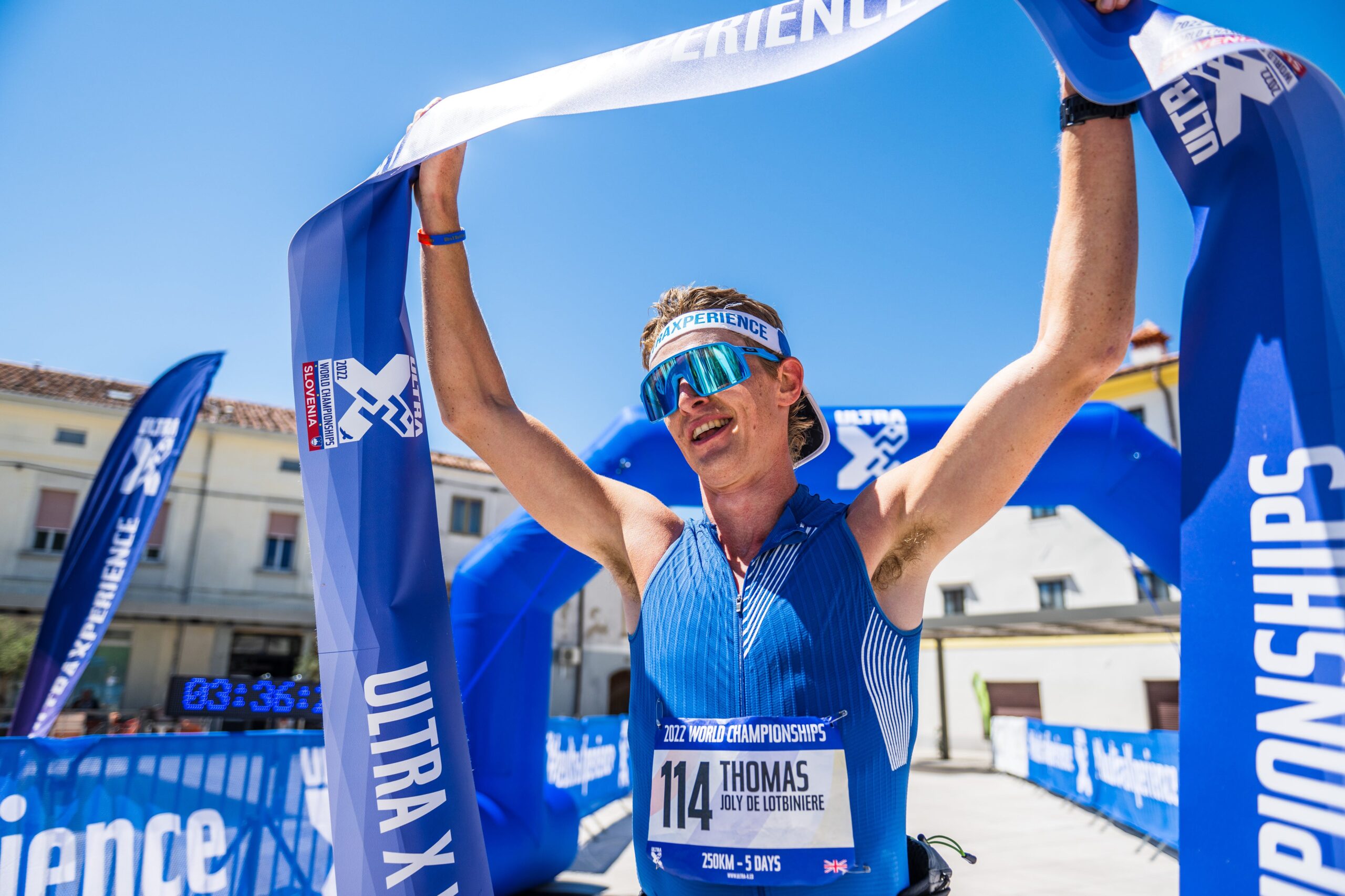 Joly led by eight minutes after stage one, a 42.5km course featuring 1,218m of elevation, and pulled away from this point. 
Steen held almost double that advantage after her opening salvo, eventually finishing almost two hours clear at the end of stage five (44.1km; 2,000m).
In between, runners tackled stages of 50.6km/2,413m, 61.4km/2,391m and 56.7km/2,612m.
Joly finished with an overall time of 26 hours 24 minutes 48 seconds and won each of the five stages.  
He told the organisers: "Such an Incredible week, I think you've totally nailed that race on the first go, and it will certainly attract more big names."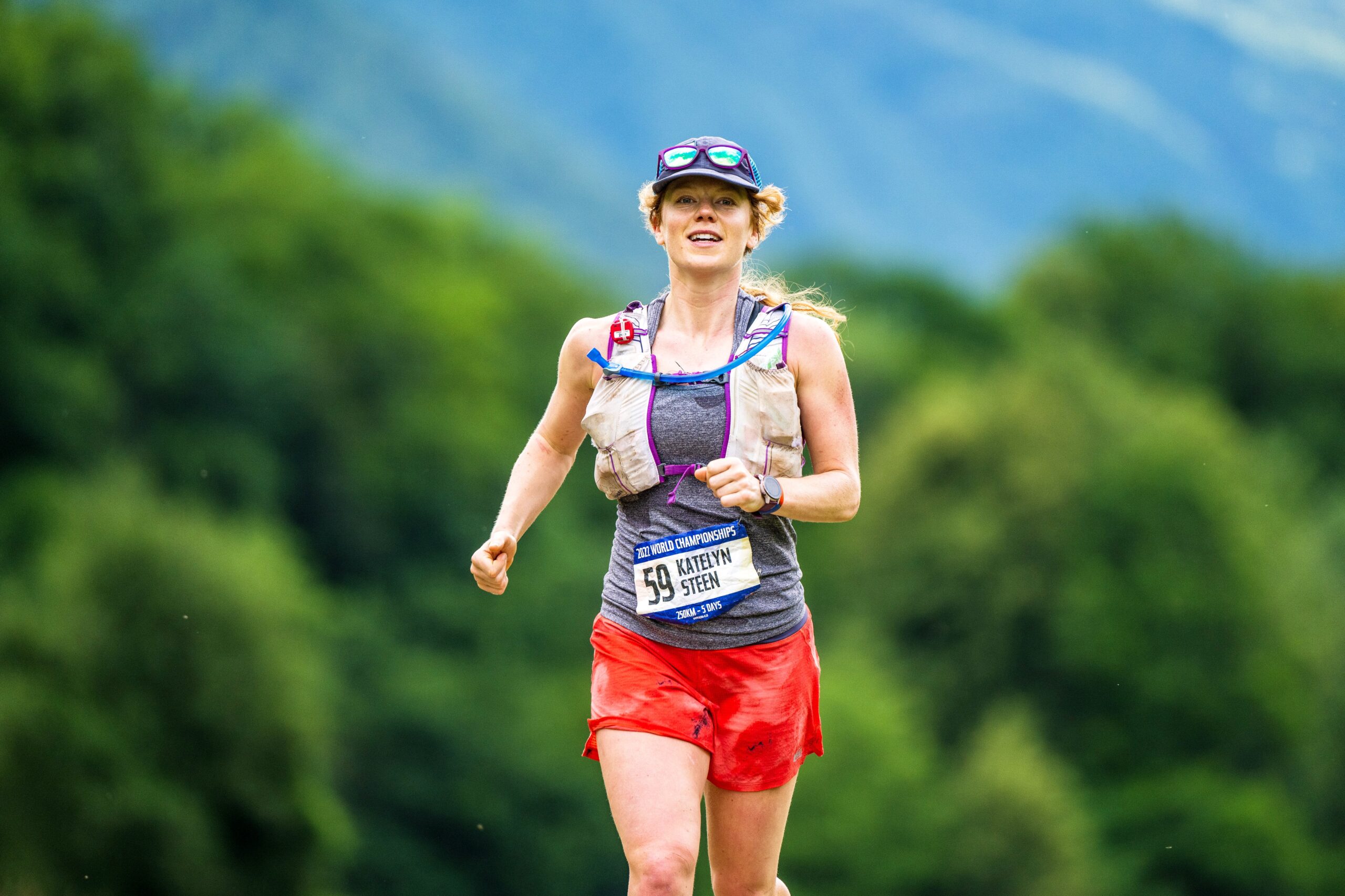 Five-star Steen
Steen matched Joly's 100% stage win record to clock 31:08:44. 
Britain's Luke Hanson (27:38:31) was second man, with Taiwan's Tommy Chen (28:17:25) third.
Hanson said: "My two weeks with Ultra X have been life-affirming."
Australia's Alice McGushin (33:02:02) was the second woman home, ahead of Britain's Charlotte Kirk (34:42:06).
Full results are available here.  
Race Director and Ultra X co-founder Sam Heward said afterwards: "This event will certainly go down in history as the first multi-stage ultra World Championships and as always with a first edition event, there is a bit of learning to take forward.
"Overall though we were incredibly pleased with how it went and there is very little that will change as we prepare for [the next edition in] 2024."