The countdown is on to the first Ultra X World Championship event in Slovenia next week.
The five-day race, which starts on June 6, is sold out and features a star-studded field boasting several world champion athletes, including Edson Kumwamba (Malawi), Jacqui Bell (Australia), Salameh Al Aqrah (Jordan) and Katelyn Steen (USA).
The 250km event comprises stages ranging from 40km to 63km on terrain in the Vipava Valley in western Slovenia, just a few miles from the border of northern Italy, nestled between the towering Julian Alps to the north and the Adriatic coast to the south.
Worldwide competitors have spent three years qualifying for the race and the Ultra X founders' aim is to showcase multi-stage running "as the best sport in the world".
Showcasing the stars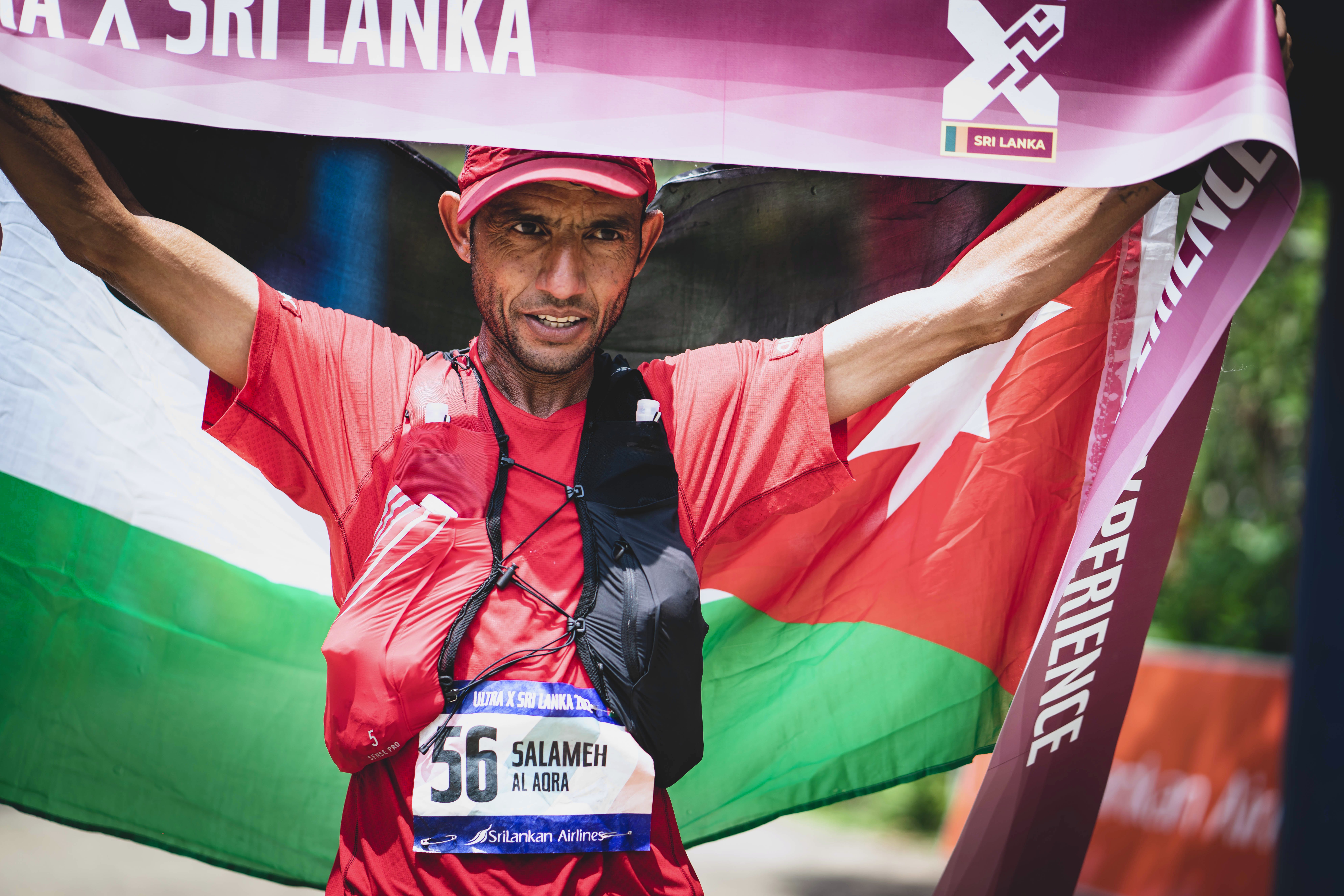 Dubbed the 'Greatest Ultra Running Show on the Planet,' there is an overall prize money fund of £25,000, split equally between male and female runners.
Ultra X co-founder Sam Heyward explained: "The Ultra X World Championships will be a celebration of this sport. It brings together the very best in the world to battle it out over five stages. We have dreamed about this week since we started organising races, so having it almost upon us is incredibly exciting!"
Live tracking will be available via this link.