The UTMB World Series will have a new race in 2023, with the Mountain Ultra-Trail (MUT) by UTMB set in the Western Cape of South Africa joining the series of races.
It will be the first race in Africa in the UTMB World Series, and brings the series to a total of 30 events.
The routes and races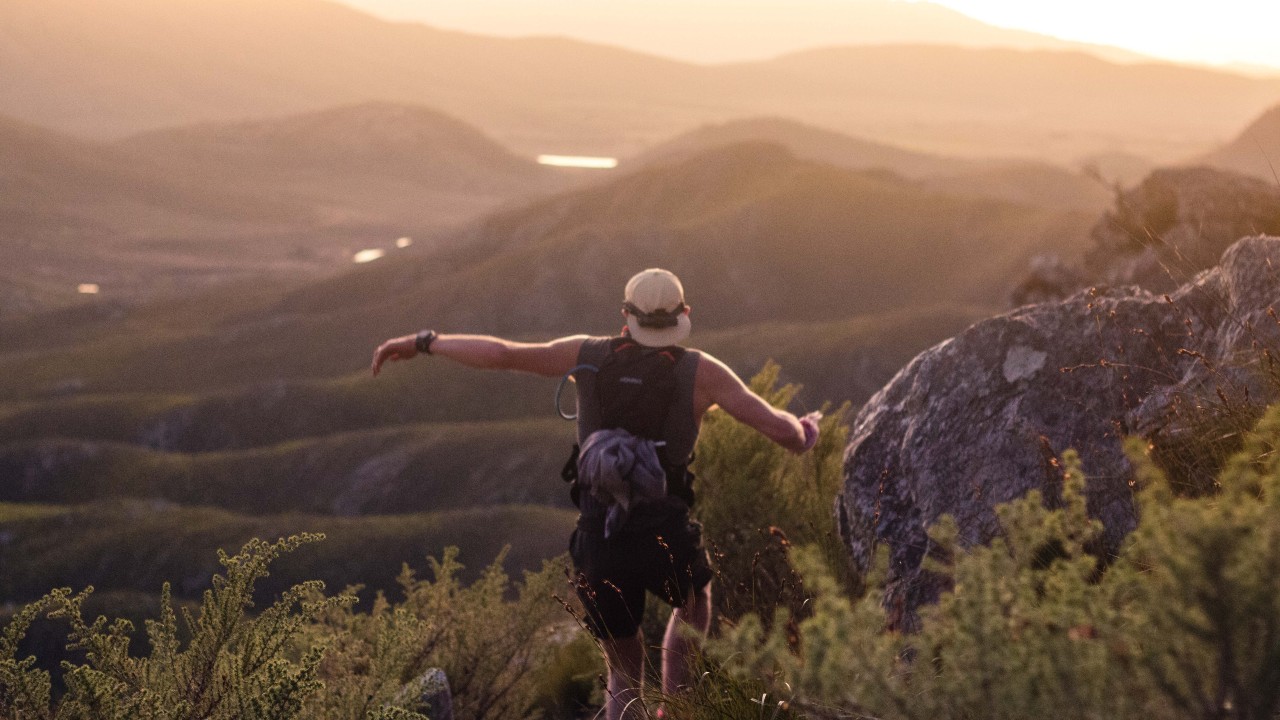 Officially known as 'The Mountain Ultra Trail by UTMB (MUT by UTMB)', the race will be based out of the city of George in the Western Cape of South Africa.
The new event is a result of the previously established 'George Mountain Ultra Race' joining the UTMB World Series. As part of the change, the 100km, 65km, 42km, 25km and 10km races seen at previous events will be joined by a new 100-mile event. There will also be a Vertical Kilometer Challenge.
The city of George is on the Southern Coast of South Africa, with the race routes taking competitors into the Outeniqua Mountains, which reach up to 1,578 metres above sea level, along with the forests and rivers which surround the city.
The 100-mile race will feature 7500m of total elevation and take runners to the George Peaks, the Pass to Pass route, the Outeniquas mountains, the Groenkop Nature Reserve and more.
Races will take place on 26 – 28 May 2023, and you can enter from the 16th November 2022 here.
"A dream come true"
"We are excited to be joining the biggest series in trail running and to be the first event on the African continent to form part of the UTMB World Series," MUT race director, Zane Schmahl said.
"It is a dream come true for our event and we are hard at work for the MUT by UTMB to live up to the expectations of one of the most premiere events in the world."
By becoming part of the UTMB World Series, MUT will be able to offer runners the opportunity to earn running stones to enter the lottery for the 2023 UTMB finals at Ultra-Trail du Mont-Blanc.
Completing the MUT 100 mile will award runners four running stones, three are available offer for the MUT 100km, two for both the MUT 60km and the MUT 42km, and finally 1 for the MUT 25km.