Sugarloaf Resort in Carrabassett Valley, Maine has been selected as the host of the 2023 XTERRA Trail Run World Championships.
The 14th edition of the event will take place across September 30 to October 1, and will be the culmination of the XTERRA Trail Run World Series which spans 30 qualifying races across 20 countries.
Over 1,000 professional and amateur athletes and spectators will descend upon Maine to compete for the $10,000 prize money on offer, with world titles for age-group division winners and teams in both the half and full marathon distance races.
"All the right ingredients"
The Sugarloaf Mountain Resort is on the Maine mountain of the same name, which has a total elevation of 1,291m.
A stunning location, the resort already hosts the Enduro World Series of mountain biking and the U.S. Alpine Ski Championships, and XTERRA Americas Tour Manager Steve Andrus said the resort ticked all the boxes they were looking for when trying to find only the third-ever location to host the XTERRA Trail Run World Championships.
"After an extensive global search to discover the perfect destination to host our Trail Run World Championship, we found all the right ingredients in Maine," Andrus said, "The trails are epic, the challenge is worthy of a world championship.
"Our partners at the Maine Sports Commission and Sugarloaf are going all-in to provide a first-class experience for runners from across the globe, and the location is amazing in the Fall with perfect weather and a landscape that will be bursting into a kaleidoscope of colours."
The Maine event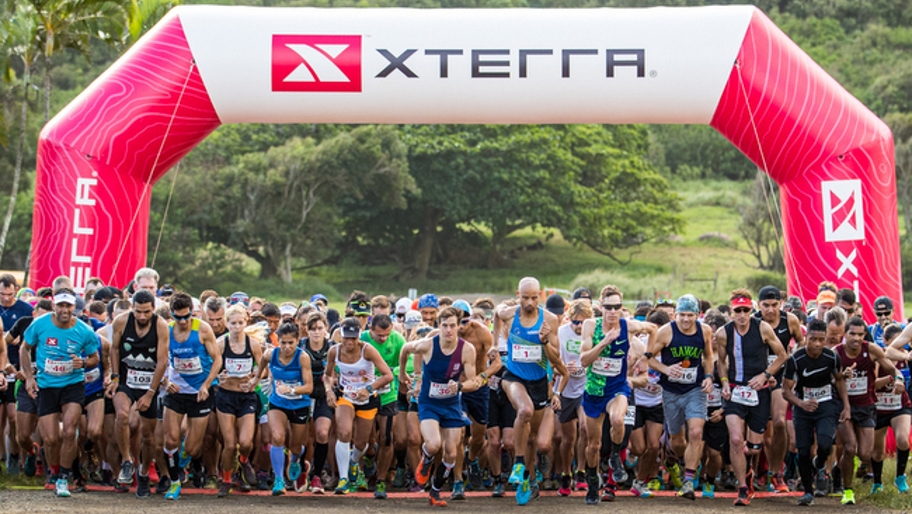 Sugarloaf Mountain offers more than 60 miles of trails and will offer a challenging but breathtaking natural environment for qualifiers to contend with.
"The Maine Sports Commission is thrilled XTERRA has chosen Maine for this high-level competition," Sheila Brennan Nee, Strategic Director, Maine Sports Commission said, "We're so excited to welcome the XTERRA Trail Run World Championships to Sugarloaf, to help grow this global sport, and showcase Maine's epic mountain trail community."
"Maine's mountain resorts offer exciting outdoor adventure opportunities to visitors year-round," agreed Maine Office of Tourism Director Steve Lyons, "The setting and infrastructure that make Sugarloaf such a popular ski resort also support warmer weather activities like mountain biking and trail running in a beautiful setting overlooking Carrabassett Valley in the Maine Lakes and Mountains region."