American Adam Peterman and Canadian Jazmine Lowther took top honours at the Ultra-Trail Mont-Blanc (UTMB) World Series event in the United States on Saturday.
The pair took victories in their respective 100km races as 850 competitors from 15 countries took part in the second event of the UTMB World Series – the 2022 Canyons Endurance Runs.
Peterman perseveres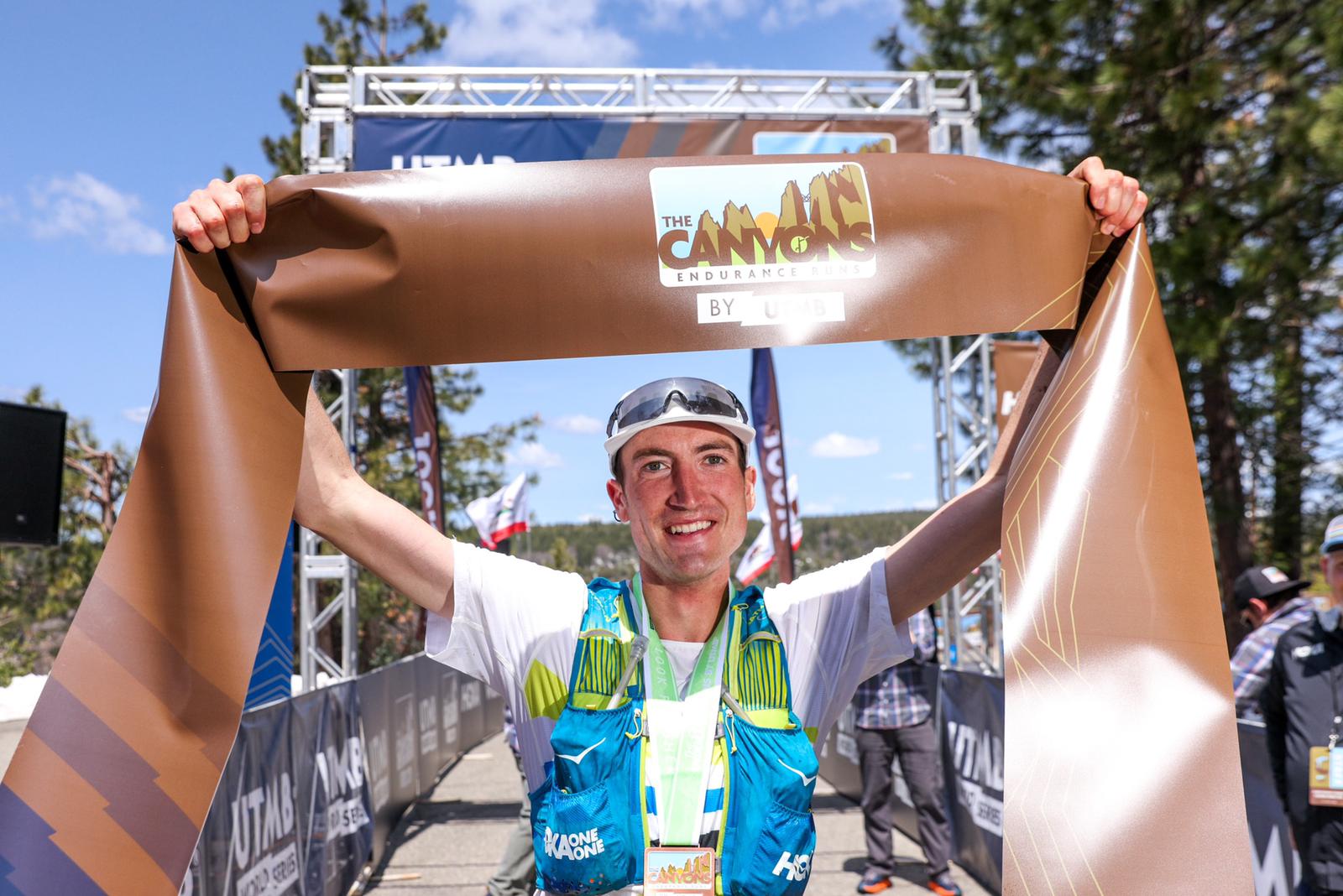 Peterman took victory in a time of 8:32:00, defeating his nearest rival, American David Sinclair, by 11 minutes and two seconds. It was an American top three in the men's race as Jared Hazen was a further four minutes and 34 seconds behind in third.
"I am really happy with the race," said the men's 100km winner.
"It went as good as it could have gone for me. I learned a lot too because it wasn't easy. This was also by far my longest race.
" I was in second for quite a while — from Forresthill to Deadwood, about mile 33 to mile 45. The last 10 miles were straight uphill, so that was tough, but I really wanted to win."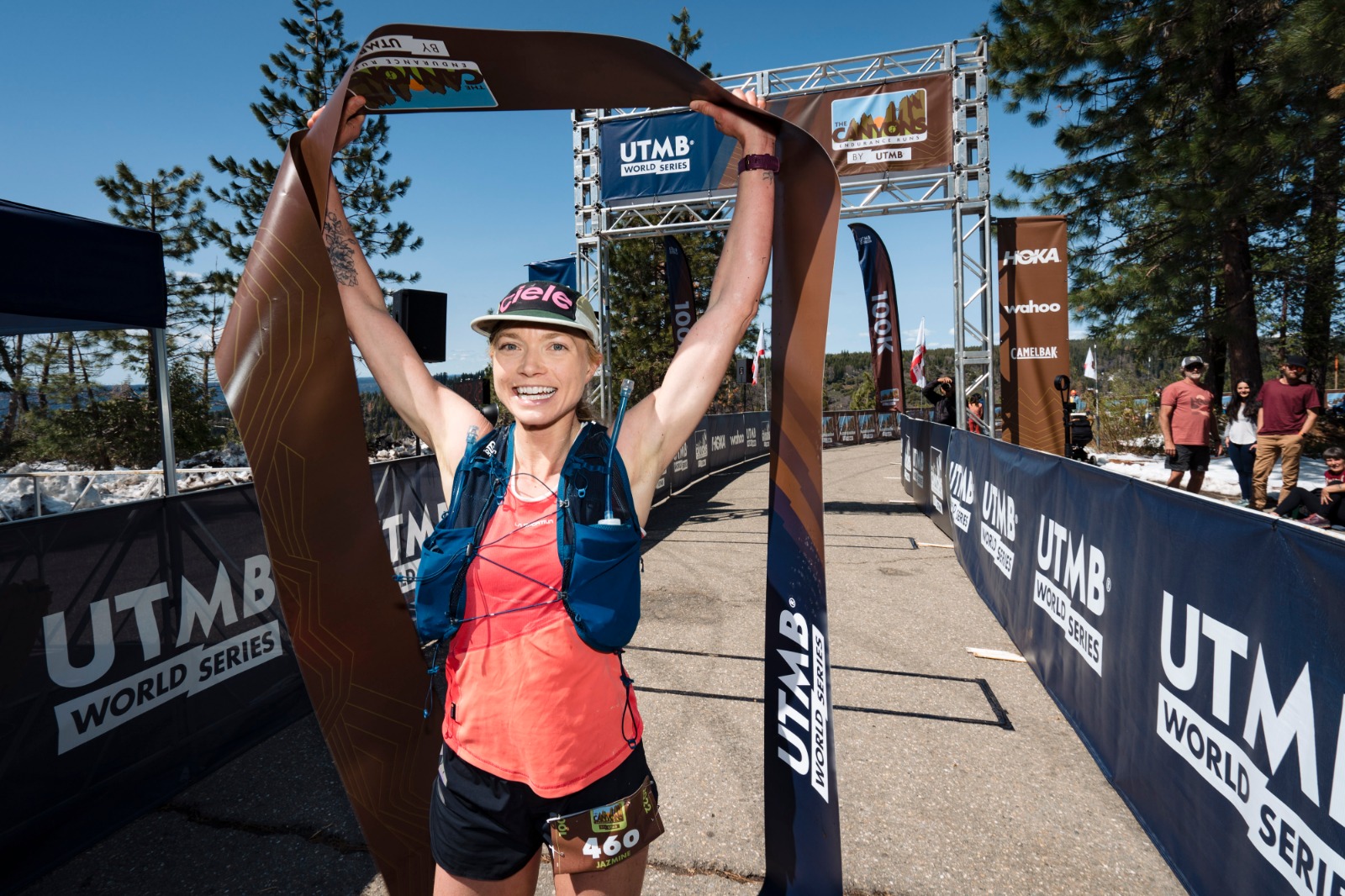 Lowther loses track
Canadian Lowther was aiming for a top ten finish prior to the races, and was disbelieving when the race director informed where she was in the standings.
"For a while I thought I was in 12th place until the race director told me that I was leading the race!" said the women's 100km victor.
I came in aiming for a top ten and somehow I made it work."
Lowther topped the time charts in just a shade over ten hours (10:01:56), 22 minutes and 57 seconds ahead of her nearest challenger Leah Yingling (USA) and a further two minutes 51 seconds ahead of Aroa Sio Seihjo (ESP).
Stars of the short courses
Over the 50km there were victories for Dakota Jones (USA) and Katherine Short (CAN) – Jones winning in a time of 5:04:04 and Short in a time of 4:12:08.
In the 25km race Garrett Heath (USA) and Emkay Sullivan (USA) topped the podiums in times of 1:43:04 and 1:56:47 respecively.
The next UTMB World Series event is scheduled to take place in Saugues, France on June 10, the 2022 Trail du Saint-Jacques. The series then returns for its second US race in July (23) for the Speedgoat Mountain Races in Utah.