UTMB World Series has confirmed the first ever Asia-Pacific Major has been moved from TransLantau by UTMB in Hong Kong and will now take place in Thailand.
Thailand's highest mountain, Doi Inthanon, will now host the event – now branded as Doi Inthanon Thailand by UTMB – and is set to take place from 8-11 December.
Uncertainty
Marie Sammons, UTMB World Series Sports and Regeneration Director, has revealed the continued impact of the COVID-19 pandemic and ongoing uncertainty regarding Hong Kong's ability to welcome international runners prompted the decision to change the host country.
"UTMB World Series Majors are a real draw for international runners and the elite community due to the additional access they grant to the UTMB World Series Finals," she said.
"It is important runners can plan their seasons, and unfortunately due to the continuing uncertainty around international travel to Hong Kong, we have had to change the destination to Thailand.
"We took this decision before entries open for both races to ease that change.
"TransLantau by UTMB is an extraordinary event, and we are fully committed to it and to Hong Kong as a destination.
"We can now move forward with more certainty knowing with confidence that Doi Inthanon Thailand by UTMB is an exceptional event for the first Asia-Pacific Major."
UTMB says entries for TransLantau by UTMB, which is set to take place in Hong Kong between 4-6 November, will open on April 15.
Proven ability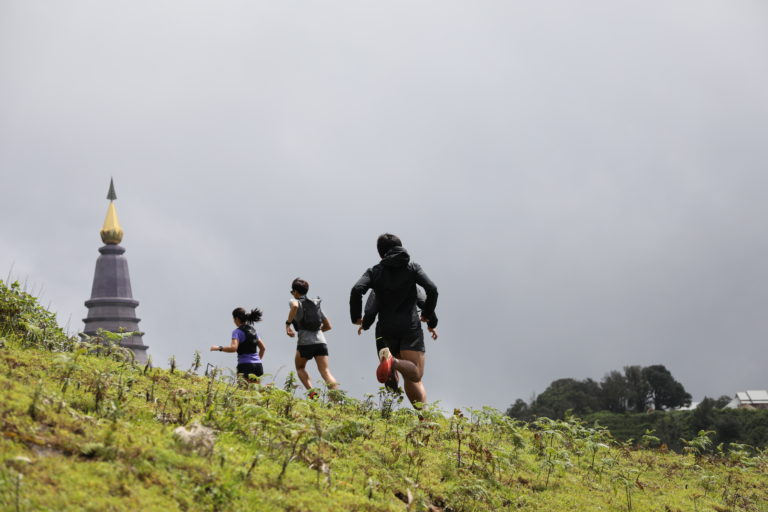 UTMB organisers have pointed to Doi Inthanon's proven ability in hosting previous events, its unique trails and position as an iconic global destination in awarding the region the hosting rights for the Asia-Pacific Major.
Doi Inthanon, based in the Thai city of Chiang Mai, also has good accessibility to athletes from across the globe and is well supported by its local government – according to UTMB.
UTMB has also confirmed that entries for Doi Inthanon Thailand by UTMB will open in mid-May.
Doi Inthanon Thailand by UTMB is one of 25 events as part of the inaugural UTMB World Series, which gives runners the chance to qualify for the UTMB World Series Finals at UTMB Mont-Blanc 2023.