Has 2019 been a year when you've ticked off lots of your running goals? Half marathon? Marathon? parkrun PB? Maybe even a triathlon? When you start to think about goals for 2020, adventure racing could be a challenge to consider. We take a look at Quest Wales.
On 20th June 2020 Quest Wales will offer you the chance to run, cycle and kayak through the stunning scenery of Snowdonia National Park. It's suitable for people of all fitness levels and abilities and participants have the option of three scenic routes: 23km Challenge, 38km Sport or 50km Expert.
Attracting record numbers in 2019 whilst going beyond a traditional event, Quest Wales enables participants to sign up to be part of a community that has been hooked in for life by a unique challenge.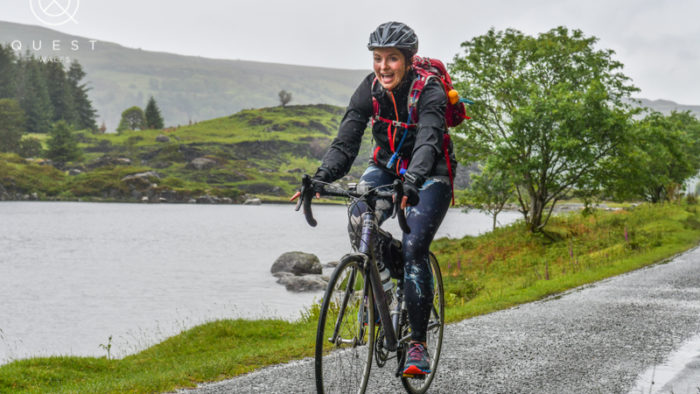 You don't have to worry about equipment either as kayaks are provided as part of your entry fee and if you don't have a bike, these are available to hire at an additional cost. If you've ever run a 10k, the 23km Challenge route is more than achievable while giving you the opportunity to take in breath-taking scenery and enjoy an unforgettable experience.
There's also a fourth discipline which takes no training … the camaraderie! Quest Wales is simply about having fun and soaking up the unique atmosphere of the day between participants. Whether you're graduating through the route lengths, beating your PB, or just spending time with your friends, everyone is united on race day.
At the finish line, you'll find family, friends, food, drink, Japanese hot tubs, customised t-shirts and much more as well as plenty of other Quest participants ready to celebrate their great personal achievement.
Here's 5 reasons to try an adventure race
Oliver Kirwan, Race Director at Quest Adventure Series, said: "If you're seeking a fresh, exciting challenge in 2020 and wanting to experience a real community, Quest Wales is the event for you. Adventure racing is an event format that is rising in popularity each year and Quest Wales' growth justifies this."
Kirwan continues: "If you've ever completed a 10k, then you can do this! From Challenge to Expert, we have routes which are suited to people of all abilities. Bring your sense of adventure and we'll provide the atmosphere and an unforgettable experience. A lot of our participants sign-up as a group and adventure races are a great excuse to plan a weekend away with friends and like-minded people. We look forward to seeing you at the start line!"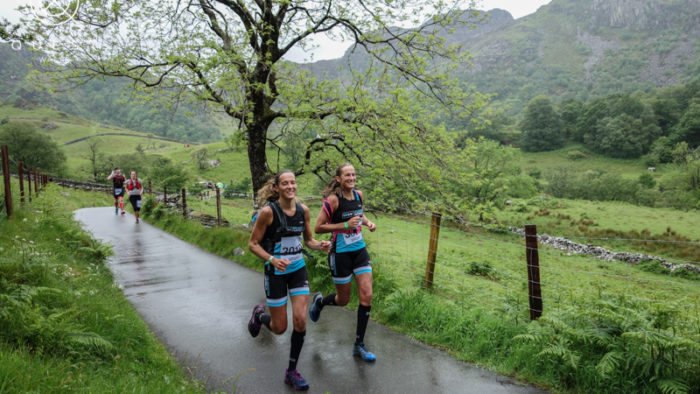 Quest Wales is part of Quest Adventure Series, the original adventure race series in the UK. Their events encompass several one-day adventure races. Already well-established, events across Ireland in Killarney, Kenmare, Glendalough, Lough Derg and South Kerry attracted over 8,000 participants in 2019.
Entries start at £60.00 and you can register at https://www.questadventureseries.com/race/quest-wales/. If you're the organiser in your friend group, share your referral link after registration and you can receive £10.00 back from one or more referrals.