Have you ever travelled for work and, eager to fit your run in, spent some time on a dingy basement hotel treadmill? An aparthotel in London has come up with a great idea to launch a running club for their guests, so they can get that run in and even have some company.
Once a week, guests of the 106-room Wilde Aparthotels, based in Covent Garden, can join in a guided 5k route along The Mall and around the perimeter of St James's Park (where you even get to stop and feed the parrots!), taking in the sights of Trafalgar Square and Buckingham Palace. The run, led by members of staff from the hotel, begins with warm-up exercises before setting off on the scenic route. Runners are encouraged to plot their progress and share their times via to Strava.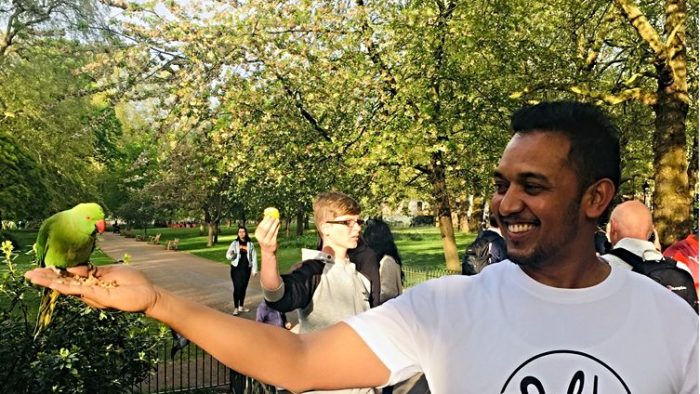 "The route takes about 30 to 35 minutes and is perfect for beginners or regular runners who don't want to stop their exercise routine just because they are away from home or on a business trip," said Atul Prakash, general manager of Wilde Aparthotels.
"The camaraderie is great. The good thing about running with a group is you support each other, either by slowing down or running faster. We have different people joining us every week, and familiar faces when a guest returns. We've also opened up the running club to the local business community and often have people from nearby offices joining us for a run after work," he added.
The running club starts at 6pm every Wednesday from outside the Aparthotel in Adam Street and is free to join. Check out the Wilde 5K route HERE.
You can sign up to join the run HERE.
It would be great to see other hotels starting initiatives like this, to help keep people running when they're away from home, particularly if they also want a social element.