Great Britain's Hugh Chatfield and Robyn Cassidy took top honours at the 2023 Dragon's Back, taking the tape at Cardiff Castle after a six-day, 380km crusade through the hills of Wales.
Chatfield took the tape in a time of 47:38:44, just over three and a half hours over his nearest rival, Poland's Jakub Wolski (51:11:04).
Cassidy, who was highlighted as a contender in our race preview, was the third individual to complete the course a further three hours back in a time of 54:25:05. She claimed victory in the women's race by nearly five hours from Alyssa Clark (59:15:03) of the USA.
Courageous Chatfield
With the heat in the UK topping 30 degrees Celsius over the past week, the hottest days of the current dry spell coincided with the final stage of the race – a 63km final leg with 1,300 metres of elevation.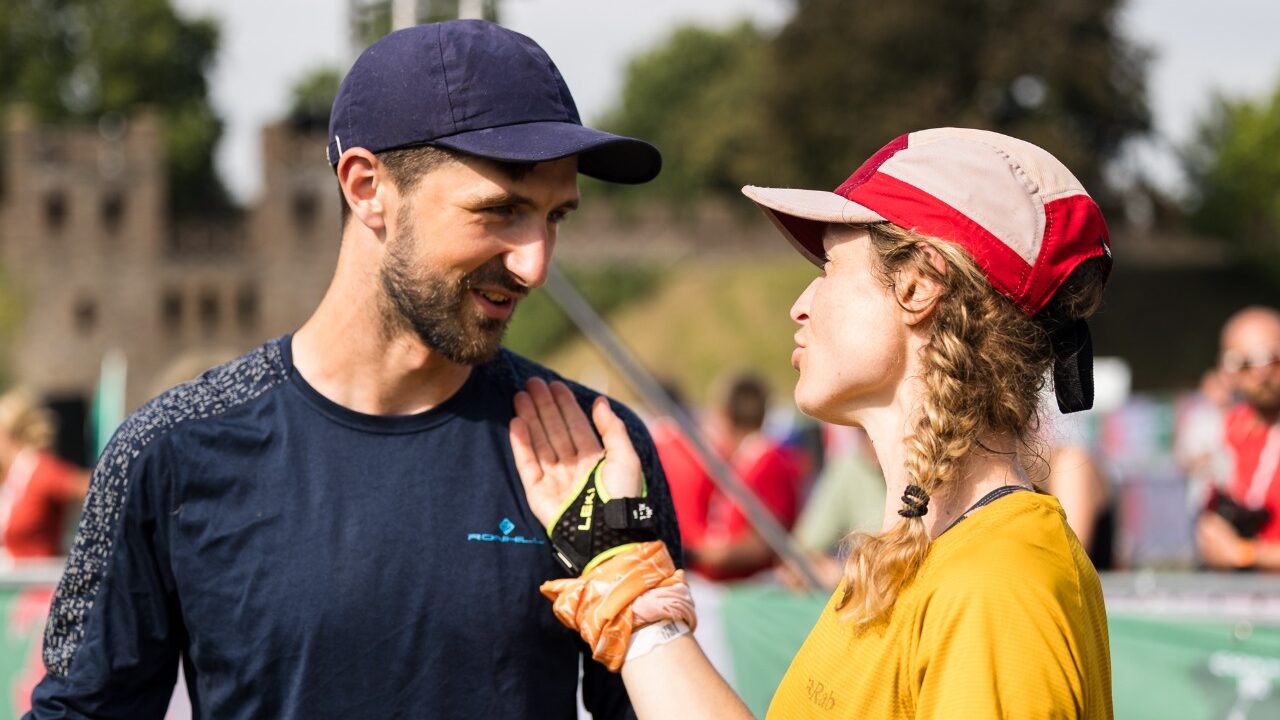 Chatfield was in no mood to relinquish the lead he had established over the past five days. He continued to set a relentless pace, completing day six in a time of 6:28:26 – almost an hour faster than his nearest rival on the men's side Owen Rees (7:24:03) who finished fifth overall in the race.
Tristan Stephenson (7:25:23) produced a similar time to Rees to confirm his podium place across the week. Jakub Wolski may have been outside of the top three on the day, but the performance he put in earlier in the race earned the Pole a second place finish.
"It's amazing. Thanks to everyone for the support," said the race winner Chatfield after the race.
"I was told at the start that you've got to have your 'why' when you take on this race, because you'll go through highs and you'll go through lows. Everyone who makes it here, whatever distance they've come, has had to draw on that at some point.
"At the end of day four, I had a cry on the road section when I saw my parents. If you haven't cried, I don't think you've run it properly."
Chatfield also had praise for his nearest rival: "Kudos to Jakub who has never even seen these mountains."
Cassidy takes the plaudits
Cassidy had led the women's race pretty much from the get-go and deservedly took the tape at a time of 54:25:05. However, she would not record the fastest time of the day. That went to Holly Wootten, who finished fourth overall, in a time of 6:38:49 – just 10 minutes off the pace of Chatfield on the final day.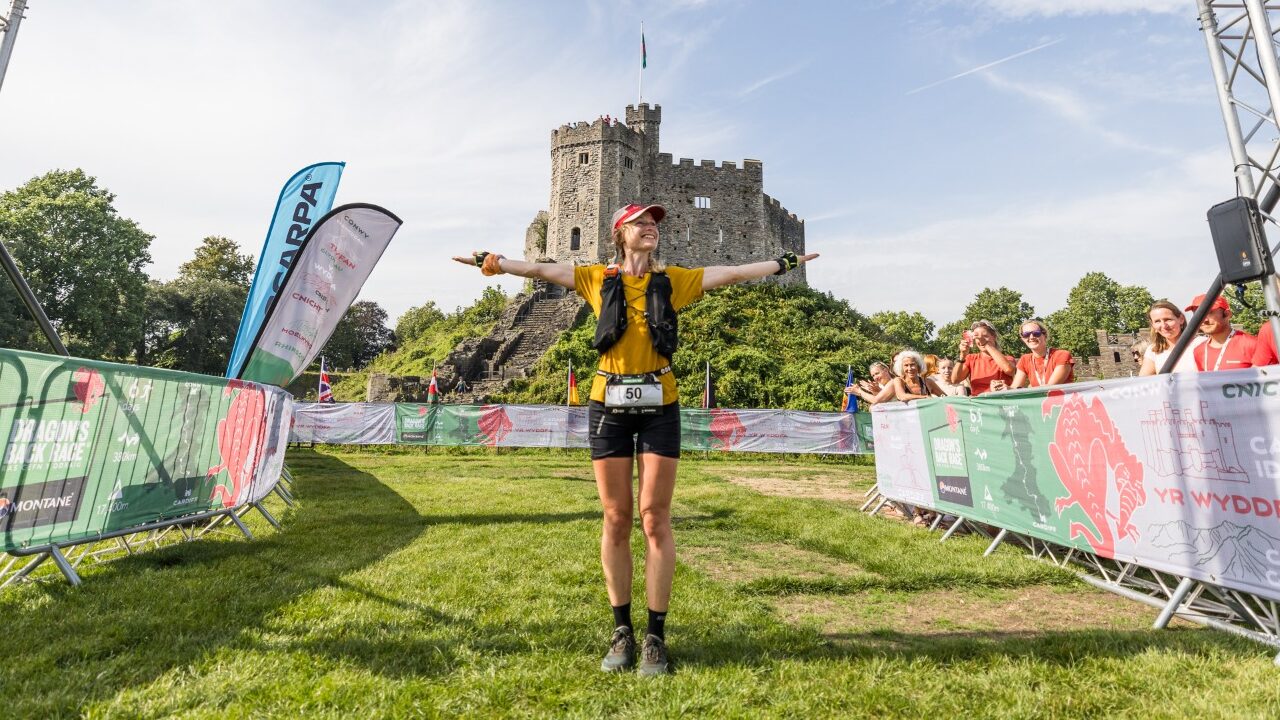 It wasn't enough to secure Wootten a podium, however, as Alyssa Clark (59:15:03) and Spaniard Silvia Ainhoa Trigueros (61:31:42) maintained their places in the top three. Cassidy was the second fastest on the day (7:12:11), around 35 minutes behind Wootten, with Clark a further 40 minutes back (7:53:26).
"There are no words to describe this moment," an elated Cassidy explained.
"It's been the hardest, hardest, most emotional week. I've met the most amazing people and amazing runners. The team are incredible, the volunteers makes it one big family.
"Absolutely nothing else can compare to that week."
Dragon's Back 2023 Result
Dragon's Back 2023 Men's Race Result
1. Hugh Chatfield (GBR) – 47:38:44
2. Jakub Wolski (POL) – 51:11:04
3. Tristan Stephenson (GBR) – 56:36:25
Dragon's Back 2023 Women's Race Result
1. Robyn Cassidy (GBR) – 54:25:05 – Third Overall
2. Alyssa Clark (USA) – 59:15:03
3. Silvia Ainhoa Trigueros (SPA) – 61:31:42
Full race results available here.