Billed as the toughest mountain race in the world, the multi-stage Montane Dragon's Back Race 2023 is fast approaching.
Stretching the length of Wales, the six day, 380km route will take runners from Conwy Castle in the North to Cardiff Castle in the South as some of Britain and the world's top runners push their stamina to the limit in an effort to 'slay the dragon'.
For our complete Dragon's Back race explainer, including details of the route and live tracking, click HERE.
Competitive women's field
Several high-level women ultrarunners will be on the start line at Conwy Castle, as they look to follow 2022 champion Lisa Watson.
Watson was dominant in last year's race, becoming the first person to win the event twice, but 2023 should offer a much more competitive field.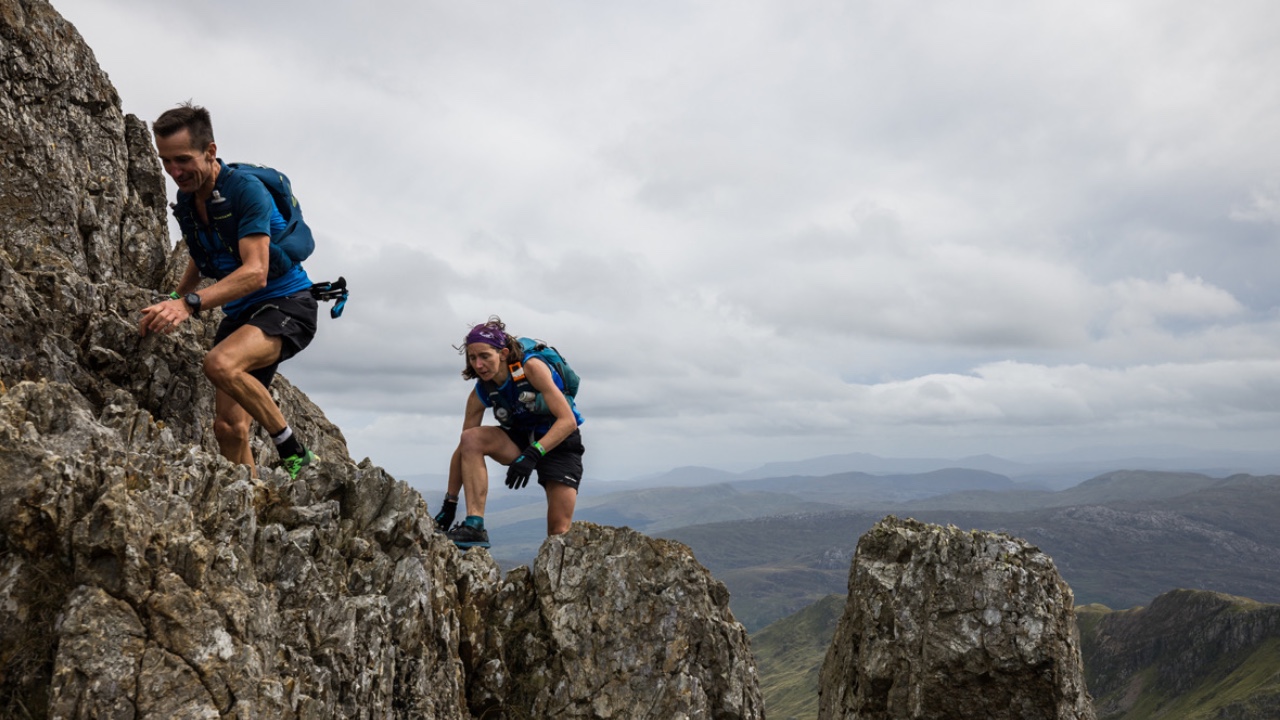 Wales' Sanna Duthie has been touted as the leading runner on home soil; she holds the Fastest Known Time for the 299km/ 186mile Pembrokeshire Coastal Path (51:30:03) and topped the women's field at the 2023 Ultra Trail Wales, a 50-mile race, in a time of 11:01:49 (third overall).
Robyn Cassidy is set to be another contender following her second place at this year's Arc of Attrition, while Spain's Silvia Trigueros- who came second in the Tor des Géants 2022- and America's Alyssa Clark – who was on for a top three finish in 2019 before injury- are the main competitors from abroad.
Cape Wrath winner Walton eyes win
The Cape Wrath Ultra is another multi-stage race much like the Dragon's Back, taking place in Scotland across 400km from Fort William to the eponymous Cape Wrath.
In 2022, victory went to Graham Walton in a time of 50:10:17- and now he has his eyes on victory in Wales to follow up his title in Scotland.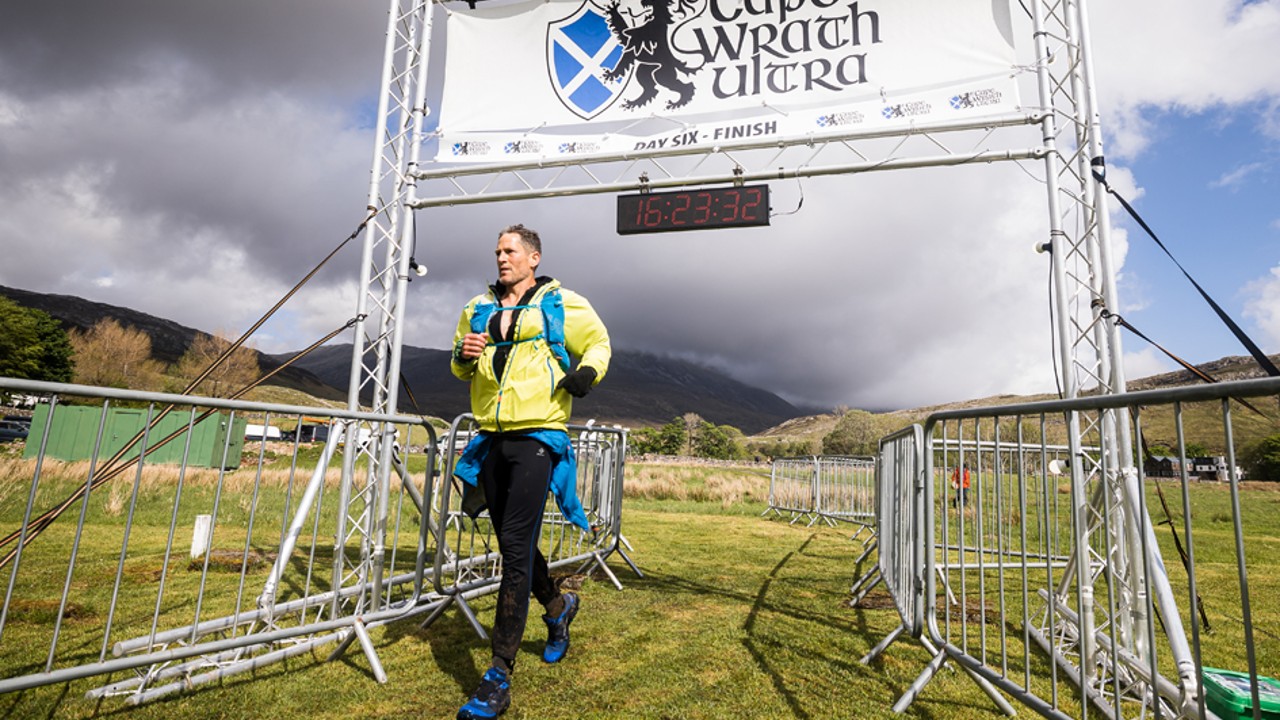 But he won't be the only competitor with big-race experience at Conwy Castle. Joint third at the Spine Race this year, Dougie Zinis is sure to be up near the front of the field. Jon Shield is another to keep an eye on- he won the multi-stage 200km 'BTU Mountain Ultra' in Kyrgyzstan, which takes place in the vast Tian Shan Mountains.
'Hatchling' offers new challenge
Runners at this year's Dragon's Back have access to a shorter 'hatchling' course in which they can take on the first or second parts of each day's route.
With over 330 competitiors this year, some have already opted for the shorter route event while others will be able to drop down to the shorter course as the week of racing begins to take its toll.
"Once again, we are excited and privileged to be starting our journey through Wales with the Montane Dragon's Back Race," Race Director Shane Ohly said, "The field of runners is bigger than last year's and I think that adding the Hatchling option has encouraged more people to join us.
"There's going to be some exciting racing at the front of the field and tension elsewhere – this event always delivers a lot of compelling moments and a big audience of 'dot watchers' online."