For many of us running has become our way of seeing the world. Whether parkrun tourism, taking you to nice European cities, or grizzing it out in desert multidays is your idea of down-time, running can certainly provide adventures. If you're looking for that ultimate race to take you to a remote outpost how about the inaugural Falklands Ultra?
This race has been a long term project for the organisers, who've looked at all the logistics, the routes, the safety elements and the issue of carbon footprint and have come up with a comprehensive package for runners. It includes flights, accommodation, food and even pre and post-race activities.
If you're going to go all the way to the Falklands, you may as well go big on the race distance. There's a 100 miler and a 100k, but there's also a marathon. The routes are inspired by the routes taken by the British forces in the 1982 operation to liberate the islands. All the races have generous cut-offs.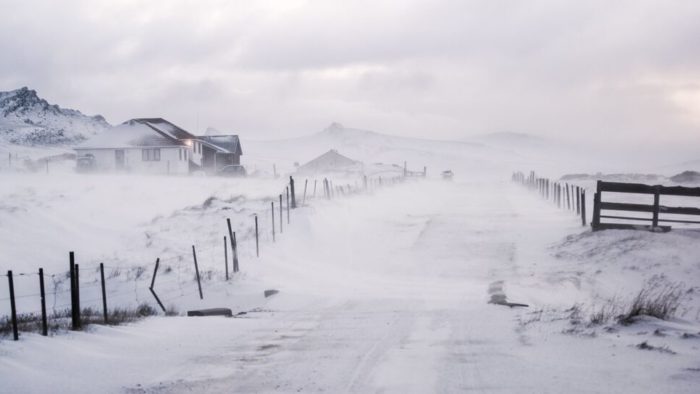 But this event is so much more than a race. For starters, you'll have a week to explore a country that few people will ever visit. You can immerse yourself in the local culture, take in the epic terrain and learn more about the history. How many race experiences allow you to do that?
Then the organisers are laying on activities for runners, before and after the races. It seems pretty certain that some of them may involve meeting some of the Falklands' most famous inhabitants – penguins! There's a choice of excursions to see the local wildlife, as well as options to explore Stanley or go sea kayaking. The organisers really have thought of everything.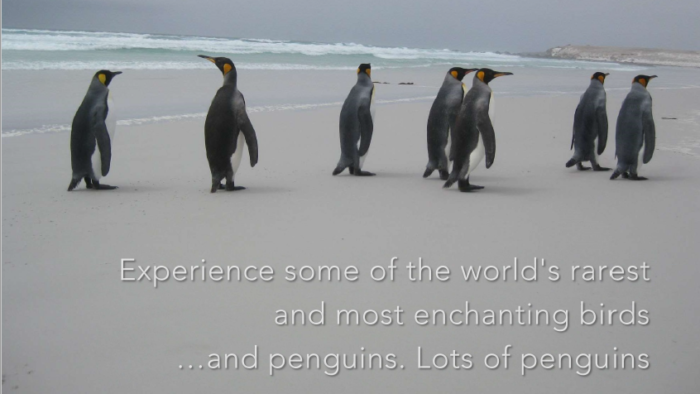 Obviously it isn't cheap. The all-inclusive price tag is £5,450 (includes flights, accommodation, race, excursions, food etc). So it's firmly in the 'chance of a lifetime' race category. Though it is comparable to something like MDS, if you're looking for a big adventure next year.
And if you're concerned about your carbon footprint, travelling 7,800 miles from the UK by air, the organisers have thought of that too. They are working with carbon offsetting organisations to keep the environmental impact of the race to a minimum. In fact they're pledging to double the offset of all the CO2 related to the race, as well as investing in carbon offset projects.