Terry Rosoman, the Welsh challenge-enthusiast is attempting to run a 50-mile ultramarathon whilst carrying a weighted load that increases throughout the challenge in line with the donations received for Mind, the mental health charity.
On Saturday 3rd October, Terry Rosoman (35, Penarth), will attempt to run the Pound for Pound Ultramarathon, a 50-mile run carrying a load that increases weight as the donations for Mind come in.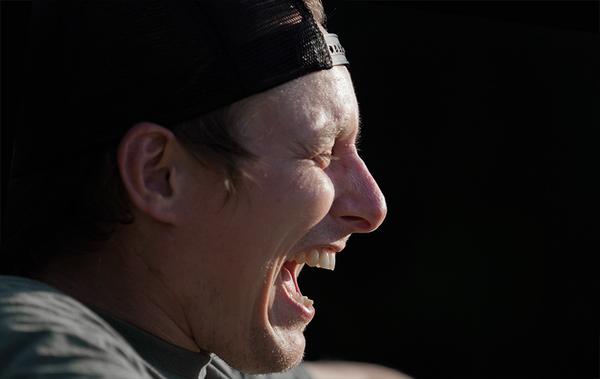 Explaining the Pound for Pound challenge, Terry said: "There are 9 checkpoints throughout my run. At each of those checkpoints, the fundraising total will be checked and the weight increased. Currently, for every £50 raised, I will add 1lb of weight to my load. People are free to start donating now, however, I feel the best time to donate would be on the day of the event. That way, you get to see the weight increasing in realtime through your donation."
| | | | |
| --- | --- | --- | --- |
| Amount Raised | Price per Pound (lb) | Max Weight Added | Max Weight Carried |
| £0 – £2,000 | £50 | 40lb (18kg) | 40lb (18kg) |
| £2,000 – £4,000 | £100 | 20lb (9kg) | 60lb (27kg) |
| £4,000 – £6,000 | £200 | 10lb (4.5kg) | 70lb (31.7kg) |
| £6,000 – £8,000 | £300 | 6.6lb (3kg) | 76.6lb (34.75kg) |
| £8,000 – £10,000 | £400 | 5lb (2.25kg) | 81.6lb (37kg) |
| £10,000+ | £500 | No Limit | No Limit |
When asked why Terry was undertaking such a challenge, he said: "Things have been tough for everyone the last 6 months. Coronavirus is affecting all our lives, and things keep changing all the time, which can feel really hard for some people to deal with. I would like to raise £1,000 for Mind to support them in continuing their fantastic work and helping people suffering from mental illness at this crucial time."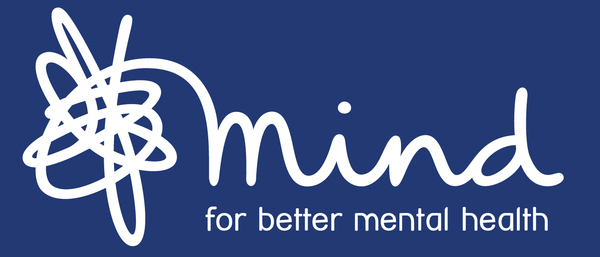 Terry, who will be running 10 x 5-mile loops around a route in the Vale of Glamorgan, South Wales, explained the concept behind the weighted load: "The increasing weight is supposed to represent the mental pressures and stressors that we all experience through life. This challenge is more a test of psychological resilience than the physical. The thing that's going to see me through to the end the most is my mental drive and determination.

The safety of the public is also extremely important to Terry, who will attempt the challenge at a secret location to be revealed after the event.

"To assist with social distancing, I will be asking people to show their support online rather than come out to see me, that way I won't be putting anyone in any unnecessary risk. Due to local lockdown rules, I will also be keeping within the boundaries of the Vale of Glamorgan and not venturing out of the district."
Working with the mental toughness fitness brand, Rokman, Terry believes that by pushing our bodies we can toughen our minds. "Physical challenges are journeys of self-discovery. By setting the most intimidating goal possible and working to achieve that goal, we not only improve physical fitness but also fortify our mental strength. By cultivating a deep inner resilience we can achieve a higher state of performance, wellbeing, and ultimately improve our overall quality of life.
Terry hopes by undertaking this challenge inspires others to push their limits. "As the founder of Rokman, I felt I needed to do more, to lead by example and undertake the most intimidating challenge possible. I don't profess to be the best athlete in the world but I have a great desire to help and inspire others to be better.
You can track Terry live on the day and make a donation to towards his load here.